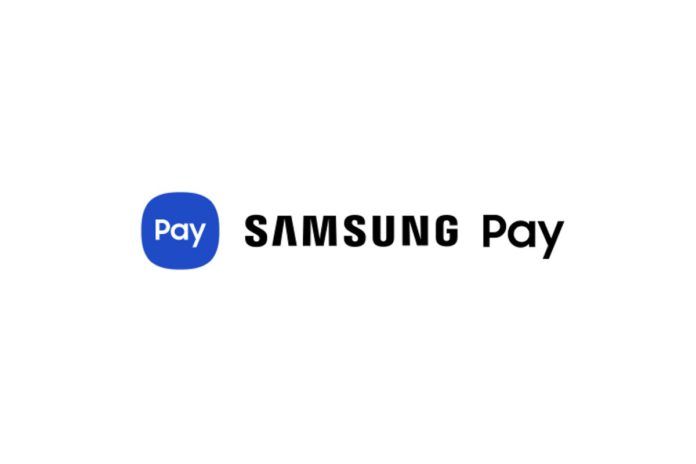 Indian users of Samsung's popular payments app Samsung Pay seems to have received an interesting new UI feature following a recent update. According to the ever-trustworthy friends over at Sammobile, the refreshed app now gets support for the much-demanded dark mode for the app. As outlined earlier in this article, as of now, this update seems to be live only for select users across India. While there have been several unofficial methods to get dark mode support on Android 10 devices and third-party apps, this is the first time that Samsung has released an official update that endows the Samsung Pay app with dark mode support.
Samsung Pay Dark Mode Details
According to Sammobile, the dark mode within the Samsung Pay app is tied to your system settings and switches to the mode when you turn the system-wide dark mode option on. Users do not need to use a toggle switch within the app to change these settings individually for the app. The downside to this is that you will not be able to use the Samsung Pay app alone in dark mode when the rest of the UI is in the standard mode.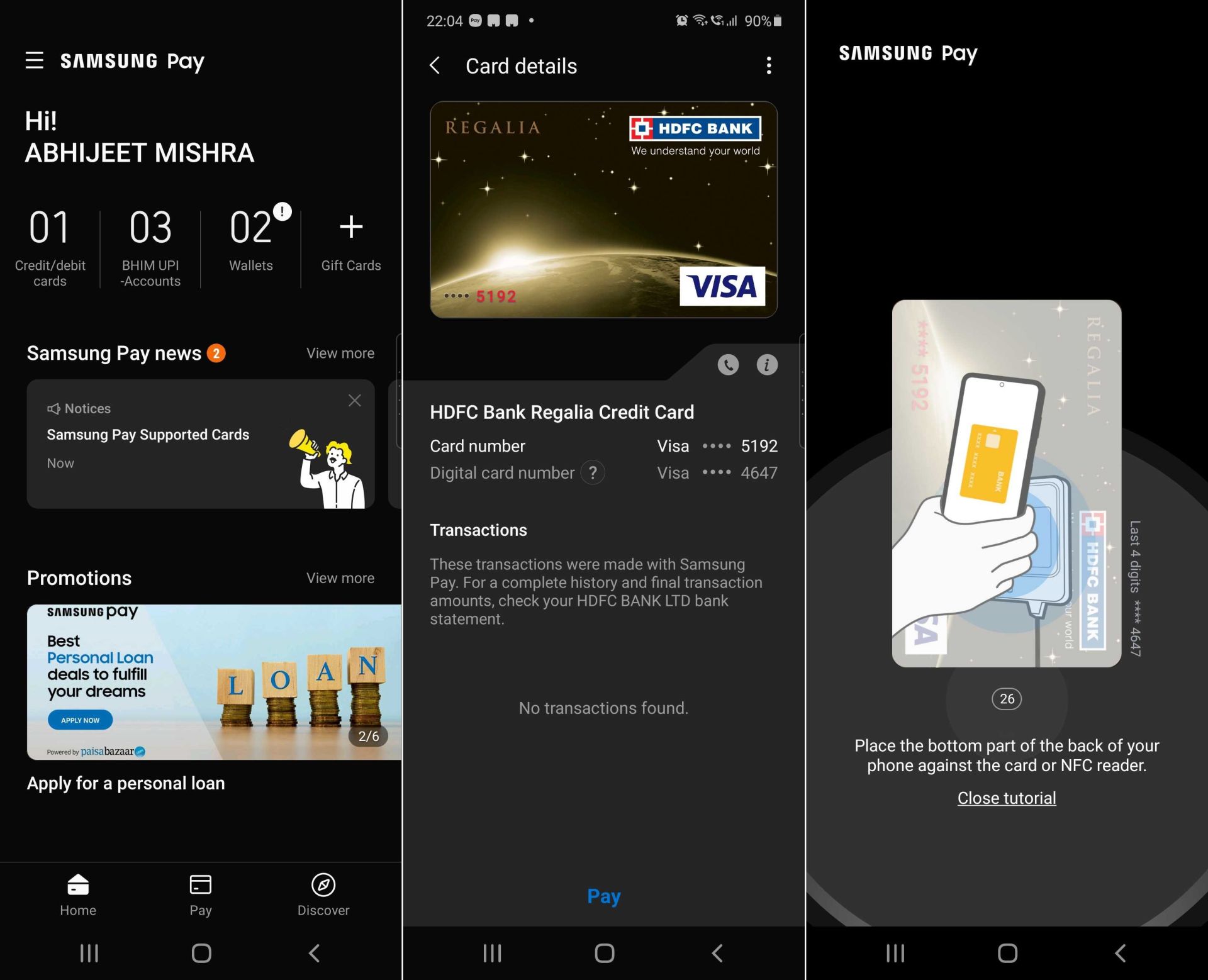 Samsung Pay: How to Update the App
In case you were looking for this dark mode update on your Samsung handset, and you also happen to be from India, now is a good time to check for an update for the Samsung Pay app on the Google Play store. You can also check for updates by opening the Samsung pay app, and tapping the hamburger menu to access settings and reach the 'About Samsung Pay' option. In case there is an update available, you will see an "Update" button at the bottom. Click the Update button, and the app should complete the update [rocess normally. Once you update the app, do let us know if you did get the dark mode update for Samsung Pay.