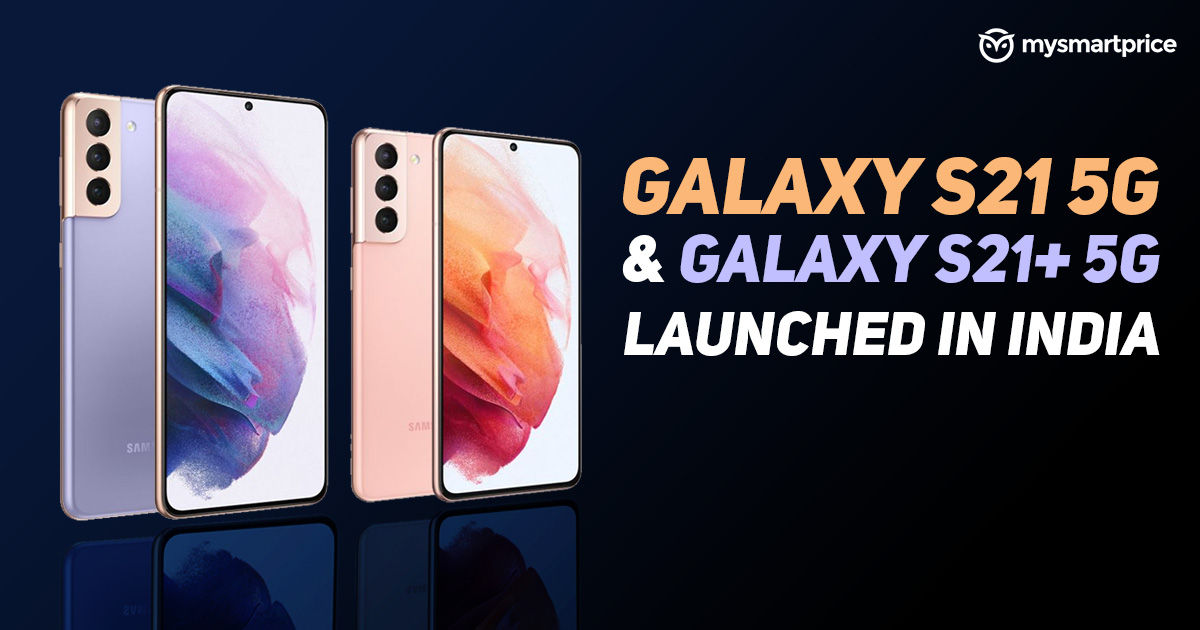 Samsung has removed an important feature from the new Galaxy S21, Galaxy S21+ and the Galaxy S21 Ultra. The 2021 editions of Samsung's flagship won't have the magnetic secure transmission (MST) for contactless payments using Samsung Pay. It's unclear whether this is true for all versions of the Galaxy S21 series, but the company has confirmed the same for its US variants. The MST feature allows Samsung Pay, which is a key part of the company's phones, to work with pretty much any point of sale (PoS) machine. It does so by emulating the magnetic stripe on a credit or debit card and can be especially useful in countries like India, where adoption of contactless payments is slower.
According to Samsung, the decision was made thanks to rapid proliferation of Near Field Communication (NFC) based payments systems. Contactless payments systems like Samsung Pay were originally built to function using NFC technology, but MST made it easier for vendors to adopt the platforms. Apple Pay is also meant for NFC-based payment systems, and is widely used in various PoS systems in the US. While Apple doesn't offer its payment service in India yet, Samsung Pay is accepted in quite a few offline locations. The company had also incorporated the Indian government's unified payments interface (UPI) payment system into Samsung Pay earlier.
Further, Samsung has confirmed that it's dropping MST from future devices as well. Which means devices like Samsung Galaxy Note 21, Galaxy Z Fold 3, Galaxy Z Flip 2 and A series devices won't use this feature as well. The company will likely push for adoption of NFC and QR Code based payment systems in countries like India too now, joining other payment companies like Google Pay, PhonePe and more. While existing devices that have the MST feature built in will continue working the way they used to, if you buy a Galaxy S21 you may have trouble using Samsung Pay at locations where you're used to using it right now.
The MST feature isn't the only features Samsung dropped in the Galaxy S21 series though. The 2021 flagships do not have micro-SD card slots, bundled chargers and will not support 45W fast charging either.