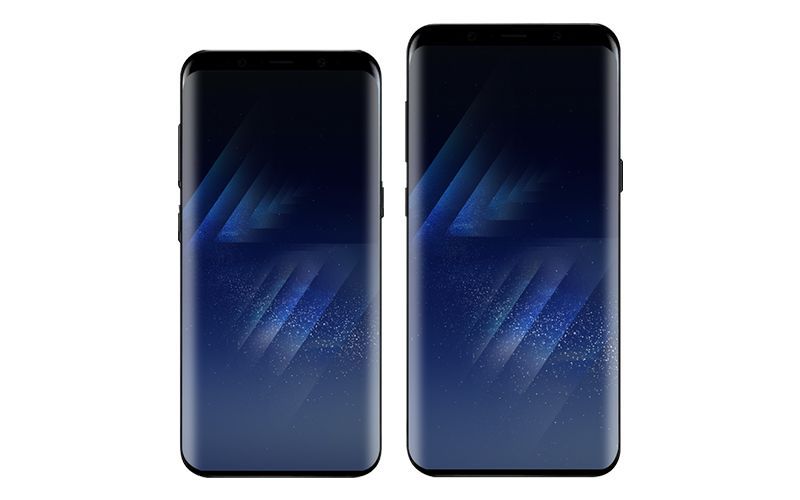 Samsung is experimenting with 3D Facial Scanning for advanced biometric authentication. The technology has been commercially prevalent ever since the arrival of the iPhone X. The last year's premium Apple smartphone featured Face ID. Now Samsung is trying to implement its own version of the same. However, the upcoming Samsung Galaxy S10 may not have the advanced Facial Recognition feature that could easily replace fingerprint scanners.
Samsung's attempts at incorporating 3D Facial Scanning are evident from the code that is present within the Android 9 Pie firmware. Incidentally, the recently launched Samsung Galaxy S9 and the Galaxy Note 9 received the latest Android update. XDA Developers have been through the firmware's files, and more specifically, the Samsung's system app for biometric security. They have discovered traces of code that indicate the Korean tech giant has planned introduction of the Time of Flight or ToF Sensors.

Will Samsung Galaxy S10 Have 3D Face Scanning Biometric Authentication?
We had previously reported that the Galaxy S10 5G version and the Apple iPhone 2019 editions will probably have the ToF Image Sensors. The 5G variant of the upcoming Galaxy S10 could be an entirely different smartphone that could feature incremental upgrades like the 5G modem and the ToF sensors. However, the upcoming Galaxy S10 version may not have the 3D Face Scanning feature.
ToF technology essentially measures the time a pulse of emitted light takes to be reflected back to the sensor. This data helps create a 3D map of the object, which in this case is the face of the smartphone owner or user. The Huawei Mate 20 Pro, for example, does have a ToF sensor. Moreover, there are other components like the flood illuminator as well as the front-facing camera sensor. Incidentally, all these sensors fit within the noticeable notch. The same concept applies to the Apple iPhone X.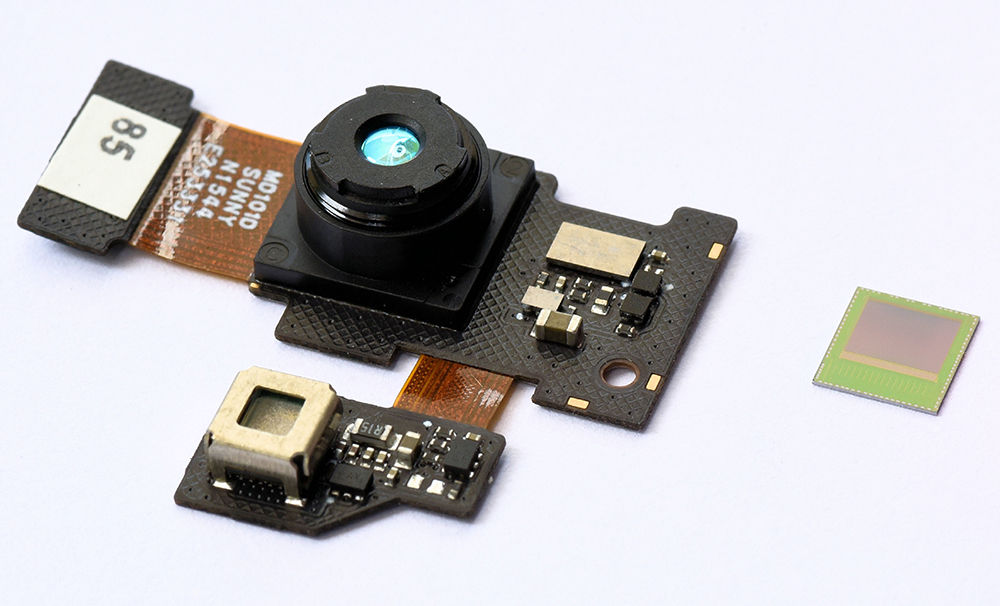 Renders and even protective cases for the Galaxy S10 have clearly indicated the device will arrive with the Infinity-O display. In simple words, the screen will have a single or dual round cutout that will house either a single or at the most dual front-facing cameras. The cutouts clearly leave no room for other sensors.
Rumors have claimed Samsung is attempting to embed the ToF Sensor within the front-facing camera. Only if these rumors turn out to be true, could the Samsung Galaxy S10 have 3D Face Scanning technology. However, there are no confirmed reports about such advancement in technology.
The code lying within the Samsung's system app for biometric security clearly mentions the ToF sensor. Hence, 3D facial recognition will come to Galaxy smartphones. But the Galaxy S10 might not be the first device.