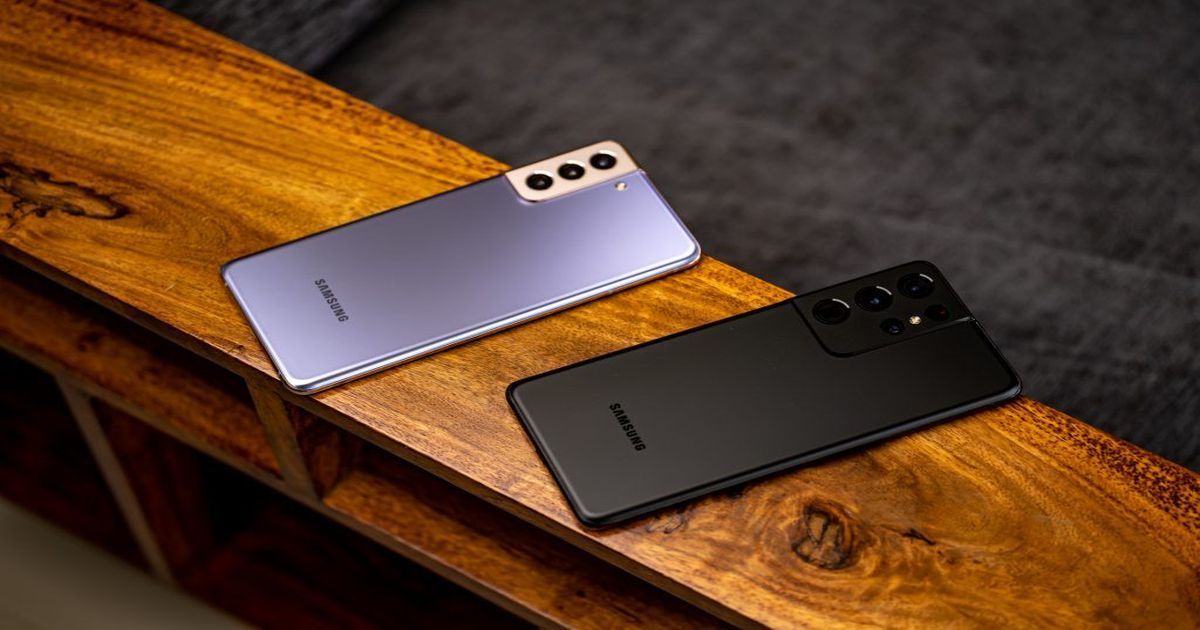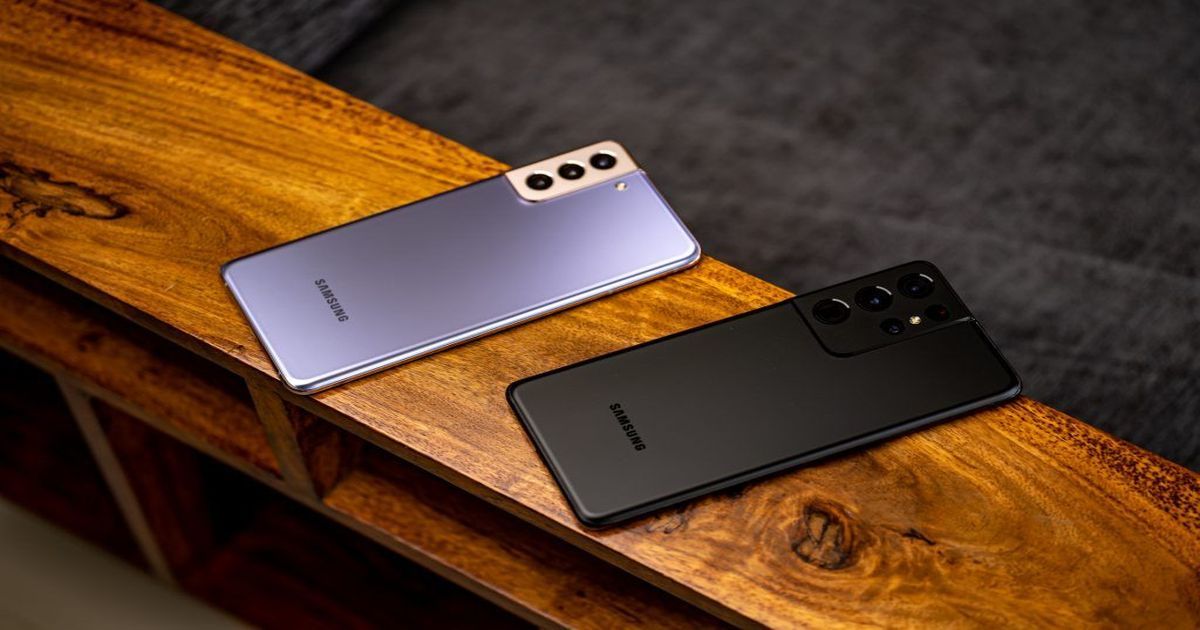 Samsung has now surpassed Google itself is supporting older devices with new updates. While Google maintains a three-year life cycle for its Pixel smartphones, Samsung today promised all its Galaxy devices launched as far back as 2019 will now receive four years of Android security updates. Now, it may not be as big a deal as receiving Android version updates, but this is surely a good place to start.
Samsung had announced last year that the newly launched Galaxy devices will receive three years of Android version updates. But today's announcement basically covers all devices launched since 2019. That of course includes the flagship offerings under the Galaxy S and Galaxy Note series, as well as the foldable smartphones like the Galaxy Z Fold, Galaxy Z Flip, but also the affordable smartphones under the Galaxy M and Galaxy A series.
Samsung lately even has updated most of its phones to Android 11, as it had promised back in December 2020. The Android 11 update rollout is still active for most of the Galaxy devices.
Full list of Samsung devices that are confirmed to get four years of security updates
Galaxy Foldable devices: Fold, Fold 5G, Z Fold2, Z Fold2 5G, Z Flip, Z Flip 5G
Galaxy S series: S10, S10+, S10e, S10 5G, S10 Lite, S20, S20 5G, S20+, S20+ 5G, S20 Ultra, S20 Ultra 5G, S20 FE, S20 FE 5G, S21 5G, S21+ 5G, S21 Ultra 5G
Galaxy Note series: Note10, Note10 5G, Note10+, Note10+ 5G, Note10 Lite, Note20, Note20 5G, Note20 Ultra, Note20 Ultra 5G
Galaxy A series: A10, A10e, A10s, A20, A20s, A30, A30s, A40, A50, A50s, A60, A70, A70s, A80, A90 5G, A11, A21, A21s, A31, A41, A51, A51 5G, A71, A71 5G, A02s, A12, A32 5G, A42 5G
Galaxy M series: M10s, M20, M30, M30s, M40, M11, M12, M21, M31, M31s, M51
Galaxy XCover series: XCover4s, XCover FieldPro, XCover Pro
Galaxy Tab series: Tab Active Pro, Tab Active3, Tab A 8 (2019), Tab A with S Pen, Tab A 8.4 (2020), Tab A7, Tab S5e, Tab S6, Tab S6 5G, Tab S6 Lite, Tab S7, Tab S7+.
While it would have been great if Samsung also supported older devices with version updates similar to what Apple does with its iPhones. But security update is surely a start. It may not bring the latest features introduced in new versions of Android, but it makes things like using UPI apps, mobile banking and the likes much safer by preventing hackers from using known exploits patched in new security updates released by Google.