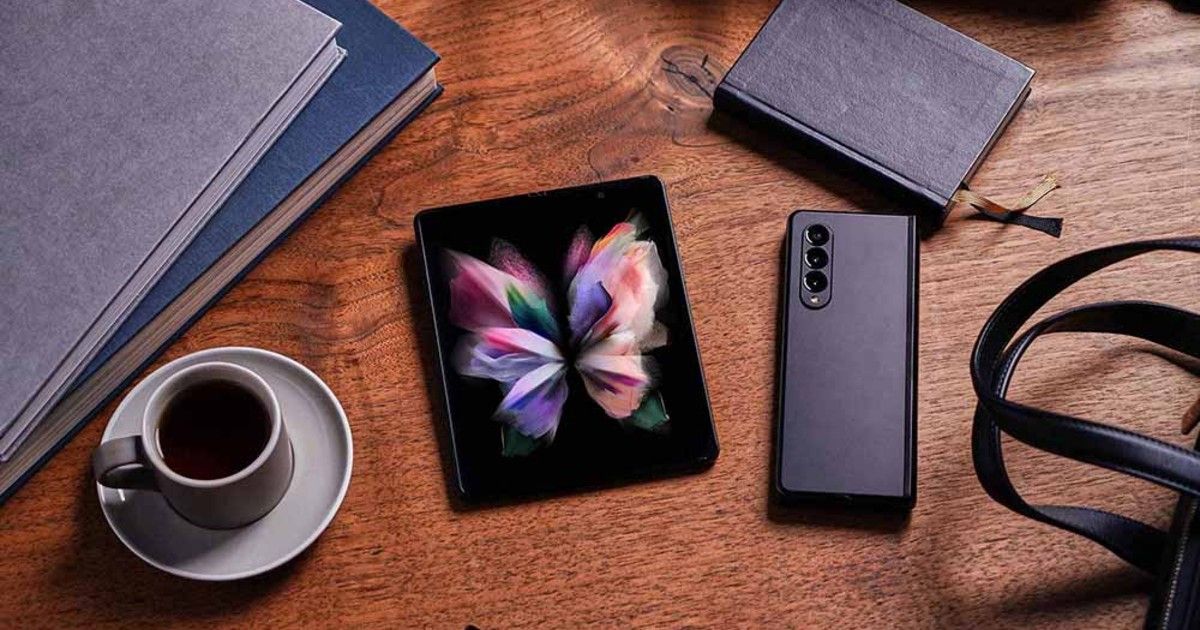 We are aware that some of the stock apps which come loaded with Samsung phones have been displaying several advertisements for a long time. These ads were even displayed on some of the company's premium offerings like the Galaxy S21 series devices and more. Additionally, the brand has been sending several push notifications through its stock apps asking users to purchase its product. At last, Samsung seems to be have taken the issue of the annoying advertisement solemnly, considering that the brand has confirmed officially that it would be removing these advertisement from its own stock apps. The news was first reported by Korean news outlet Naver. However, later on, Samsung has officially confirmed (Via: Android Authority) that it will stop showing advertisements in its stock apps.
Samsung Confirms Its Removing Advertisements From Its Stock Apps
Samsung has been showing ads in its stock apps like Samsung Music, Samsung Pay, Samsung Themes, and Samsung Weather from the last one year. Samsung's President and Head of Mobile Communication Communications Business, TM Roh while answering to one of the employees during the employee-only online meeting has confirmed that ads will go away from Samsung's stock apps. Furthermore, he also affirmed that Samsung listens to the voices of employees and users. According to the details available, Samsung plans to remove the ads through One UI software updates. The company has plans to release the new software update for its smartphones later this year which will remove the unnecessary advertisements.
"We have been seeking new growth opportunities in the fields of content and advertising services such as games and media to strengthen the integrated Galaxy ecosystem experience. It is our most important mission to innovate the consumer experience based on this.", said TM Roh.
Here's Samsung Official Statement To The Verge About Removing The Advertisement:
"Samsung has made a decision to cease the advertisement on proprietary apps including Samsung Weather, Samsung Pay, and Samsung Theme. The update will be ready by later this year. Our priority is to deliver innovative mobile experiences for our consumers based on their needs and wants," the company said. "We value feedback from our users and continue our commitment to provide them with the best possible experience from our Galaxy products and services."