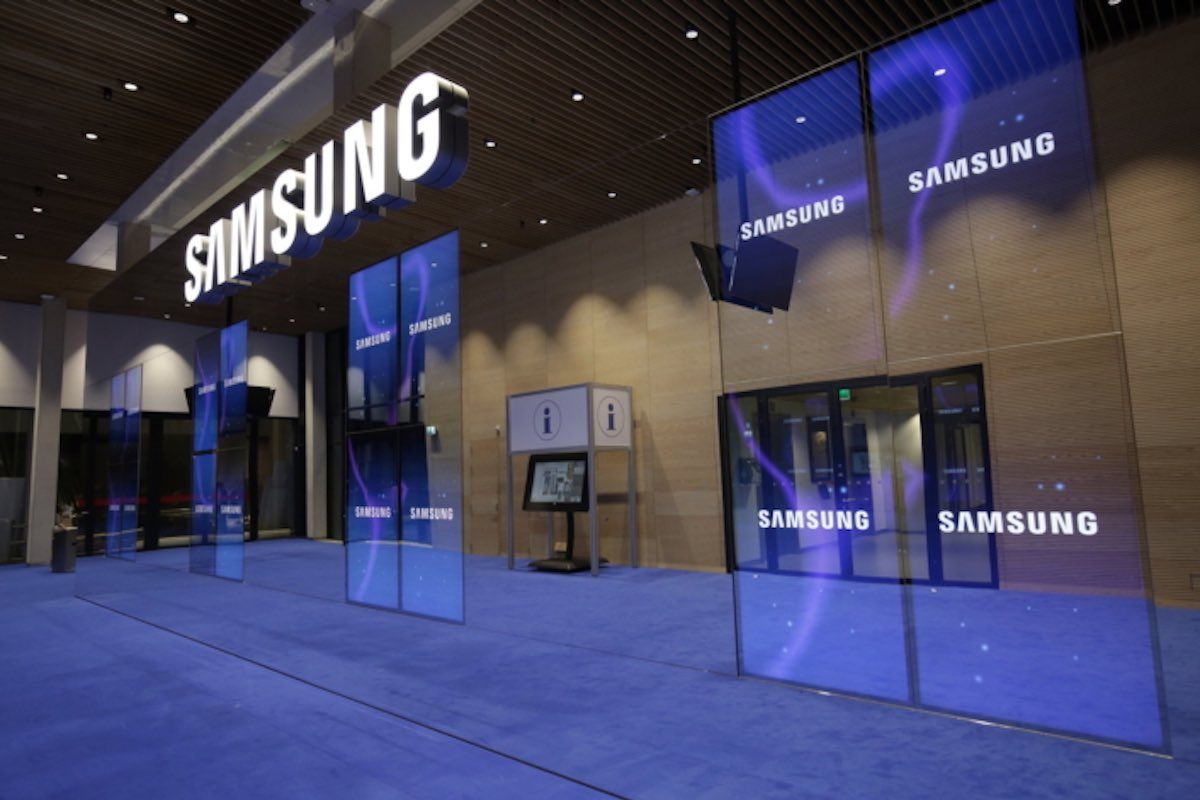 Chinese smartphone makers may have beaten 'traditional' smartphone and electronics majors like Apple and Samsung to come up with features like pop-up selfie cameras and in-display fingerprint scanners. However, if Samsung Electronics has its way, the company could release a new smartphone with an in-display front-facing camera sometime next year. You read that, right! Samsung plans to have a fully functional front-facing camera housed under the display by next year. A major South Korean publication called The Elec was the first to report about Samsung's in-display camera plans for next year.
While specifics remain sketchy at this point, according to the report, Samsung is yet to finetune the procedure. Modern cameras, as you know, work on the basic principle of requiring light to fall on the sensor with as much little distortion as possible and with sufficient intensity. Only then would it be able to gather enough data to process the data and output a clear image. In the case of in-display cameras with a layer of OLED panel above the camera, the process of getting the light to fall on the sensor – without distortion and loss of intensity is a challenge to achieve. It remains to be seen how Samsung plans to get its way around basic physics.
Since work is still underway to get an in-display camera to work as intended, there could be delays before we see the finished product make it to a production model. That being said, with Samsung's financial might, solid R&D background, and experience with OLED display technology, if there is one company that can achieve this, it has to be Samsung. All said, I would not count out Chinese players like Huawei and OPPO who have in the past given us several firsts – including the now common in-display fingerprint scanner and excellent lowlight imaging and telephoto camera setups. What do you think will happen? Will Samsung be able to beat the others in bringing the world's first phone with an in-display camera?