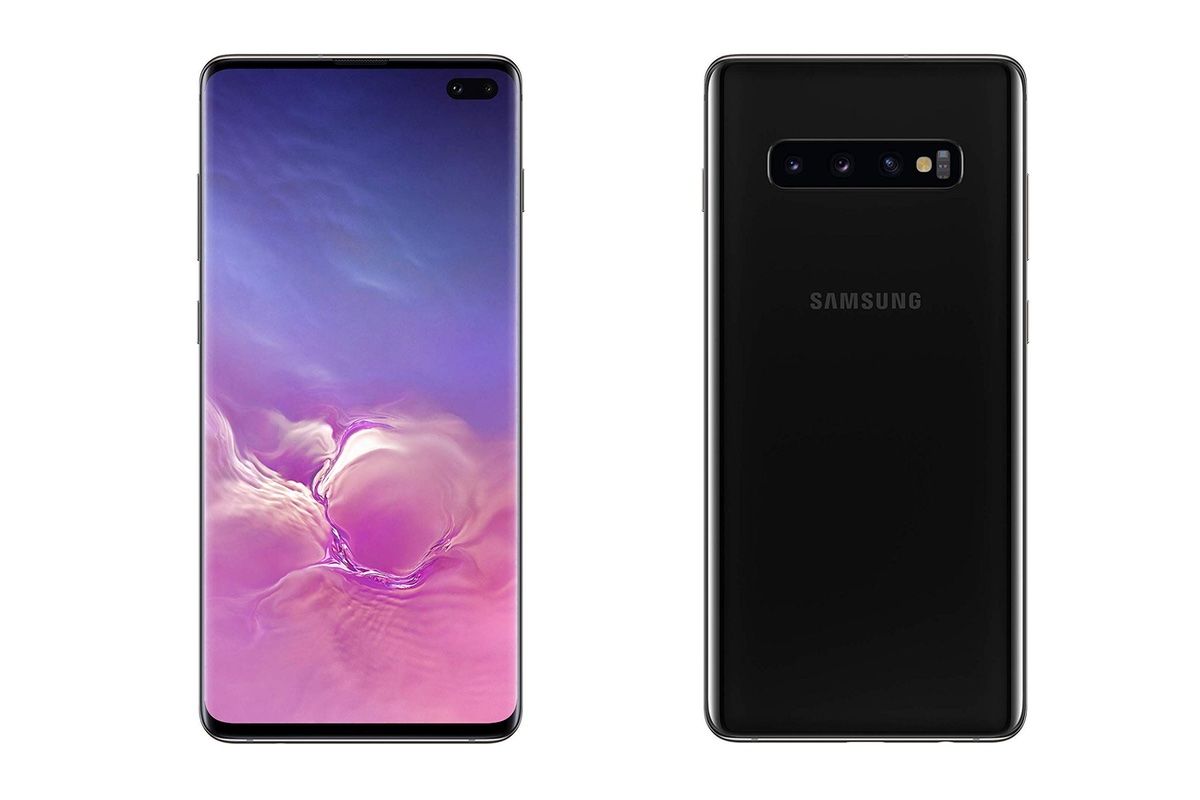 If you happen to be a Samsung Galaxy S10 series user from India, here's some good news coming your way. According to our friends at Sammobile, Samsung India has officially introduced its One UI 2,0 beta program for its users in India. In fact, users already enrolled in the program have started receiving an official beta update on their respective Galaxy S10 series devices. Not much is currently known about the feature updates that One UI 2,0 brings to the table. Since we also do not have a Samsung S10 series device at our disposal, we are also not in a position to check this beta version out ourselves.
In case you have a Galaxy S10 series handset (Galaxy S10 Plus, Galaxy S10, Galaxy S10e) with you, all you need to do to gain access to the beta program is to install the Samsung Members app on your device and click on the OneUI registration notice section of the app. Sammobile also reports that the current phase essentially means that Samsung has commenced its second phase of beta testing. They also report that the beta program would soon go live in Spain, France, the UK, Poland, and China.
Soon after they signed up for the Beta Program, the S10+ in India received an update with the firmware version G975FXXU3ZSJF. This build packs in the November 2019 security patch as well and happens to be a 2GB download. The Galaxy S10e has also started receiving an update that graduates the phone t build number G970FXXU3ZSJF. This update is also currently available for geta testers based out of Poland and France.
Once you sign up for the beta program, you will receive a notification for an OTA update. The installation process is similar to what you have experienced with normal OTA updates and does not involve a learning curve. One thing you need to be mindful of – in case you decide to go the beta way – is that the process to revert to a stable build of Android 9 pie involves data loss. Therefore, it is important that you back your data up before you tread this path.