Highlights
Samsung has released the stable version of their One UI 6.0 update in India.
The update is currently limited to the company's latest flagship lineup, which consists of Galaxy S23, Galaxy S23 Plus, and Galaxy S23 Ultra.
Beta users will receive a 350MB upgrade, while regular users will receive a more extensive 3GB download.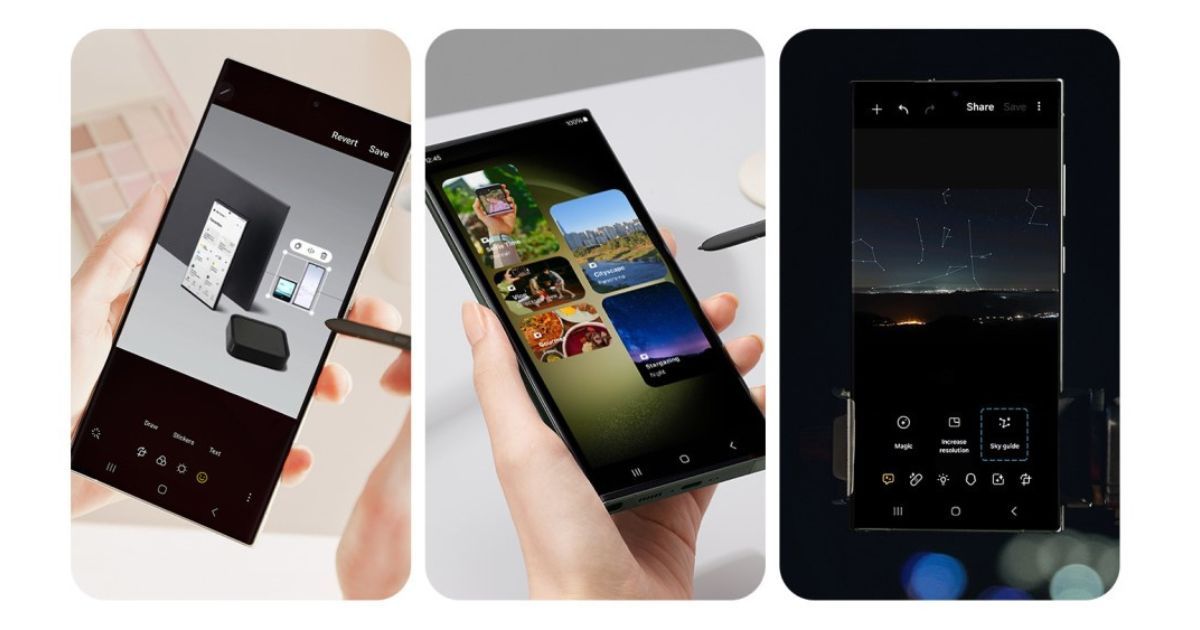 Samsung is rolling out the stable version of its Android 14-based One UI 6.0 update. It was available as a beta version in several countries and is now being released as a stable version across the globe, including India. Currently, the update is only available for its latest flagship lineup, the Galaxy S23, which includes the vanilla Galaxy S23, Galaxy S23 Plus, and the Galaxy S23 Ultra.
Samsung One UI 6.0 Update
The latest update is out with the S918BXXU3BWJM number in several countries, including India, Germany, Finland, Norway, the UK, and more. Beta users who are currently utilising this update can expect to receive a relatively modest update of approximately 350MB. In contrast, regular users can anticipate a more substantial update, weighing in at around 3GB.
Samsung One UI 6.0: Key Features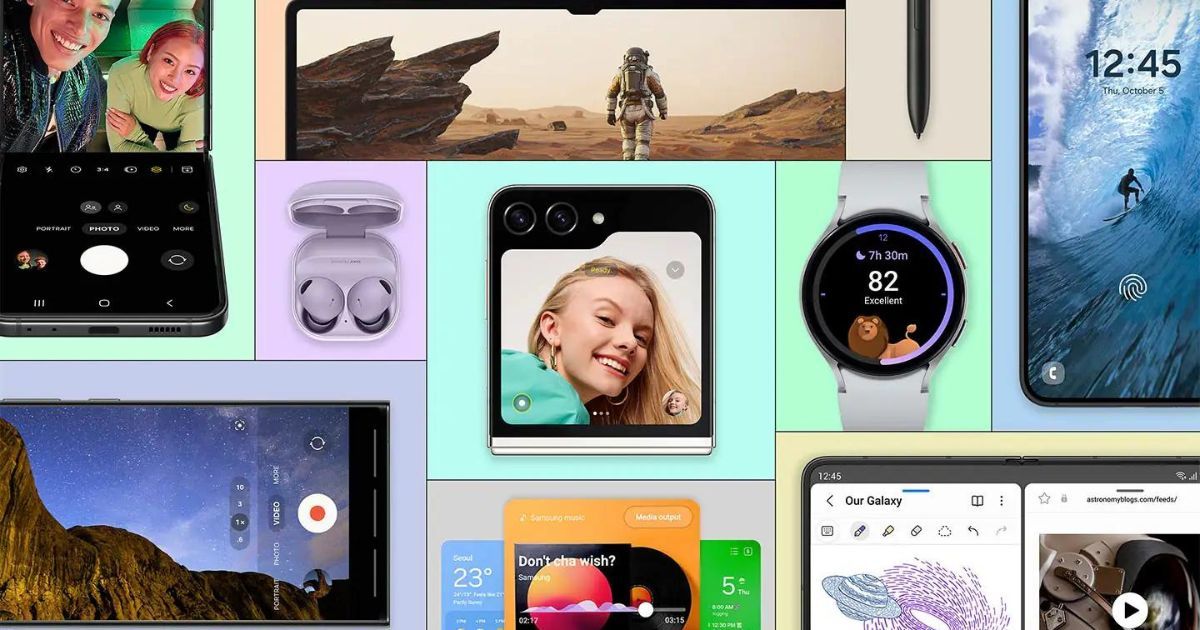 Quick Panel
The Quick Panel in One UI 6 sees a revamped layout that prioritises user-favourite features. Notably, the top of the screen now features dedicated buttons for Wi-Fi and Bluetooth, ensuring better management of connectivity. Visual elements like Dark Mode and Eye Comfort Shield have been repositioned to the bottom, providing users with a more convenient access point. The middle section allows for customisation of other quick settings buttons, catering to the user's preferences.
Home and Lock Screen
The Home Screen experience is streamlined in One UI 6, with a focus on aesthetic simplicity. App icon labels are now confined to a single line, delivering a cleaner and more straightforward appearance. Furthermore, for enhanced readability and concise app names, "Galaxy" and "Samsung" have been omitted from certain app titles. For users who prefer gesture navigation, the option to automatically hide the taskbar is available.
Moreover, One UI 6 grants users greater flexibility to personalise their Lock Screen, including the ability to reposition the clock to their preferred location.
Typeface
One UI 6 introduces a new default font that embodies a more stylish and modern aesthetic. This updated typeface not only elevates the overall visual appeal of the user interface but also imparts a contemporary touch to textual elements throughout the system.
Multitasking
In One UI 6, multitasking is enhanced to offer a seamless user experience. Pop-up windows no longer minimise when accessing the Recents screen; instead, they remain open after exiting the Recents screen, allowing users to seamlessly resume their tasks.
Moreover, One UI 6 incorporates various features, including AI capabilities in the Gallery app, the multi-layer video editor known as Samsung Studio, improved camera options, and refinements in apps such as Calendar, Reminder, and Samsung Internet. The update also introduces new multitasking and productivity features, greater customizability for the home screen and other apps, along with enhanced security and privacy features.