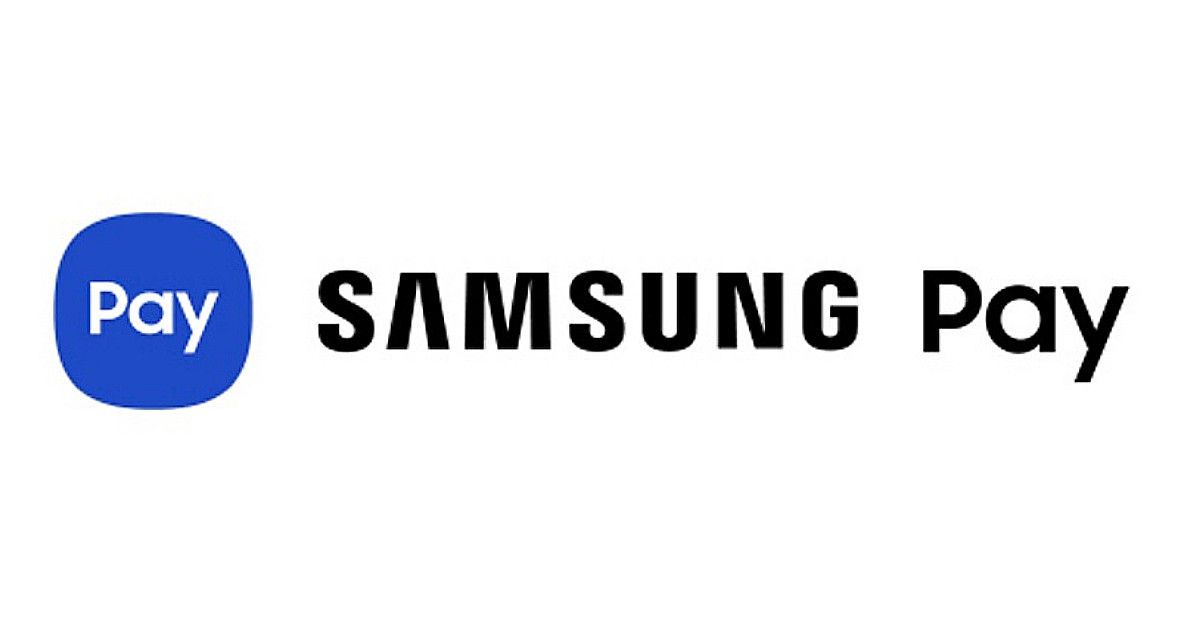 Samsung is seemingly facing dire circumstances in Russia, after a year-long verdict to a patent infringement lawsuit has been issued. The verdict essentially puts a whopping 61 of Samsung's smartphones at risk of being banned in the country, after a Swiss company alleged that the company was infringing upon its patent related to digital contactless payments, with Samsung Pay. The full list of all phones that are at risk have not been published, but given that the problem concerns Samsung Pay, it likely involves most new phones worth noting.
According to the lawsuit by Swiss firm SQWin SA, the Samsung Pay contactless payment feature was in violation of a technology patent that the company holds in Russia. The lawsuit was filed by the company earlier this year, and a verdict for the same was issued in July 27. During the verdict, the Russian court had ruled that Samsung will be able to appeal against the verdict until up to one month of the ruling being adopted. However, at the moment, it isn't clear if Samsung did appeal against the verdict, or if it plans to in the coming days.
Samsung Pay is an increasingly ubiquitous feature that the company offers in most of its new generation smartphones, including devices such as the flagship Galaxy Z Fold 3 and Z Flip 3, the Galaxy S21 series, and more. The feature, in fact, also extends to its more mainstream devices as well, such as the latest generation Galaxy A and Galaxy M series of smartphones. With the patent targeting the Pay feature in these phones, the verdict therefore likely encompasses all of these devices.
However, it isn't yet clear if Samsung could simply disable the virtual payments platform on its phones sold in Russia, which would require it to simply make adjustments to its software — and not stop their devices from selling in the country altogether. The other way to reach a resolution may be for Samsung to pay royalties to SQWin SA to honour its patent in Russia, in order to continue offering the contactless payments service in its devices in Russia as well. An official statement from the company is yet to be released in this regard.