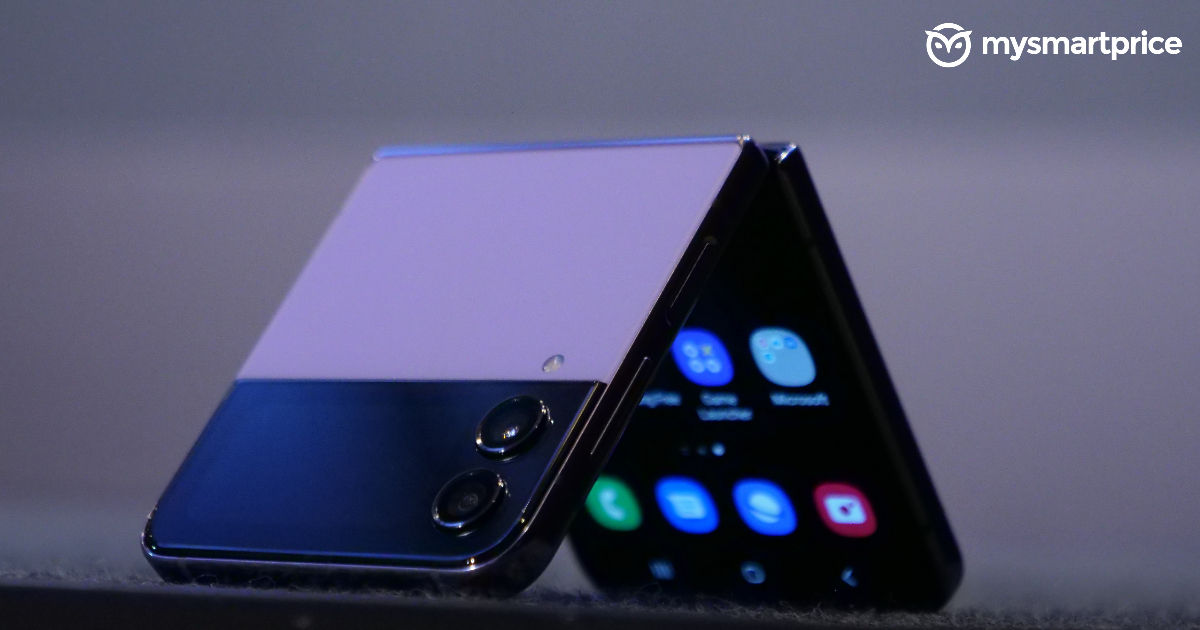 Indian telecom operators Jio, Airtel, and Vi recently announced their 5G services in the country. The 5G rollout has already been started and the services are already available in a few cities. However, despite having 5G-enabled handsets and 5G services being available in cities, several smartphone users are not able to use 5G services on their devices.
This is because some smartphone manufacturers haven't enabled 5G services on smartphones and a software update is needed in order to do so. Apple recently announced that eligible iPhone models will be receiving a firmware update by the end of this year which will enable 5G connectivity on Apple iPhones.
5G on Samsung Phones in India Soon
In the latest development, the South Korean tech giant, Samsung has announced that Samsung Galaxy smartphones users will be able to enjoy 5G services by mid-November as the company plans to roll out firmware updates to enable 5G connectivity. A Samsung India spokesperson said,
Samsung has pioneered 5G technology development since 2009 and took the leading role in standardizing 5G technology globally. In India, Samsung has the widest portfolio of 5G devices. We are working closely with our operator partners and are committed to rolling out OTA updates across all our 5G devices by mid-November 2022, enabling Indian consumers to experience 5G seamlessly.
Airtel recently released a list of smartphones that are compatible with Airtel's 5G Plus services and as per the list, several Samsung smartphones are compatible with Airtel 5G. We can expect these smartphones to get support for Jio 5G network as well.
The list of devices includes Galaxy M53, Galaxy M52, Galaxy M42, Galaxy M32, Galaxy M13, Galaxy F42, Galaxy F23, Galaxy A73, Galaxy A52s, Galaxy A22 5G, Galaxy S20 FE, Galaxy S21 Ultra, Galaxy S21+, Galaxy S21, Galaxy Note 20 Ultra, Galaxy Z Fold 3, Galaxy Z Fold 2, and Galaxy Z Flip 3.
Airtel has already started rolling out Airtel 5G Plus services in 8 cities including Delhi, Mumbai, Bangalore, Gurugram, Kolkata, Hyderabad, Chennai, and Varanasi. Whereas, Jio True 5G is available in Delhi, Mumbai, Kolkata, and Varanasi. Jio, Airtel, and Vi have promised to roll out 5G services pan India by the end of December 2023.