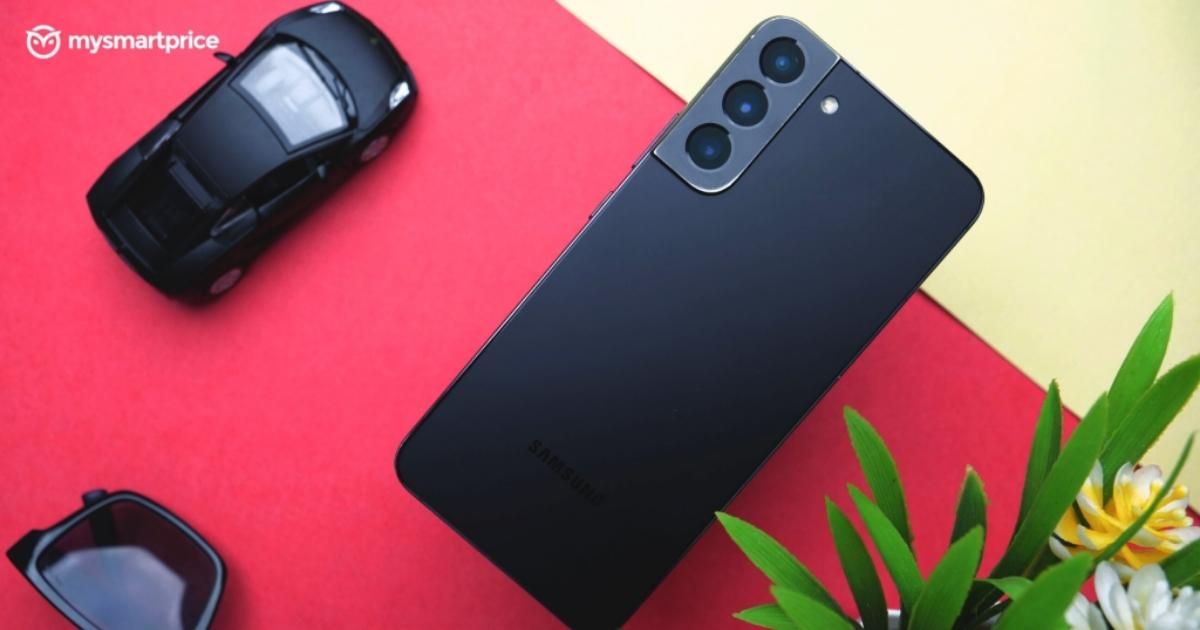 Samsung has started rolling out the Android 13-based One UI 5.0 update for its smart phones. The beta version of the same update has already been made available to its members, and the public version is anticipated to launch before the year is out. However, a list of Samsung smartphones that will receive the One UI 5.0, which is based on Android 13, has just surfaced.
Samsung has tendency to roll out updates for its phones from the most recent to the oldest; high-end devices like the Galaxy S flagships and Galaxy Z foldable are given priority. Unexpectedly, Samsung is willing to make this new update available for many other devices, including well-liked models from the mid-range lineup.
Samsung One UI 5.0 Update Details
According to reports, the One UI 5.0 update will be delivered to non-flagship Galaxy A5X series users before 2023. The Galaxy A53 is given top priority among Samsung's Galaxy A5 midrange offerings because it is guaranteed four years of software updates. Additionally, it's the only A5 series device that will receive the Android 13 update.
In the latest updates, Samsung has resolved at least 21 exploits that were specific to Galaxy devices, in addition to the 24 security flaws listed in Google's Android Security Bulletin. However, the company started rolling out the security patch for the Galaxy devices a day after Google updated its Pixel phones. The changes contained in this month's patch are described in Samsung's own separate Security Update Bulletin.
For most of the devices the update has been released on so far, the September 2022 update doesn't appear to include any major changes to functionality. However, along with the customary security updates, the update modifies the Android colour scheme, which matches the system UI colour based on the wallpaper in a few ways. Another change is that the notification shade is now more opaque. Additionally, Samsung updated the Gallery app with Optical Character Recognition (OCR), which recognises text in images and enables users to copy and paste it to other programs.
These are the following devices that will receive One UI 5 from Samsung by the end of 2022, according to SamMobile.
Galaxy S21 series
Galaxy S22 series
Galaxy Z Fold 3
Galaxy Z Fold 4
Galaxy Z Flip 3
Galaxy Z Flip 4
Galaxy A53