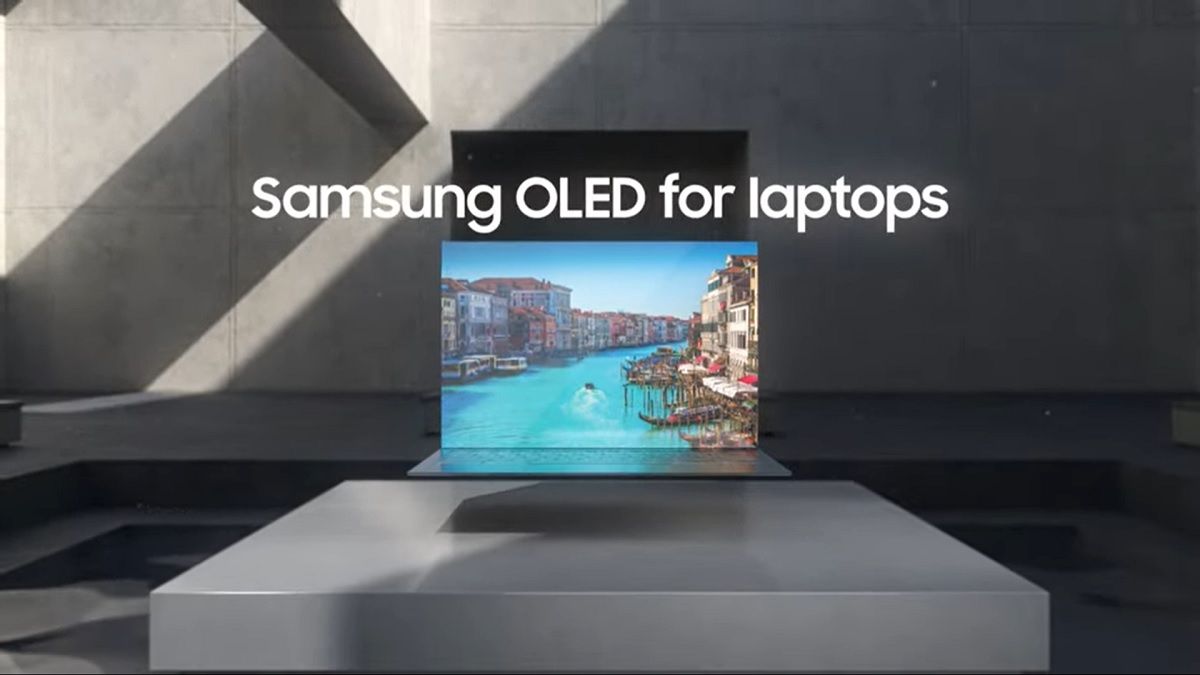 Samsung is all set to unveil new display innovations at this year's Consumer Electronics Show (CES) 2021. Now, the company has teased new OLED panels for laptops ahead of the official launch, which is scheduled to take place on January 6th. The company has revealed that the upcoming OLED panels for laptops will offer superior image quality. The company has also teased some key features of panels including great outdoor visibility, accurate colour reproduction, better HDR coverage, and more. Let's take a closer look at the new OLED display panels teaser from Samsung Display.
Samsung Display Teases new OLED Panels for Laptops
Samsung Display has posted a new teaser video on its official YouTube channel that showcase the new OLED panels for laptops. The company claims that the new panels will deliver the exceptional image quality and offers some interesting features. The video reveals that the OLED panels will offer 120 per cent DCI-P3 colour gamut, which is one of the highest in the laptop segment. For your reference, the conventional screen offers 74 per cent DCI-P3 colour gamut.
Moving on, the company reveals that the panel will offer cinematic colours with ultrapure colour in the colour spectrum that are way better than the conventional screens. Furthermore, the screen will offer better visibility under sunlight as compared to other screens available for laptops. Moving on, the panels will offer 85 per cent HDR coverage. It also comes with true black colours at 0.0005 nits along.
The company says that the screen delivers a high contrast ratio of 1,000,000:1. The screens will able to display bright highlights and dark details at the same time in a scene. Lastly, Samsung says that the new OLED screens will 'breathe life into each frame'. That said, this is all we know about the new Samsung OLED screens for laptops. What are your thoughts on the upcoming OLED panels from Samsung? Let us know in the comments.