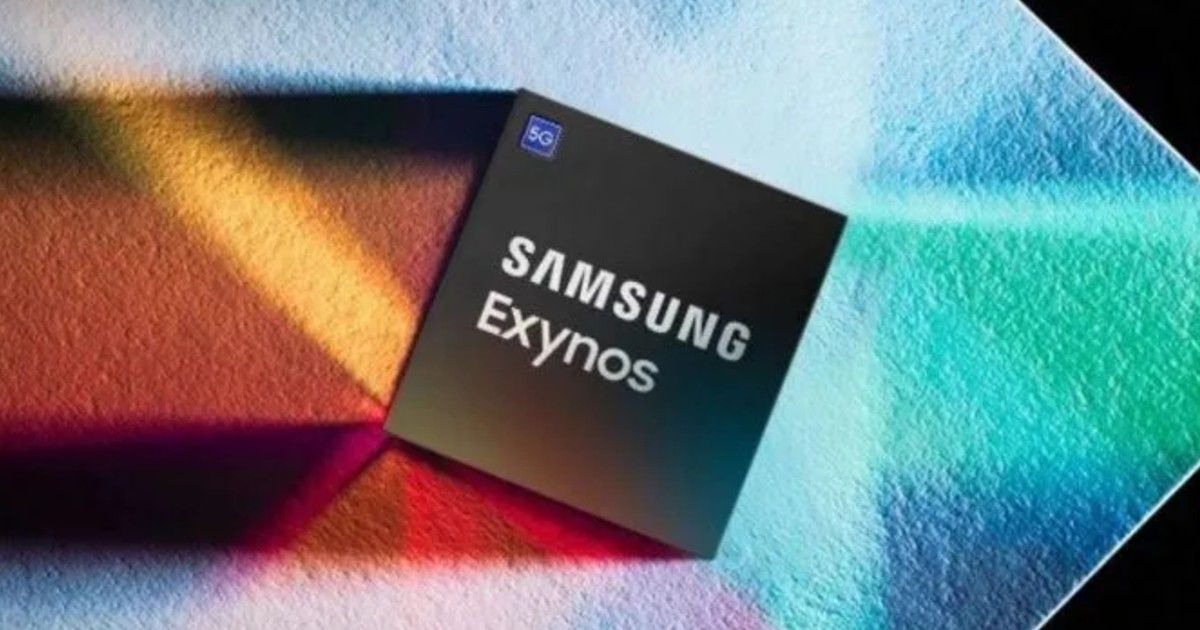 Apple launched its first-ever self-developed computer chip called the Apple M1 for its 2020 Mac. After the launch, the product became very popular in the PC market and Cupertino based tech-giant received appreciation from numerous users and reviewers for its powerful performance and energy efficiency. Now it has been noted that Samsung is also working on a PC processor. We are not claiming this, a report from wccftech has suggested that a South Korean tech giant is gearing up to launch the Exynos PC processor. Here's a closer look at the latest development of PC chipset.
According to the report, Samsung is working on the Exynos PC processor and it's expected to release in the fourth quarter of 2021. The report also claimed that the processor will be based on the company's latest Exynos 2100 design and make use of 5nm process technology. Further, it's also suggested to be paired by AMD GPU and beat Qualcomm Snapdragon 865.
It has been reported that Samsung is planning to bring the Exynos processor to other computing devices is not new news. Some numerous speculations and reports claim that the company is working on a PC chipset. As per the report, Samsung is tipped to bring ARM chips based on Exynos 1000 and now the chips are officially known as the Exynos 2100. It's Samsung's first 5nm flagship chipset and also the competitor of Snapdragon 888.
A tipster named Anthony (@TheGalox_) shared a tweet on his official Twitter handle saying "Exynos for computers Can't wait!" He didn't mention whether these chipsets will be first available for notebooks or desktops. An earlier report claimed that Samsung tested a new chipset paired with AMD GPU and beat the Snapdragon 865 in a benchmark test.
Samsung has recently revealed its collaboration with AMD which means that the company might launch the chipset in the upcoming months. Meanwhile, reports also suggest that Qualcomm is also not sitting ideal and working on a chipset which is specifically being developed to take on Apple's M1.