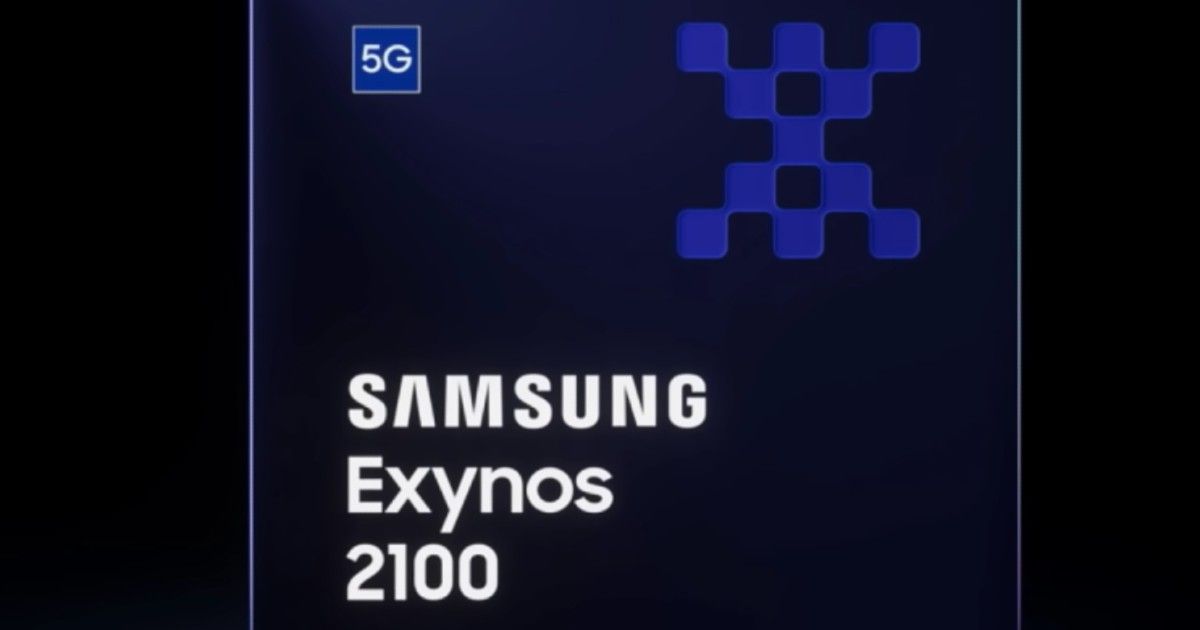 Smartphone maker Samsung is planning to take on Apple's new ARM-based chip for laptops. The company is reportedly making an Exynos branded processor that will be used for laptops. The chip, based on the recently unveiled Exynos 2100, will apparently be built using the 5nm manufacturing process technology and will have a graphics chip from AMD to battle the Snapdragon 865 from Qualcomm. The chip will be in direct contention against the Apple M1 chip unveiled late last year and Qualcomm's upcoming chips for ARM-based laptops. Both Apple and Qualcomm have worked on one chip each in this segment, so Samsung is starting off at a disadvantage.
That said, the market segment for laptops running on ARM-based chips is still maturing, and Apple's new M1 gave it the best push so far. This means Samsung may have picked the right time to throw its hat in the ring. The Samsung Exynos chip will reportedly have the Cortex X1 Prime core, clocked at 2.9GHz, alongside Cortex A78 cores, which will be clocked at 2.8GHz and four small A55 cores clocked at 2.2 GHz. Since the company is using the 5nm process, the chip's power efficiency should be at par with what Qualcomm and Apple produce.
Further, Qualcomm has reportedly been working on a chip codenamed SC8280, which will be an upgrade to the Snapdragon 8cx and 8cx Gen 2, that run on Microsoft's Surface devices. The SC8280 is expected to have over right cores.
Hordes of ARM-powered laptops expected
Laptops running on ARM chipsets are expected in hordes going forward. Apple announced last year that it will be moving completely away from the Intel processors it used on laptops and PCs so far. The company said it would take approximately two years for a full transition and its first devices, which include the Macbook Air, Macbook Pro and the Mac Mini, have had a healthy showing so far.
Microsoft and Qualcomm, on the other hand, haven't impressed users and critics quite as much. While the current Surface devices are good devices, they haven't quite impressed as compared to the Apple devices we saw this year. Other OEMs, like HP, Dell etc. are also expected to jump into the market this year.