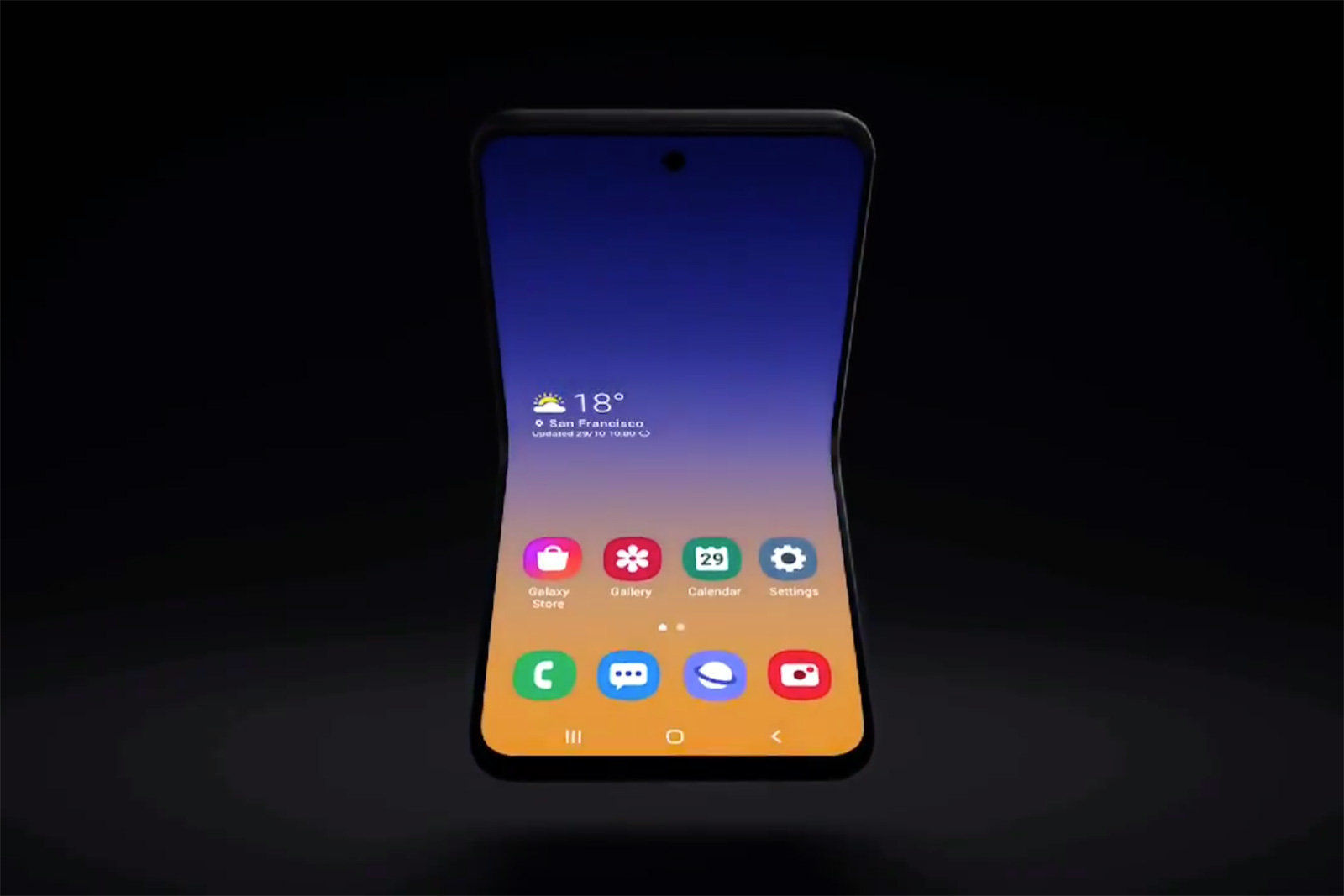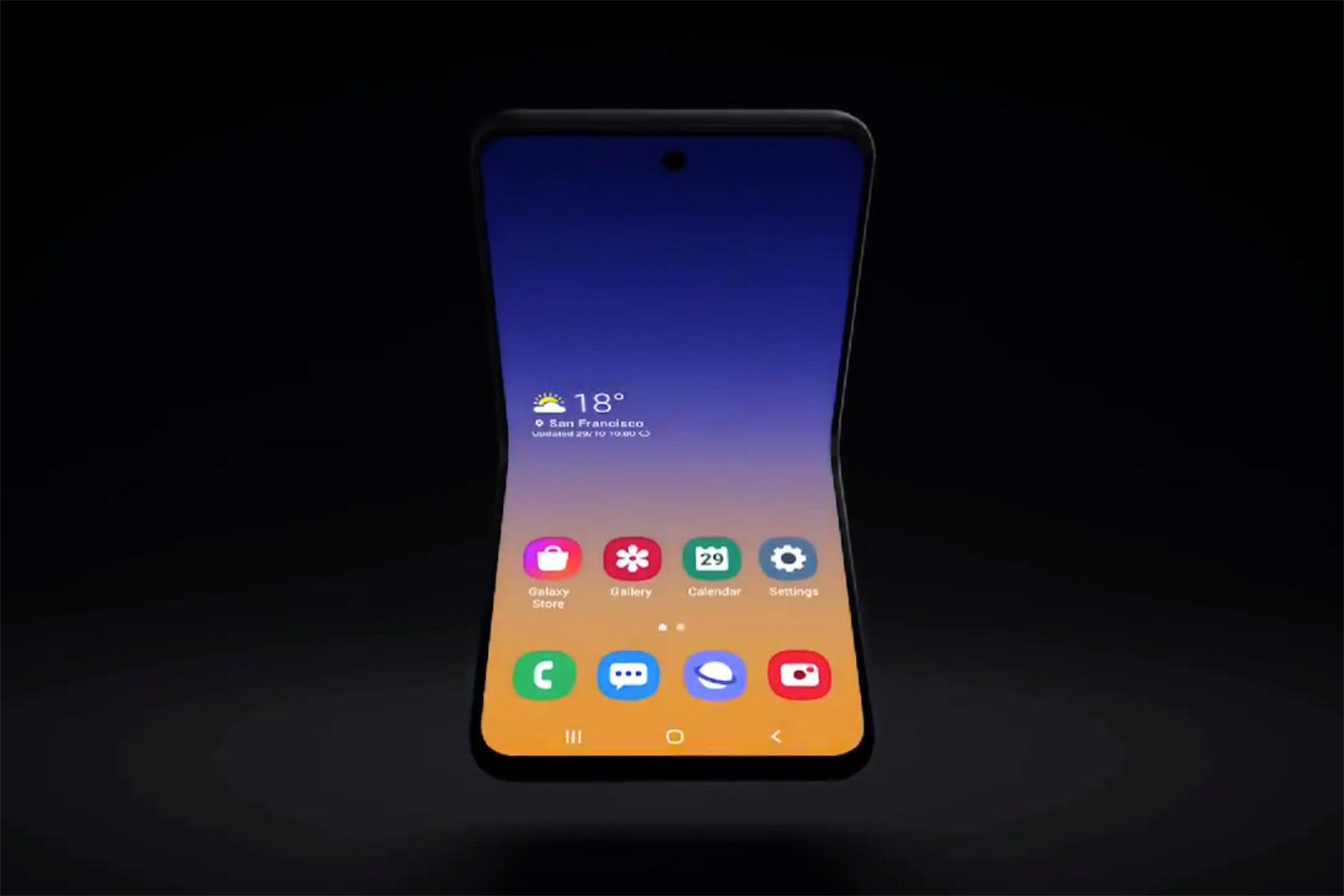 Last year at CES, Samsung previewed the Galaxy Fold to certain people from media in a secret meeting a few weeks before its official launch. Following the same tradition, the smartphone maker showcased the forthcoming clamshell foldable handset at CES 2020 to a chosen few. This report comes directly from Ajunews, a South Korean news outlet, according to which the second foldable will be called Samsung Galaxy Bloom and not Galaxy Fold 2 as was presumed earlier. Unsurprisingly, the clamshell's codename has been rumoured to be known as Bloom.
Samsung Galaxy Bloom, Not Galaxy Fold 2?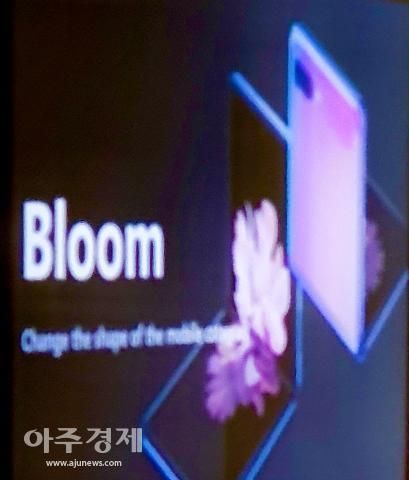 The Galaxy Fold 2 or Galaxy Bloom (as per the new report) has been rumoured and leaked multiple times throughout the last few months. Anyways, this is not the first time we are hearing the word 'Bloom' since it is the codename of the said device according to a previous leak. But now the new report from Korea suggests the codename itself will be the name of the device, i.e. 'Galaxy Bloom'.
Moreover, the report also says the device will ditch the plastic screen in favour of new Ultra Thin Glass (UTG), which was recently trademarked by the company. Also, DJ Koh, the head of Samsung's mobile business revealed to the attendees in the secret meeting at CES 2020 that the Galaxy Bloom's design is inspired by Lancôme's clamshell powder case and it will be targeted at the young female audience, especially the ones in their twenties.
That said, as per our exclusive story, the Galaxy Bloom will be powered by Qualcomm's Snapdragon 855 just like the original Galaxy Fold and the newly launched Galaxy S10 Lite. But now this decision by Samsung makes sense as it's next foldable slated to be announced on February 11 alongside the Galaxy S11 (or Galaxy S20) series will not be a successor to the original one but a different device targeted at a particular demographic.