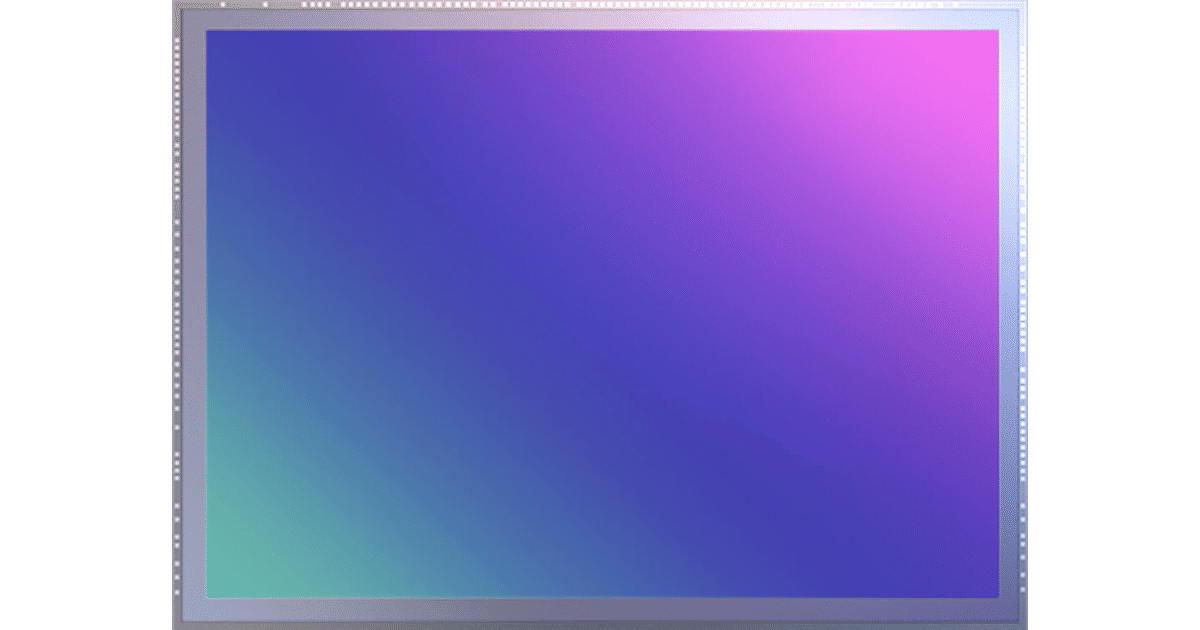 Smartphone cameras have limitations, and everyone knows that, and that's mostly because of size limitations. But companies have been trying to address limitations by playing around with pixel size and other aspects of the sensor. Samsung's ISOCELL JN1 is the newest entrant in this game. It's a 50 megapixel sensor, which of course sounds really good, but Samsung has had to push the pixel size down in order to cram all those pixels into the tiny piece of silicon. The new JN1 sensor has a 1/2.76 inch format and 0.64μm pixel size. You can watch the entire announcement here.
Coincidentally, Samsung already has another 50 megapixel sensor, called the ISOCELL Slim GH1, which has the same resolution and larger 0.7μm pixel size. But why does such a small difference matter, right? It may not, but companies can do a lot with such differences in pixel size, at least on paper. Most camera experts will tell you that smaller pixel size means lower quality photos, which is why the high resolution may not matter.
However, Samsung might be doing this in order to enhance its own portfolio. Smartphone makers don't usually tell you what pixel size they're using up front, so they can simply show the 50MP resolution to consumers, but go with a different sensor. In addition, they can use the smaller pixel size for an ultrawide or telephoto camera, which are never the primary cameras on smartphones. Wouldn't you be interested if a smartphone sports a 50MP rear camera, alongside two more 50MP ultrawide and telephoto sensors? That's what this could allow.
The JN1 also uses pixel binning technology, which combines multiple pixels into one, to make for better light sensitivity. The company claims the sensor will take 12.5MP photos with 1.28μm pixel size. That's probably because pixel binning will combine two or more pixels, and hence enhance the overall pixel size. 
The ISOCELL JN1 is based on Samsung's ISOCELL 2.0 technology and supports 60fps frame rates in 4K resolution. It should be on smartphones later this year, though we don't know when that will be yet.