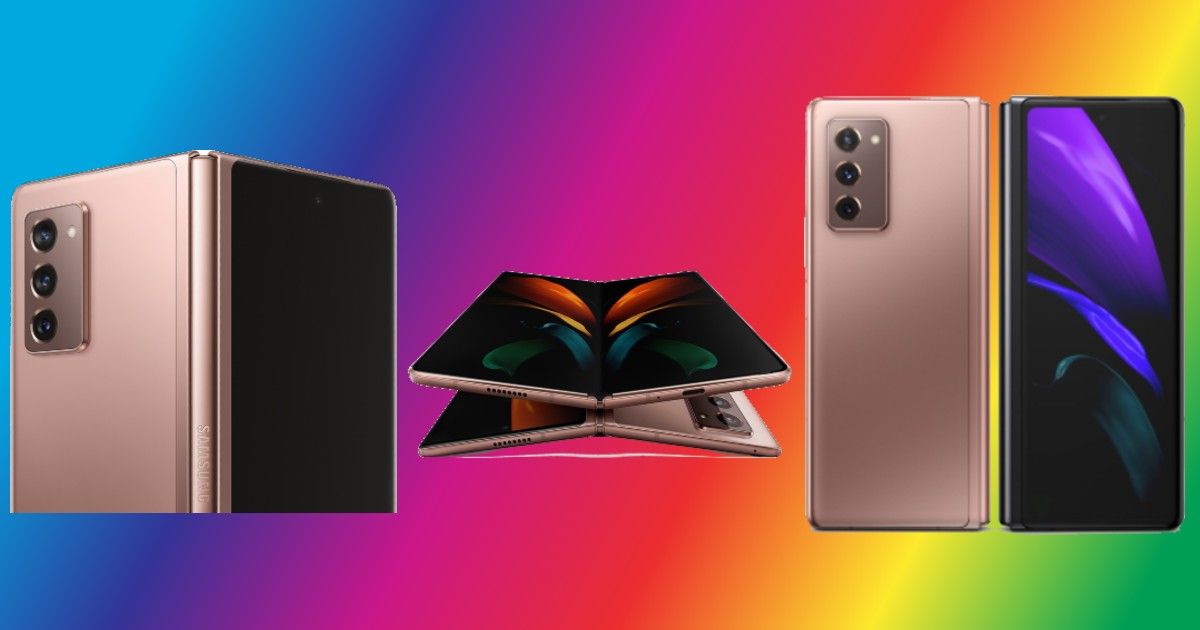 Samsung's Galaxy Note lineup has been becoming redundant ever since the company started its foldable smartphones and added the Ultra version of its flagship Galaxy S line. The fate of the Note series became even more unclear when Samsung added support for the S-Pen to the Galaxy S21 Ultra this year. Now, a new report says the company has figured out a way for the S-Pen to be used with the upcoming Samsung Galaxy Z Fold 3. The same has been expected ever since Samsung first making foldable devices. The company seems to have realised that it's the S-Pen that users like and not the Note series itself.
Why the Galaxy Note lineup could be dissolved
Truth be told, the Samsung Galaxy Note lineup has become rather redundant over the past few years. While the S-Pen itself is a piece of hardware, Samsung uses the same displays on the Note, as it does in the Galaxy S-branded flagships. In fact, most of the S-Pen's features are also enabled using software, which Samsung can simply build into its OneUI platform, as it evidently is going to do now.
Considering the fact that the Galaxy Z Fold series sports much larger screens than the Note or the S21 Ultra, Samsung could reduce pressure on its production lines by cutting the Note series from its portfolio altogether. The company has also been choosing the highest price tags for the Galaxy S21 and Z Fold series, meaning it will have to do much more to justify the same price tags.
Moreover, with Apple cashing in its new 5G iPhones, the S-Pen is ideally the most important differentiating factor Samsung has in its arsenal.
Samsung Galaxy Z Fold 3 specs, features and launch date
The Samsung Galaxy Z Fold 3 is expected to run on the Snapdragon 888 chipset fromQualcomm. According to most reports, the device will have 12GB of RAM inside and at least 256GB of storage. The phone will likely be powered by a 4500 mAh battery and will support 5G connectivity. Of course, the company will fit its foldable screen on this one, and some leaks have indicated a tri-fold variant of the device this year. It is expected to be launched in the second half of the year, around the August-October period.