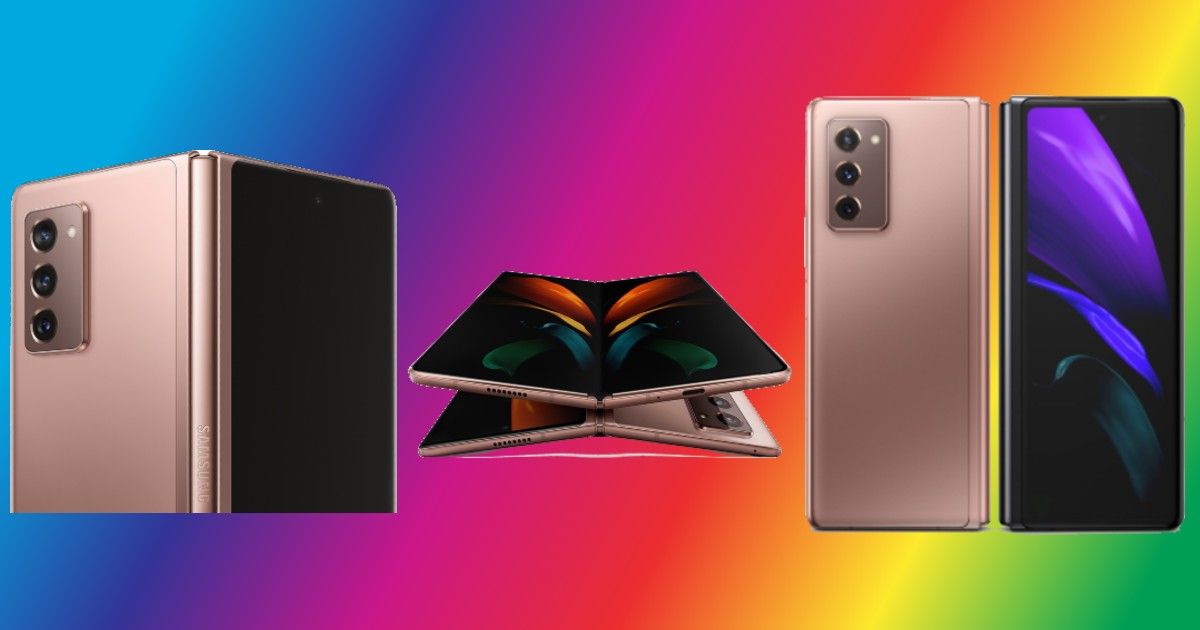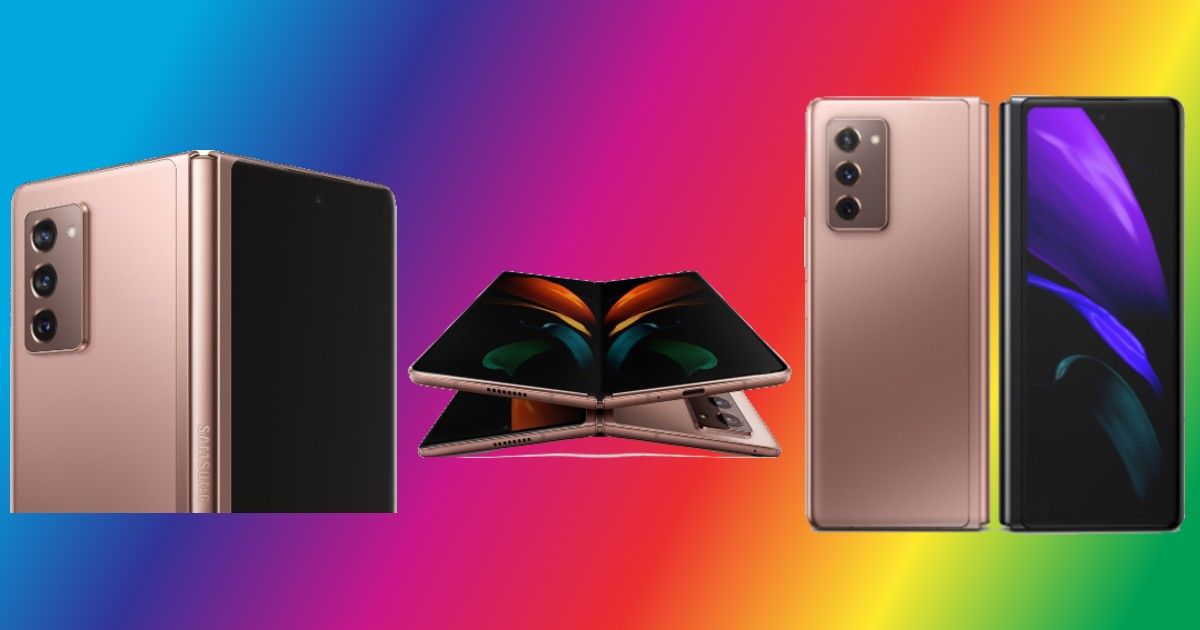 Samsung was the first brand among the other to launch the first foldable smartphone in the industry. The company has managed to launch a few models in a short period, which clearly shows that it's having plans to add more models in the category. According to the recent reports, the South Korean giant is gearing up to launch three new foldable smartphones in the market possibly in January 2021.
These three smartphones will include the Galaxy Z Fold 3, Galaxy Z Flip 3 and the Galaxy Z Flip Lite, which is said to be an affordable flexible display phone. Here's a new report suggesting that the Lite version will arrive with 5G connectivity.
Samsung Foldable Smartphones Latest Leak
According to the recent report from Galaxy Club, the company has decided to launch the Galaxy Z Flip Lite only with LTE connectivity to make it price friendly. We can safely assume that the company has taken this decision because only a few countries are developing 5G infrastructure and the rest of the world is still fighting with the pandemic.
The foldable smartphone which is expected to arrive with an LTE connectivity carries a model number SM-F720F. The alleged Galaxy Z Flip Lite is expected to powered by the Qualcomm Snapdragon 855 SoC because it's company's last flagship phone without 5G connectivity. It's the same chipset which is equipped on the original Galaxy Z flip.
Meanwhile, another report on the web is claiming that all the foldable smartphones from the brand in 2021 will arrive with 5G connectivity. So we recommend you to take this information with a grain of salt as the company is yet to deliver any concrete information about the upcoming foldable flagship phones.
We can expect more information about the Samsung foldable phone in the coming weeks as the smartphone is tipped to launch in January 2021. Do let us know your thoughts about the upcoming Samsung foldable phones in the comment section.