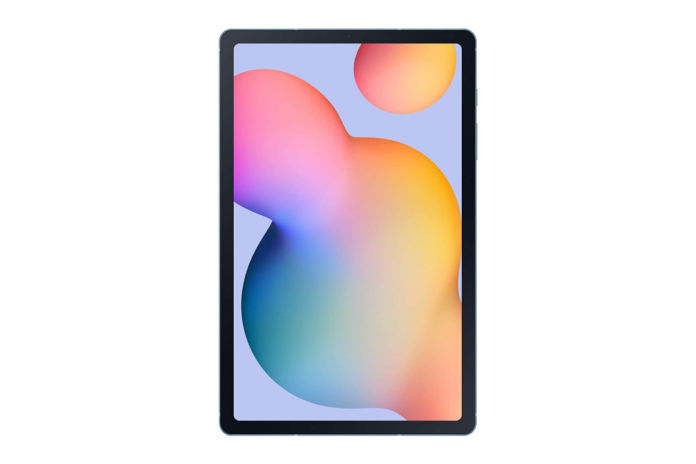 Just like its smartphones, Samsung launches a new flagship tablet every year or so. The current flagship tablet from the brand is the Galaxy Tab S6. While this tablet from Samsung is one of the best or perhaps the best Android tablet in the market, it still lacks behind the flagship tablets from Apple, such as the iPad Pro 12.9 and the iPad Pro 11, in terms of screen size. The Galaxy Tab S6 has a 10.5-inch display, whereas, the ones from Apple feature 12.9-inch and 11-inch displays. Therefore, people who want an Android tablet but are spoiled for larger screen size, have been asking Samsung to launch tablets with bigger displays. And a new report from SamMobile suggests that Samsung might have just heard the prayers of its customers.
Samsung Will Launch 11-inch and 12.4-inch Tablets
According to the publication, Samsung will be launching two flagship tablets this year instead of one, and these tablets will have 11-inch and 12.4-inch displays. So, fans can finally buy Samsung tablets that have a screen as large as the one in iPads. These two tablets are said to be developed under the SM-T97x and SM-T87x model numbers. Since these tablets are successors to the Galaxy Tab S6, the tablets might simply be called the Galaxy Tab S7 (And Galaxy Tab S7 Plus, for 12.4-inch variant). However, considering that Samsung has taken an unorthodox decision for the naming convention of its smartphones, by jumping from Galaxy S10 to Galaxy S20 directly, it is possible that upcoming flagship tablets from Samsung could be dubbed as the Galaxy Tab S20 series.
Expect these tablets to come with high-end hardware on board, such as the latest flagship processor from Qualcomm or Exynos, LPDDR5 RAM and UFS 3.1 storage modules, 5G cellular connectivity, Android 10 operating system, better camera setup at the front and rear, and faster charging options. Samsung usually launches its new flagship tablet around July every year. However, the launch of its upcoming flagship tablets might be delayed due to the ongoing Coronavirus pandemic. What are your expectations for Samsung's upcoming tablets? Do let us know in the comments section below.