Highlights
Saudi Esports Federation announced the return of Gamers8, the world's biggest esports festival.
The 2023 season of Gamers8 will feature a $30 Million prize pool.
The event will be held for 8 weeks in Riyadh and is set to commence from 6 July 2023.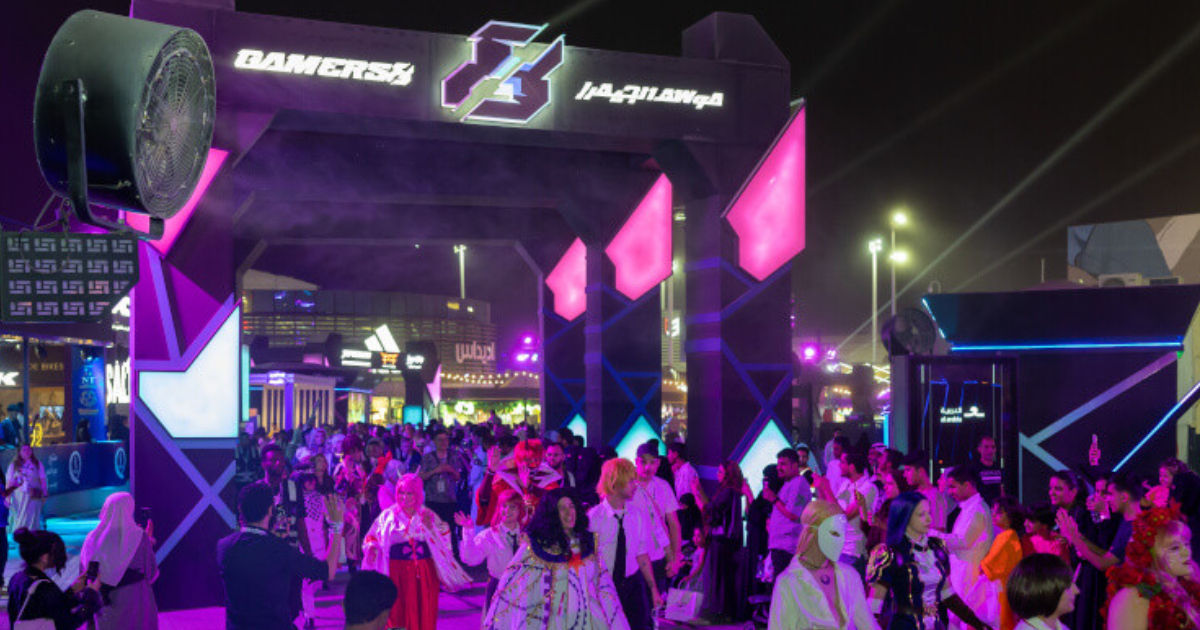 Gamers8, one of the biggest esports and gaming festivals, is set to make a grand return back in Riyadh, Saudi Arabia, for the 2023's event. If you missed it last year, the coming 2023's event will feature eight weeks of esports contests, music concerts, and gaming-themed activities, all geared to promote competitiveness in gaming.
Saudia Arabia Esports Federation will host the Gamers8 event with a breathtaking prize pool of $30 million, which is 2x more than last year's grand prize total, which is $15 million. With such a large amount up for grabs, most participants who make it to the main stages of the competition walk away with something.
Also Read: Skyesports COD Mobile POVA Cup Invitational: Invited Teams, Schedule, Format and More
Saudi Gaming Festival Gamers8 Announced with $30 Million Prize Pool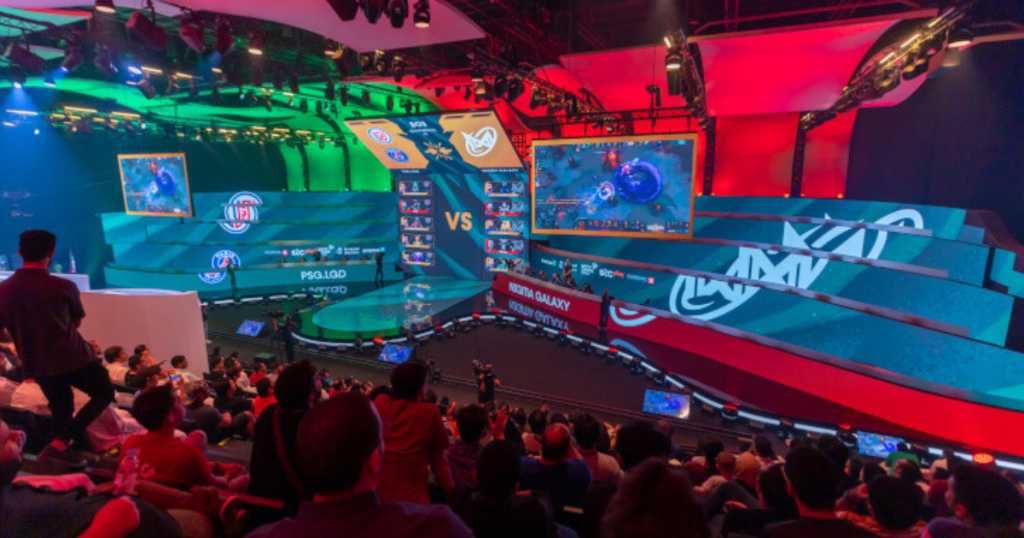 The 2023's season of the world's biggest esports festival is titled 'Gamers8: The Land of Heroes', which is set to begin on 6 July 2023 in Riyadh. This year's festival follows the success of last year's Gamers8 at Boulevard Riyadh City.
Gamers8 2023 esports festival will spawn for eight weeks of gaming extravaganza, starting from 6 July. The eight-week-long festival will be power-packed with the most prominent esports competitions, live music from star names, as well as festivals, shows, community gaming, education platforms, and fun-filled activities for all ages.
Full details of competitions and entertainment calendars will be announced in due course, but Gamers8: The Land of Heroes will provide participants with the opportunity to earn a record-breaking prize pool.
Prince Faisal bin Bandar bin Sultan, Chairman of the Saudi Esports Federation, said: "Gamers8: The Land of Heroes is going to be the destination this summer, and we are delighted to welcome the elite of the esports world to Riyadh.
"The Land of Heroes is the place for world-class esports champions and gaming universe lovers. It is the ultimate occasion where you can compete for glory and become a hero walking among the worlds of your chosen story.
"Showcasing the most popular titles on the planet will be amplified even further this summer. To be frank, when we mean bigger and better this summer – we truly mean it. We cannot wait to reveal what we have in store for Gamers8: The Land of Heroes."
Gamers8 2022 saw the world's best esports athletes battle it out across five different titles: Rocket League, Dota 2 Riyadh Masters, Fortnite, Tom Clancy's Rainbow Six Siege and PUBG Mobile, for a prize pool of $15m.
If you thought Gamers8 2022 was BIG… you were right.
This year, however, we're taking it to the next level!

🔜 Back on 6th July 2023
🌍 Riyadh, Saudi Arabia
💰 More than DOUBLE the prize pool pic.twitter.com/1VAYkc7Cce

— Gamers8 Esports (@Gamers8GG) January 26, 2023
Gamers8 introduced the virtual world of esports and gaming to Riyadh in 2022. Highlights included:
1.4 million visitors
132 million people watching the elite competitions
392 professional players
113 international professional teams – including Team Falcons and PSG.LGD, FURIA Esports, and FaZe Clan
61 nationalities represented
Eight nights of music at the NXT LVL Arena at Boulevard Riyadh City throughout the 2022's summer were attended by 74,670 people for performances from 19 global artists, 10 Arab artists, and 17 local Saudi artists.
Also Read: Valorant VCT//Lock In Sao Paulo 2023 to Feature a Prize Pool of $500K
Gamers8 finished last summer with the Next Global Forum, an esports and gaming summit in Riyadh that joined together sector leaders and experts from around the world to hold first-of-their-kind discussions influencing the future of the thriving industry.