Highlights
Scammers are now pretending to be police to get personal information from individuals.
Film critic Sucharita Tyagi has shared her recent experience when she received an automated call.
The call was then redirected to a scammer pretending to be a Delhi Police official.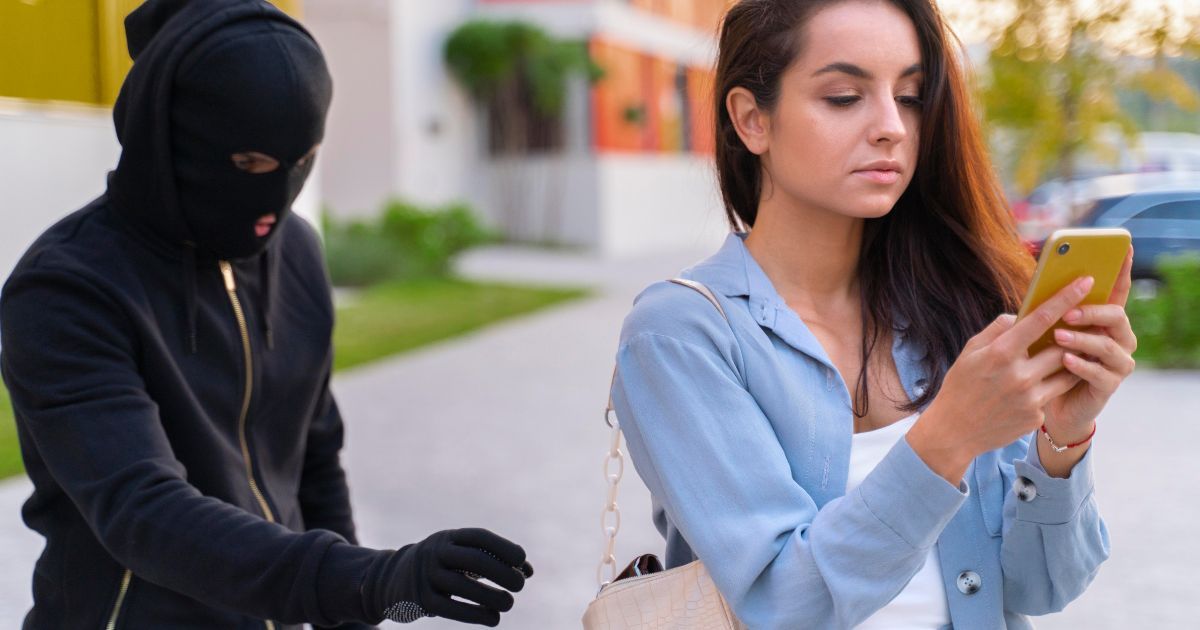 Scammers are known to use ingenious methods to trap unsuspecting victims. In the latest incident, the victim received a call from someone impersonating a Delhi Police official asking for her personal details. Film critic Sucharita Tyagi has posted a detailed account of the incident on her Twitter account. According to the thread, the whole method was highly sophisticated, including an automated call asking her to press 1. Here are all the details of the scam that you need to know.
Sophisticated Scam Involving Automated Calls and Delhi Police Exposed
Phishing scam- Just got an automated call saying "This call is from @DelhiPolice, a document of yours needs to be picked up, stay on the line and press…*garbled*. I randomly press 1, it connects me to a man claiming to be a cop, asking why *I* have called the police line….🤣 🧵

— Sucharita (@Su4ita) June 4, 2023
The Twitter thread above by Sucharita Tyagi (@Su4ita) lays down the incident in complete detail, including the name and designation of the said Delhi Police official. It all started when she received an automated call from +91-966819555. The call started by stating that the call was from Delhi Police. The automated call then conveyed to her that one of her documents needed to be picked up and asked her to stay on the line.
She was then asked to press '1' on her phone, which is when the actual scam started. Once she pressed 1 on her phone, she was directed to an English-speaking person named Rahul Singh, was identified himself as an SI at Kirti Nagar Police Station upon instigation by Ms Tyagi. Singh asked her name and if she had lost any important documents like Aadhaar, PAN, or ATM cards. However, he goofed up and addressed the victim as Sujata, not Sucharita, which raised a red flag in her head.
The scammer then went on to inform Ms Tyagi that Delhi Police had arrested Vipul Singh with a bunch of stolen ATM cards, and one of them had her name on it. He then tried persuading the victim to share the last four digits of her card and probably would have proceeded to ask for CVV and then OTP. Thankfully at this point, Ms Tyagi figured out that this was a scam call and informed the caller that she would take it up directly with the Kirti Nagar Police Station.
While Ms Tyagi could make out the nature of the call, it's alarming to see the level of sophistication with which the scam was being done. It could easily fool any senior citizen or concerned person. The Twitter thread is full of users recounting their experiences like hers. In the same thread, Delhi Police, tagged in the original tweet, advised victims to report such incidents on Cyber Crime Portal.
Many online websites offer automated calling services for businesses, and it's easy for scammers to avail of one of these to commit such crimes. However, look for anomalies such as the 9-digit number used (966819555) instead of the regular 10-digit number. While it's difficult to catch such anomalies at first glance, in this age and time where scams are rising, being vigilant will save you from falling prey. Lastly, refrain from sharing personal details with strangers on call, no matter who they claim to be.