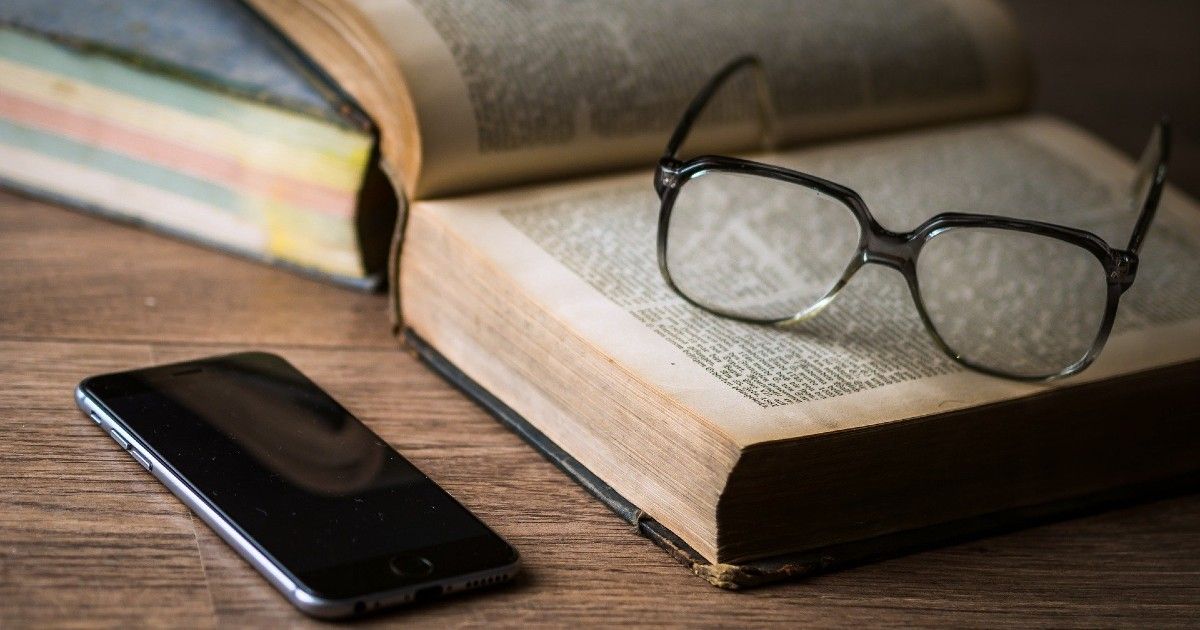 India's smartphone market declined by 13% between the first two quarters of 2021, amid the second wave of covid-19 infections in March and April. A new report by market research firm Canalys, said that the market saw 32.4 million smartphone shipments in the second quarter, down from around 36 million in the first quarter. However, it also noted that the market grew year-on-year in the second quarter of the year despite the decline. This is because the lockdowns last year were much more severe and lasted longer, leading to only 17.3 million smartphone units being shipped in Q2 of 2020.
Market share numbers don't really tell you much at this point, except how the pandemic has impacted India's overall consumer space. Reports have also said that the market has shown strong recovery post the 2021 lockdowns, with retailers saying that the demand for smartphone and other electronic products remained strong after May. In fact, the larger concern for most right now is a global shortage of chips, which has also been affecting companies' ability to drive shipments into India.
Smartphone makers like Xiaomi, Realme and Oppo have already raised prices of their devices due to the shortage. Oppo had announced a price hike of between Rs. 500 and Rs. 1000 for the Oppo A11, A15, A15s and the Oppo A53s. Xiaomi had said it will hike prices of its televisions by 3-6% in July, while Realme's hiked prices by Rs. 200 to Rs. 500 for the Realme C11, C20 and the Realme C25s smartphones.
"India will rebound in the second half of 2021, aided by accelerated vaccinations, as well as brands expanding promotional activities and new product releases," said Sanyam Chaurasia, analyst at Canalys. "But the second half will not see a surge in pent-up demand like last year. The threat of a third wave still looms in India, but as citizen behavior and industrial operations continue to adapt to pandemic conditions, its impact should be minimal," he added, noting that increasing costs and limited supply will remain a challenge for both sellers and buyers.