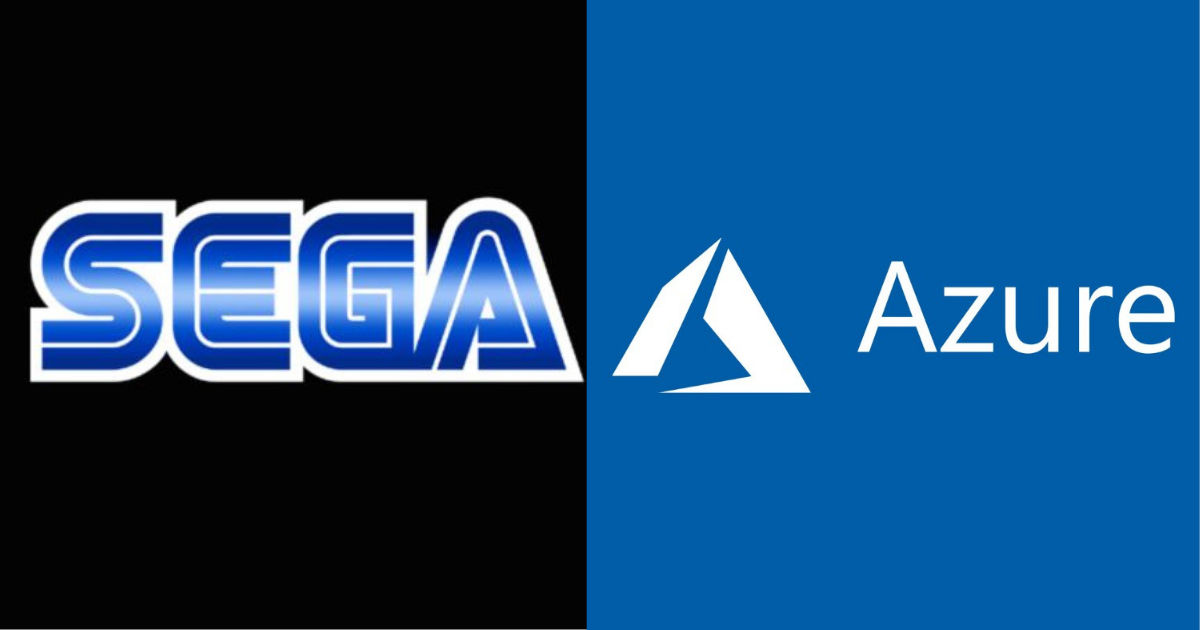 SEGA and Microsoft just announced a new "strategic alliance" that will help SEGA in next-gen game development, by utilizing Microsoft's Azure cloud platform. The alliance will effectively allow SEGA to move forward with what is being dubbed as "Super Game", a new initiative for developing games that focus specifically on "Global, Online, Community", and curiously – "IP Utilization".
As to what "Super Game" is, is anyone's guess, but from the sound of it, it looks like a legacy IP repackaged as an online multiplayer title with social features a le Destiny or maybe even Fortnite. SEGA has seemingly no shortage of instantly recognizable and successful IPs such as Sonic, Phantasy Star, and more recently – Lost Judgement. It will be interesting to see what "Super Game" really is, and whether this new alliance with Microsoft might be hinting at the next few SEGA games being Xbox/Windows exclusives.
Also Read: PUBG Mobile x League of Legends Crossover Teased: Themed Event Connected to New Netflix Show – Arcane
SEGA enters alliance with Microsoft to build "next-gen development environment"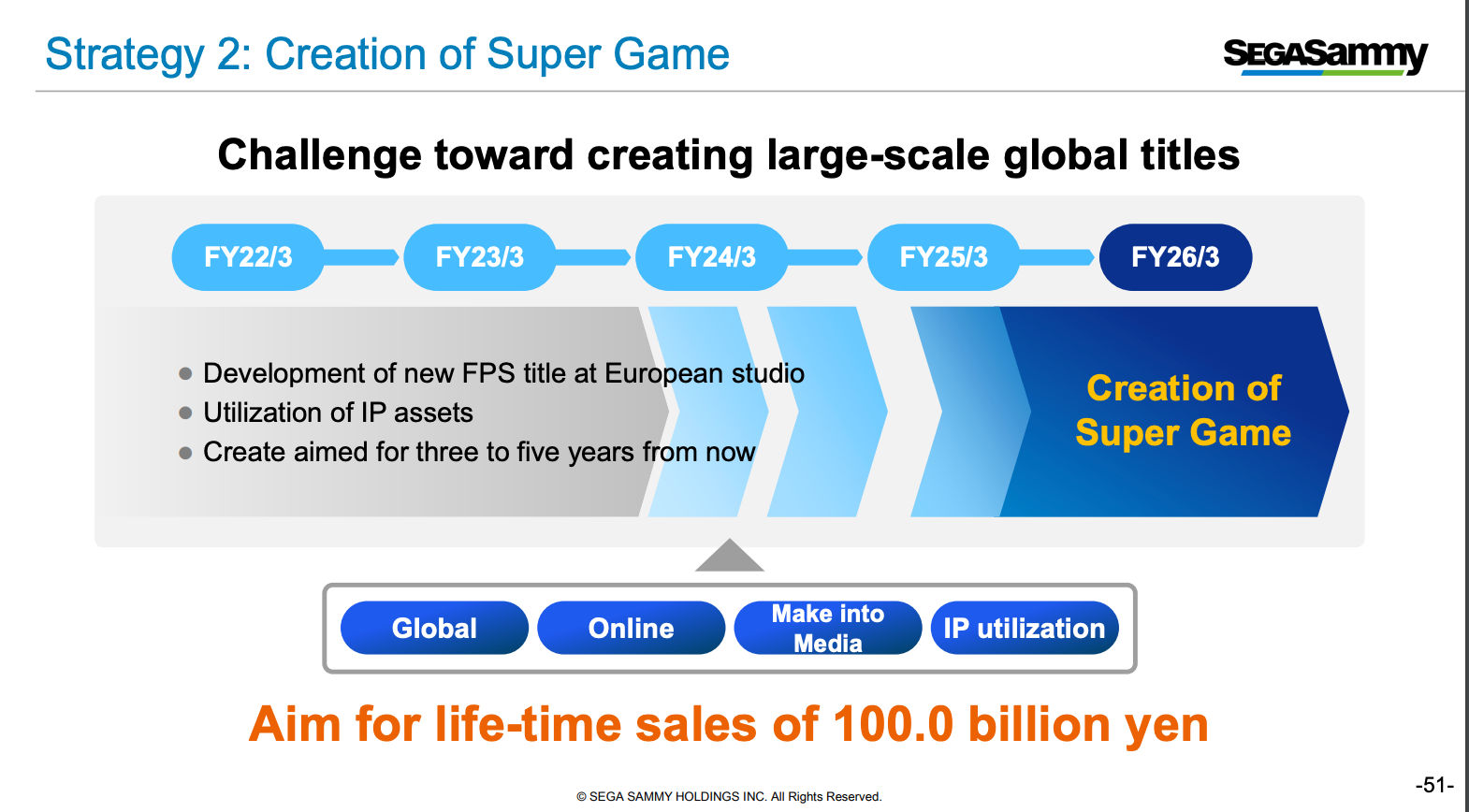 Neither SEGA nor Microsoft have actually spoken about the exclusivity status of future games from the publisher, but it might not be completely out of the realm of possibility.
"SEGA has played such an iconic role in the gaming industry and has been a tremendous partner over the years," commented Sarah Bond, CVP Microsoft Corporation. "We look forward to working together as they explore new ways to create unique gaming experiences for the future using Microsoft cloud technologies."
This new alliance seems to be a forward-thinking move by the seasoned game-makers to anticipate future trends and to accelerate and optimize the development process using Microsoft's Azure cloud services.
"By considering a strategic partnership with Microsoft, we seek to further advance our game development so that our titles can be enjoyed by fans all over the world," said Yukio Sugino, President and COO, SEGA Corporation. "In this regard, we aim to build an alliance that utilizes both SEGA's powerful game development capabilities and Microsoft's cutting-edge technology and development environment."