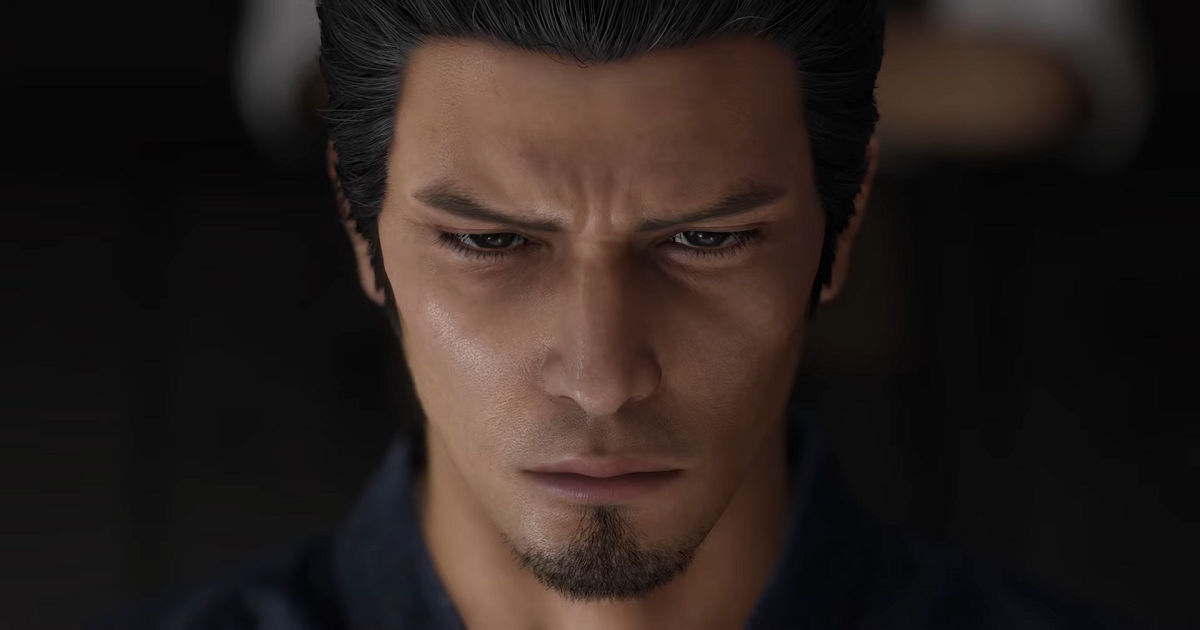 SEGA and Ryu Ga Gotuku studio, in the span of only a week or so, have announced a multitude of new Yakuza games, the latest of which is Like a Dragon Gaiden: The Man Who Erased His Name. The game will be available on PlayStation 5, Xbox Series X/S, PlayStation 4, Xbox One, and PC in 2023.
The exact release date is not yet confirmed but it will follow long-time series protagonist Kazuma Kiryu after the events of Yakuza 6: The Song of Life. The game will follow Kiryu's journey after the game and fill in the gaps between Yakuza 6 and 2020's Like A Dragon.
The Like A Dragon sub-franchise has gained a lot of momentum and RGG is now working on multiple Yakuza games, including the remake of Like A Dragon: Inshin, which was announced during State of Play earlier this morning.
Also Read: PlayStation State of Play September 2022 Brings New God of War Ragnarok Trailer and More Announcements
Yakuza Like A Dragon Gaiden Will Follow Kiryu After the Events of Yakuza 6: Song of Life
It will be interesting to see how this game plays, especially since Like A Dragon elected to opt for a turn-based action style. Comments from creators of the series seem to indicate that the turn-based action is here to stay and Yakuza is now a turn-based RPG franchise.
Creator Toshihiro Nagoshi confirmed that the mainline Yakuza series will feature turn-based combat and the next game in the mainline series will follow Ichiban from Like A Dragon. Quite hilariously, this turn-based action direction was first hinted at through an April Fool's joke video, to which the fans had a massively positive reaction to – which led to the studio making the choice to switch up the gameplay.
Since Like A Dragon Gaiden: The Man Who Erased His Name is not a mainline title, perhaps there is a chance that the game could feature frantic, action-brawler mechanics from earlier games. The Noshiro confirmed that although Yakuza has completely transformed, the brawler-action gameplay will live on the studio's other major franchise, Lost Judgement.