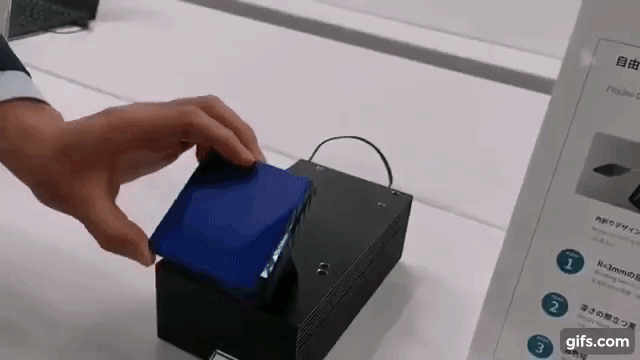 I know, new phones offer immense processing power, stunning cameras, and pixel packed screens. Somehow though, I don't find these devices exciting anymore. Either I'm growing old, or brands are playing too safe in the design department. Look at the best-selling smartphones across the globe. They all look the same. You can broadly describe their outline as a drab slab made of glass and metal. Thankfully, Samsung brought in a breath of fresh air with its bold new foldable phone unimaginatively named the Galaxy Fold. Huawei followed the suit with its Mate X. The Chinese budget smartphone champion Xiaomi too began teasing with its upcoming dual foldable smartphone. Out of nowhere though, Japanese brand Sharp took everyone by surprise with its vertically folding smartphone. In simple words, this handset is a modern twist on the good-old clamshell design. Backed by a 6.2-inch flexible OLED screen, this has to be undoubtedly the most interesting concepts of this year so far. Read on to find out how this concept is can make smartphones fun and lively again:
Early smartphones were quite unique in terms of design. You had an option to choose between QWERTY BlackBerry, Nokia's media-centric N series, and Samsung's quirky mobiles. These phones came in all shapes and sizes. However, in the post iPhone era, touchscreens took the center stage. Manufacturers moved their focus from experimenting with design to simply increasing the screen size in each installment. As a result, mobile phones kept on getting bigger and bigger. Samsung was one of the first brands to push the envelope for the display size with its Galaxy Note line-up. Seriously, some of the early Note devices never felt comfortable in a pocket. Worst still were the handsets such as Sony's Xperia Z Ultra that didn't even slip inside a pocket. Sure, more recently shrinking bezels slowed down the trend of gigantic phones. However, for the first time in over a decade, someone is finally working to make a handphone handier.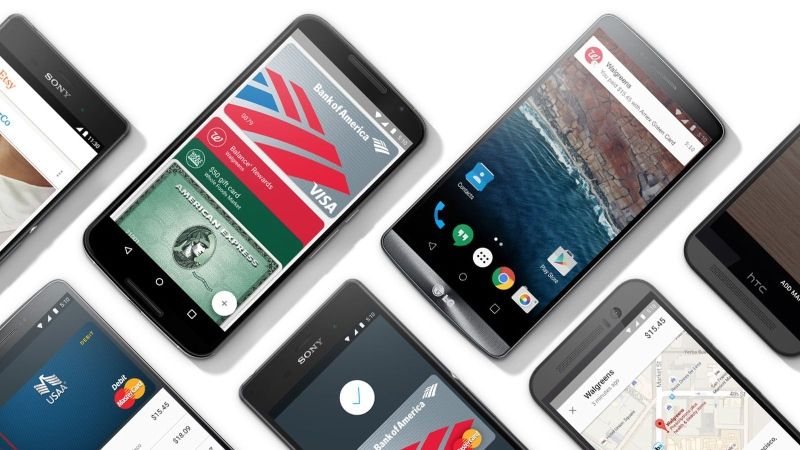 In addition to smaller footprint, Sharp's form factor looks incredibly cool. It harkens back to the exciting times when the clamshell designs were a rage. I have endearment for flip phones because Motorola's StarTac was the first mobile phone I ever got to see. At the time when I considered landlines as a technical marvel, the StarTac was almost like intergalactic alien technology to me. The next time I saw a flip phone was during my college days, where I envied brats who carried Motorola's Razr V3. I'm sure every reader over 30 would agree that the Razr V3 was the most sought-after phone in its time. So, not just the impressively compact form factor, Sharp's vertically folding phone can use nostalgia to its advantage. Good news is that Sharp claims to have tested the device's hinge mechanism for 300,000 folding cycles. That's more rigorous testing than that of Samsung, which rates the Galaxy Fold at 200,000 folding cycles. Unfortunately, Sharp doesn't have any immediate plans to take this concept to a factory floor. Don't worry though, as following brands are prepping up to release their foldable phones based on a similar design.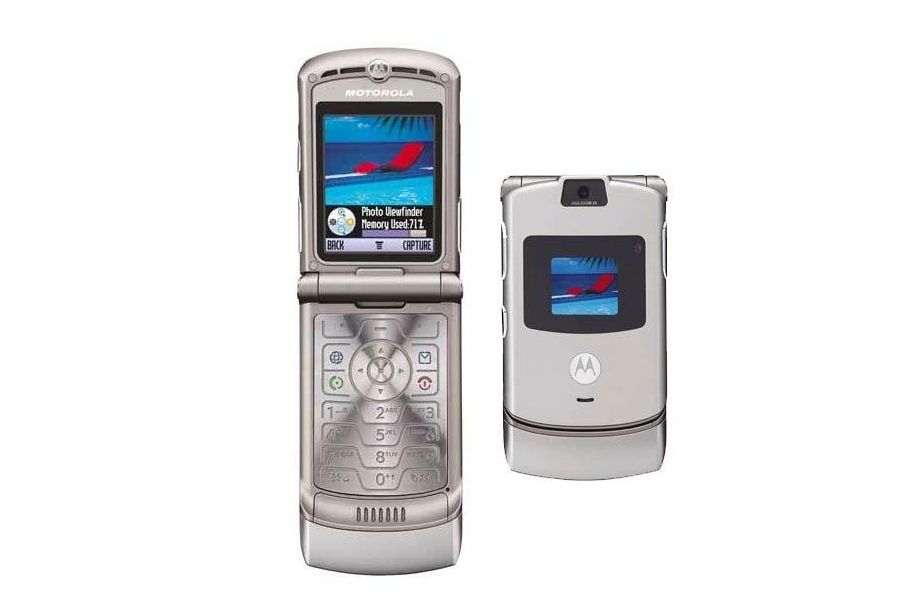 First up is Lenovo, a Chinese brand that owns Motorola's mobile division. With full access to Motorola's mobile patents and trademarks, Lenovo can reboot the Razr phone with a vertically foldable design. Going by the Cplus concept shown-off by Lenovo in 2016, it is safe to assume that Lenovo knows a thing or two about flexible displays and hinges. Motorola's clamshell folding phone is expected to launch later this year.
As per a Netherland based website, ZTE is also trying its hand at a vertically foldable phone. Expected to fall under its Axon line-up, this phone will feature a 6-inch OLED screen. ZTE's has decided not to place the hinge in the middle, so that the bottom part of the screen can be used for displaying notifications even when the clamshell is closed.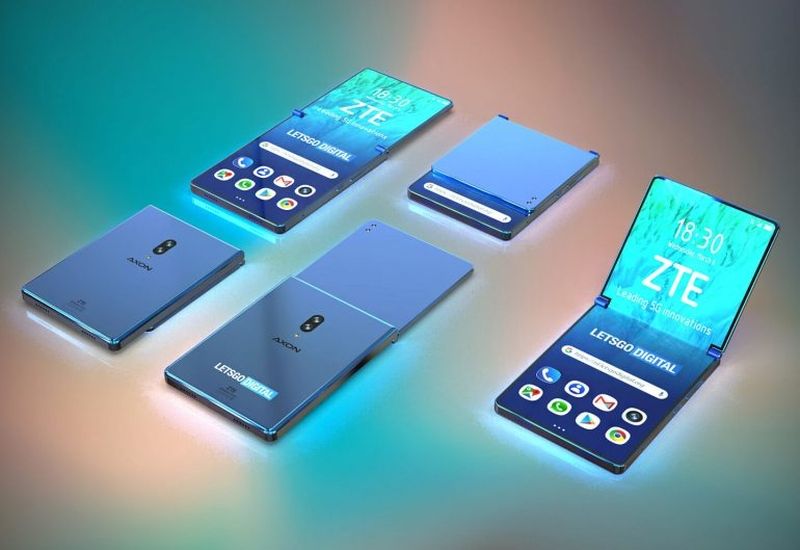 What do you think is a better design for foldable phones? Horizontal or vertical hinge? Do let us know in the comments section.