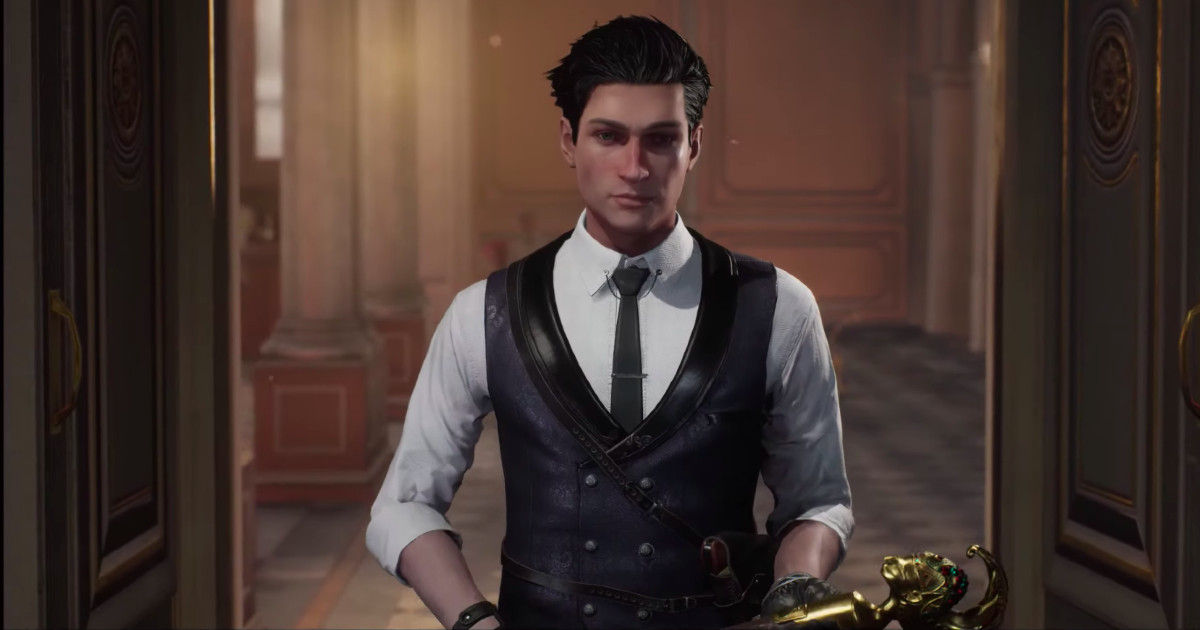 Sherlock Holmes: Chapter One is a much awaited video game that is set to launch some time in 2021, and now, its first ever teaser is out for all to view. The teaser of the upcoming game isn't particularly elaborate, but it does give viewers an approximate idea in terms of what to expect from the game – both in terms of gameplay and visuals. By the looks of it, Sherlock Holmes: Chapter One will take gamers back to the initial days of the detective's life, and will come with both first person and third person gameplay.
Developed by Frogwares, Sherlock Holmes: Chapter One is set to be an open-world game that should offer players a certain degree of flexibility in terms of how they can explore the world inside the game. The setting is based on a Mediterranean island, where Holmes turns up following a trail investigating his mother's death. The game will, of course, feature the highly celebrated traits of the most enduring detective of all time – such as his ability to take immaculate and highly detailed mental notes of the surroundings of a crime scene.
Sherlock Holmes: Chapter One will reportedly come with five main cases to solve that will form the primary storyline of the game, but also include over 30 side missions and cases. These will be mysteries that can be found by interacting with residents of the island where the game takes place, which as Holmes, players can either play for added abilities and discovering more of the world, or simply skip and stick to the main storyline. What makes things interesting, more than others, is that the game can have multiple endings, and Holmes can actually end up accusing the wrong person for a crime – even in main missions.
The gameplay of Sherlock Holmes: Chapter One will involve disguises, deductions and even first-person combats, and the open-world structure of the game will seemingly allow you to seek different endings to the main story, without funnelling the game into a set structure. If that excites you about the game, the bad news is that there's no launch date of the game in sight.
A larger gameplay video is expected from the developer in the coming month, which should shed some light as to when the game might premiere. Sherlock Holmes: Chapter One will be available on PC, Sony's PS4 and PS5, and Microsoft's Xbox One and Xbox Series X/S, when it is launched.