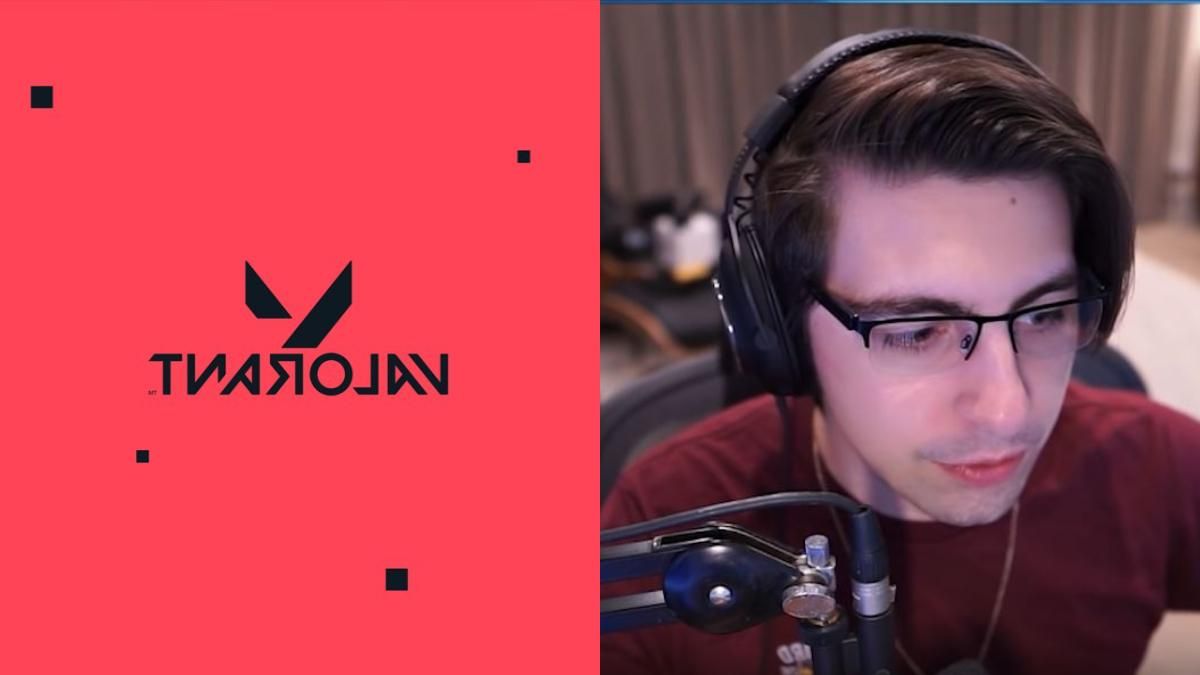 Esports Enthusiasts across the world have been shocked to see Micheal Grzesiek, aka Shroud joined Sentinels' Valorant division. CSGO and Valorant Fans across the globe have overjoyed to see their favourite streamer back into action in Esports again after being retired for years.
The announcement came on Friday through the organization's official Twitter handle with a simple video. Shroud now spots a place in the list of CSGO pros shifting to Riots' Valorant game. It's been over five years since the audience witnessed him playing in Cloud9's CSGO roster last time. He has been in Cloud 9 Professional player from 2014 to 2017, and he retired from CSGO in April 2018. The return of this streaming sensation to competitive will bring in a massive boost of interest among esports lovers.
Valorant Sentinels Roster signs Shroud, a Former CSGO Pro Player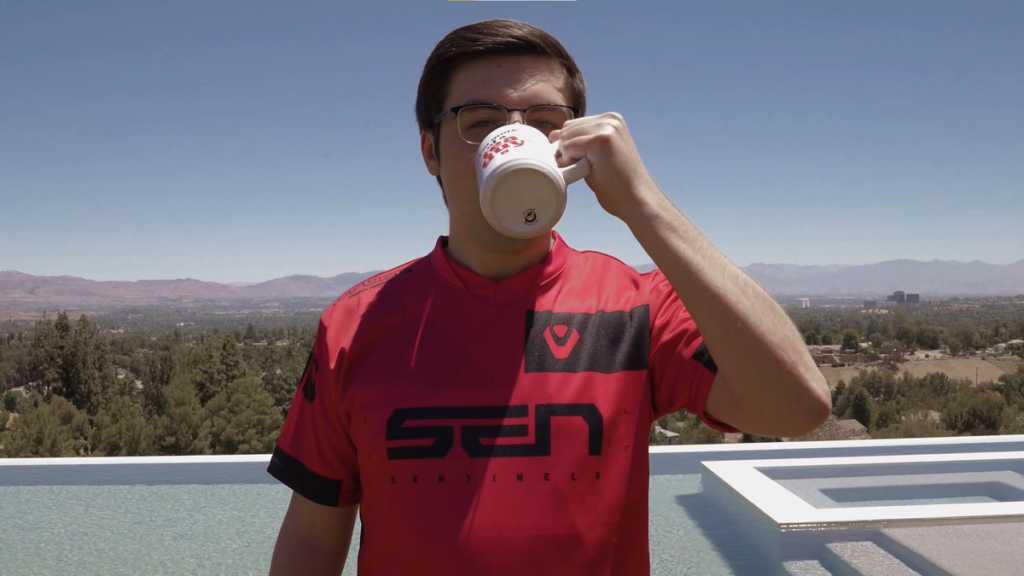 Today, the organisation announced the addition via Twitter with a simple video. The official statement, which provided no extra information, must have been met with startled astonishment by the VALORANT community, with many wondering if it was even legitimate. The tweet stated, "The legend returns, and he's here to win @shroud joins sentinel's valorant roster."
Fans were overjoyed when the player took charge and publicly stated: "I am back, baby!" Shroud is one of the heroic CSGO players and is widely adored by fans and pro players across the globe. Everyone witnessed his impeccable talent as a streamer and skills during his competition where he won multiple tournaments and rewards.
The legend returns, and he's here to win@shroud joins the Sentinels Valorant roster pic.twitter.com/VaIYTeR2nq

— Sentinels (@Sentinels) July 8, 2022
What distinguishes Shroud is his outstanding aim and technical ability, which ultimately result in world-class performances on the world's stage. Given this, having a player with such vast experience would catapult the Sentinels to new levels. With Shroud on Sentinels board, the roster will now include:
Shane "Rawkus" Flaherty (Head Coach)
Michael "dapr" Gulino
Eric "kanepeki" Xu
Hunter "SicK" Mims
Shahzeb "ShahZaM" Khan
Michael "shroud" Grzesiek
Tyson "TenZ" Ngo
The king is back 👑@shroud has joined the Sentinels Valorant roster and confirmed he'll be competing in the #VCT LCQ. pic.twitter.com/fJajKit7ND

— ValorIntel (@ValorINTEL) July 8, 2022
Furthermore, the player has disclosed several details about this advent. He will reportedly compete in the Valorant Champions Tour's Last Chance Qualifiers, enabling Valorant enthusiasts to watch his incredible talents on the big stage. As of now, his role in the Sentinels is not revealed, but with his addition, the valorant esports community become a storm.