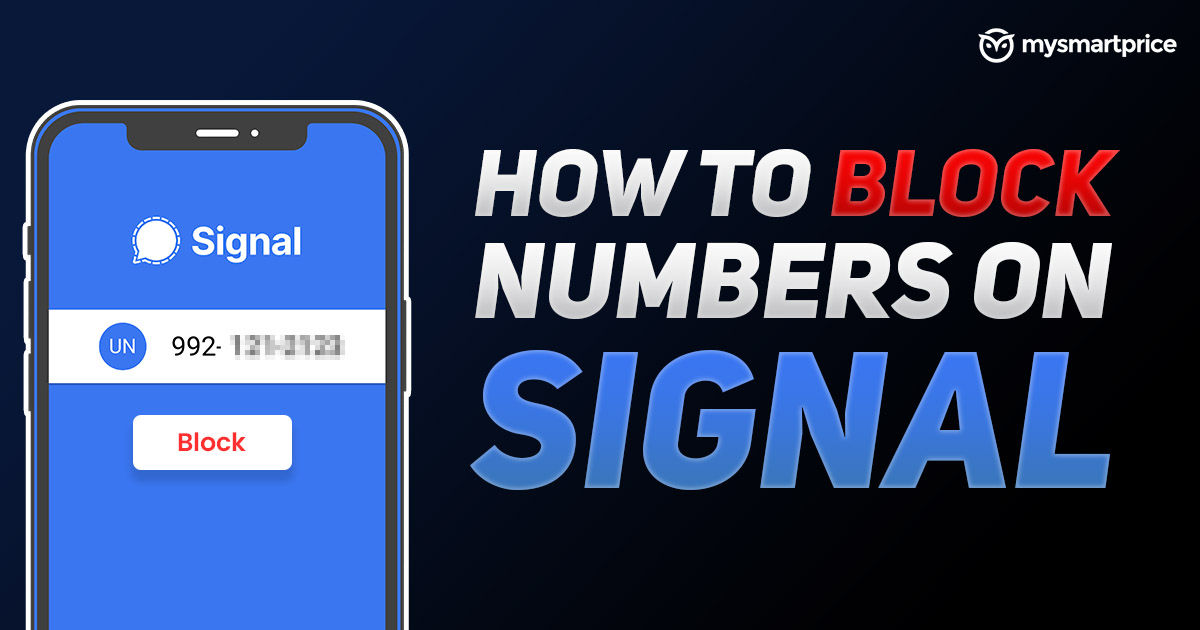 Signal is currently the number one app on the Apple App Store and Google Play Store. The messaging app rose to fame after billionaire Elon Musk suggested his Twitter followers to download Signal. Signal is being put forward as a secure alternative to WhatsApp. The app offers many features that are found on WhatsApp. One of the common features is creating or joining a group. Signal users can join a group by entering the group ID or tapping on the group link. There could be a possibility that you are manually added to a group which you do not wish to join. You can simply block the group or a user if you wish to. Here is how to block a user or group on Signal.
Also Read: Signal App: How To Download And Use Signal App On Android, iOS Phones And Windows, MacOS PCs And Laptops?
How to Block/ Unblock Phone Numbers or Groups on Signal App?
Users on Signal can block or unblock a phone number or a group if they want to. The steps to block a phone number or a group on Signal is quite simple. Here are the steps to block a user/ group on the Signal app.
Also Read: WhatsApp: How To Delete WhatsApp Account And Download Chat And Media On Your Android And iOS Phones?
How to block a user or a group on Signal
To block a user or a group:
Step 1) Open the Signal app
Step 2) Open the individual or group chat you want to block.
Step 3) Tap on the chat header with the group name or contact name/number.
Step 4) You can tap on Block, Block this user/ Block this group.
Step 5) Confirm by tapping Block
Step 6) Tap OK.
Step 7) Go back to the chat to see the icon or alert, pictured below, indicating that you have blocked this user.
Also Read: Signal App: How to Register a Phone Number on Signal App?
When you block the user/ group, they can no longer see your profile name or photo. You will not receive notifications from this contact. This includes messages, calls, or group invites. Your blocked contacts will not know that you have blocked them. You cannot be re-added to a group until it is unblocked.
To unblock a user/ group on Signal;
Step 1) Go to Signal Settings > Privacy > Blocked or Blocked contacts
Step 2) Select the contact or group to unblock.
Step 3) Confirm by choosing Unblock.