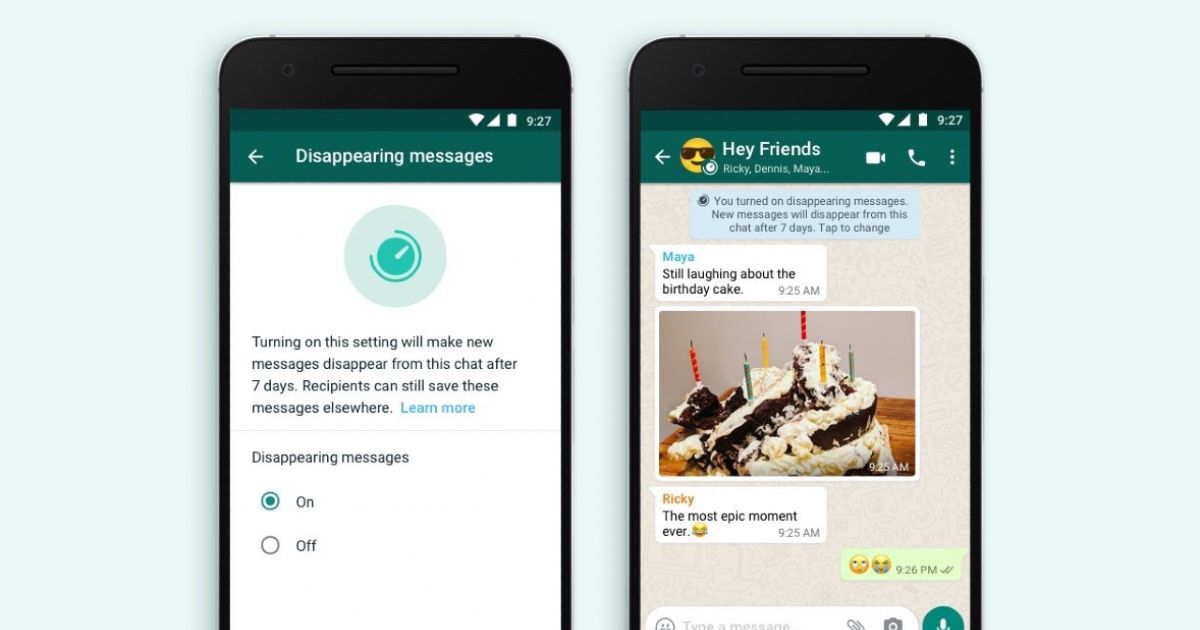 Telegram and Signal have gained significantly from WhatsApp's new terms of service, with almost 4 million new downloads under their belts. First reported by Mint, data from app analytics platform Sensor Tower showed that Signal and Telegram have received 2.3 million and 1.5 million downloads, respectively, between January 6 and January 10. WhatsApp updated its ToS on January 6, which informed users that it would share information from WhatsApp Business with parent company Facebook and the businesses it onboards. The Facebook-owned platform has faced widespread backlash from users since then, with many calling their friends and families to leave the platform.
While Telegram and Signal are still well behind WhatsApp, the ToS has spurred growth for the two platforms worldwide. In India, Signal amassed a total of 3.9 million lifetime downloads since 2014, while Telegram had 151.5 million downloads during the same period. WhatsApp, on the other hand, has been downloaded over 1.4 billion times since 2014 and the platform has over 2 billion users worldwide. According to Telegram founder, Pavel Durov, the platform has over 500 million users worldwide, while Signal's exact user base isn't clear at the moment.
Under the new terms of service, WhatsApp told users that Facebook will get access to user data from business interactions on the platform, as will the businesses themselves. The platform told users to either accept the new terms of service or lose access to their WhatsApp accounts, which sparked unrest amongst privacy focused customers on Twitter. "We may use the information we receive from them, and they may use the information we share with them, to help operate, provide, improve, understand, customize, support, and market our Services and their offerings," the ToS state.
While the new ToS came into effect now, the changes have been apparent to many since Facebook announced the new features coming to WhatsApp Business, back in October. WhatsApp Business will allow businesses to sell products through the company's platform, using Facebook Hosting services if it helps them. The platform will allow full shopfronts to be built, using Facebook's new Shops feature, which hasn't been launched in India yet.
WhatsApp has said that the change to its ToS will not affect private conversations between users and it doesn't change how the company shares private data with Facebook.