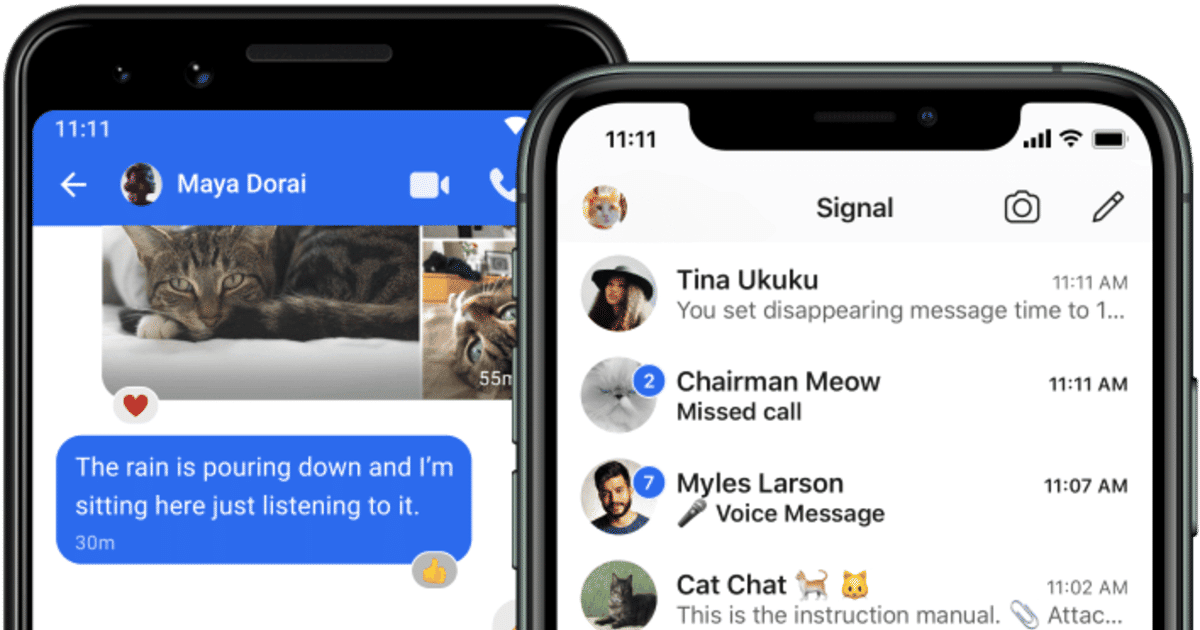 Encrypted instant messaging app, Signal, rolled out a big update for its iOS users today, a few days after it had added some important features via another update. The new update, version 5.3 of Signal, adds new features that many users had been asking for and brings the platform closer to Facebook-owned WhatsApp, which seems to have been losing users' favour over the past few weeks. Signal and rival Telegram have gone viral since WhatsApp updated its terms and conditions on January 6, informing users that it will be sharing data from business interactions with Facebook and its partner businesses.
Here's what the new update brings
According to the changelog for the new iOS update, the Signal update will add some important features to the platform.
Lower data usage for calls made using Signal

Pause and resume for attachment downloads

Improved algorithms for image compression and quality

Signal chats will appear on iOS' suggested share sheet when sharing from other apps

Chat wallpapers, which allow users to set their own custom chat backgrounds

Sender names in group chats and chat lists

Expanded 'About' sections for user profiles
That's the complete changelog for the newest version of Signal. The update has only come to iPhones right now, but it should make it to Android devices soon enough. The company is much smaller than WhatsApp at the moment, and has struggled to keep up with the sudden influx of users on the platform since January 6.
How popular is Signal in India
The encrypted messenger went viral since the WhatsApp update, increasing its downloads by almost 10,000% in the next week or so. According to reports, Signal has over 20 million downloads in India in the short time since WhatsApp's new terms of service were announced. Rival Telegram had also increased its download base, though it's unclear how many users are actually using these apps actively.
WhatsApp, on its part, has put the update on hold and delayed it till May. The company has also received a letter from the Indian government, asking for the letter update to be withdrawn, though WhatsApp alleged that users are being misled on this matter.