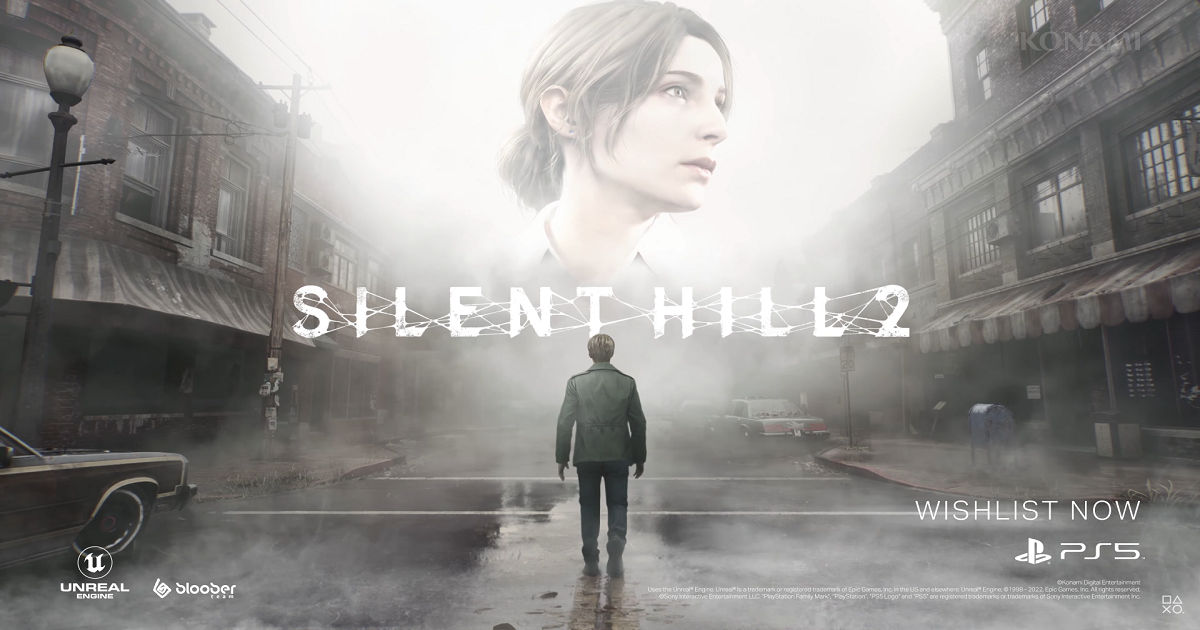 It looks like the rumour mill can finally take a breather as Konami confirms a Silent Hill 2 Remake. The publisher has now confirmed Bloober Team will be working on a full remake of the iconic game which will include a number of design changes, improvements, and new features.
Silent Hill 2 is one of the most iconic games in the history of the medium and the team will be looking to maintain the overall feel of the game while modernizing aspects of its gameplay. Creative Director & Lead Designer at Bloober Team, Mateusz Lenart has assured fans that the team will be working closely with original creators Akira Yamaoka and Masahiro Ito to maintain the Silent Hill feel to the game.
One of the bigger changes coming to the game in terms of gameplay and design is the introduction of a new, third-person, over-the-shoulder camera. This makes the game feel a lot more modern in comparison to the original game which had the camera further away from the character.
Also Read: F1 22 Available Free-to-Play Over the Weekend on Xbox, PlayStation, and Steam
Multiple Silent Hill Projects Confirmed in Last Night's Livestream
Perhaps one of the most exciting aspects of the remake's development is that the game will be made on Unreal Engine 5. The new engine by Epic features cutting-edge tech that has the entire gaming community excited about the future of the medium. Judging from the reveal trailer, Bloober Team's remake will feature highly-detailed levels and character models that weren't possible before on older tech.
As a PS5 exclusive, Silent Hill 2 Remake will feature a bunch of features for the console, including 3D Audio and Dualsense's adaptive triggers and haptic feedback. The team has not yet elaborated on exactly what sort of features will be present for the Dualsense and is reserving them as a surprise for later.
The remake was not the only new project announced in last night's live stream as Konami has also now confirmed a new Silent Hill game, titled Silent Hill F. The trailer does not let on much except for the fact that the game will be taking place in Japan and that it will be positively terrifying.
Other new projects include a new Silent Hill 2 movie, directed by Christophe Gans as well as a new interactive, multiplayer game, Silent Hill: Ascension. The game is very much in the same ilk as games like Until Dawn, wherein the players decide the characters' choices and determine who makes it out alive. Another new game is also in the works at Annapurna Interactive and No Code Studio, Silent Hill: Townfall, details on which are still sparse.
This is a pretty exciting time to be a horror fan as it looks like Konami has plenty in store for those looking for a good scare.