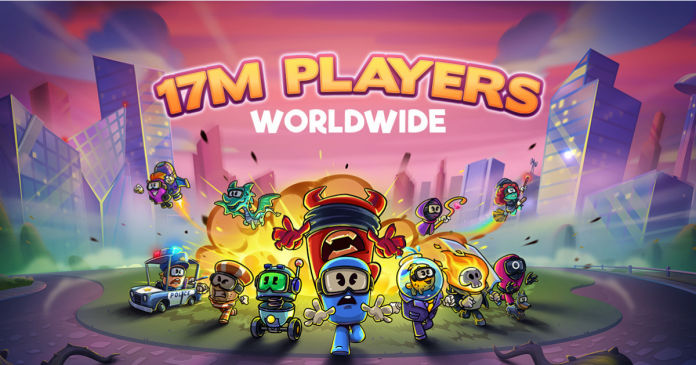 One of the most exciting games from Indian studio SuperGaming, Silly Royale now has over 17 million players worldwide on mobile. The game was able to bring in a massive 5 million players during the three seasons of 'Squid Royale', which was a game mode based on the hit Netflix show 'Squid Game'.
Silly Royale has quickly become one of the most popular social games in the country and the numbers suggest it has hit it off in various countries across the world. SuperGaming shared the leading territories, in terms of players and the list includes countries like the USA, Brazil, Argentina, and Italy.
"The most surprising fact was that our players are using Silly Royale as a space to hang out with friends, clocking in more than 165 million voice minutes since we introduced this feature," says Christelle D'cruz, General Manager and co-founder at SuperGaming. "We love the way our players have interacted with the original modes of the game and their response to Squid Royale too."
Also Read: Indus, A Made-in-India Battle Royale Game from SuperGaming Announced
Silly Royale Hits Major Numbers with Over 17 Million Players Worldwide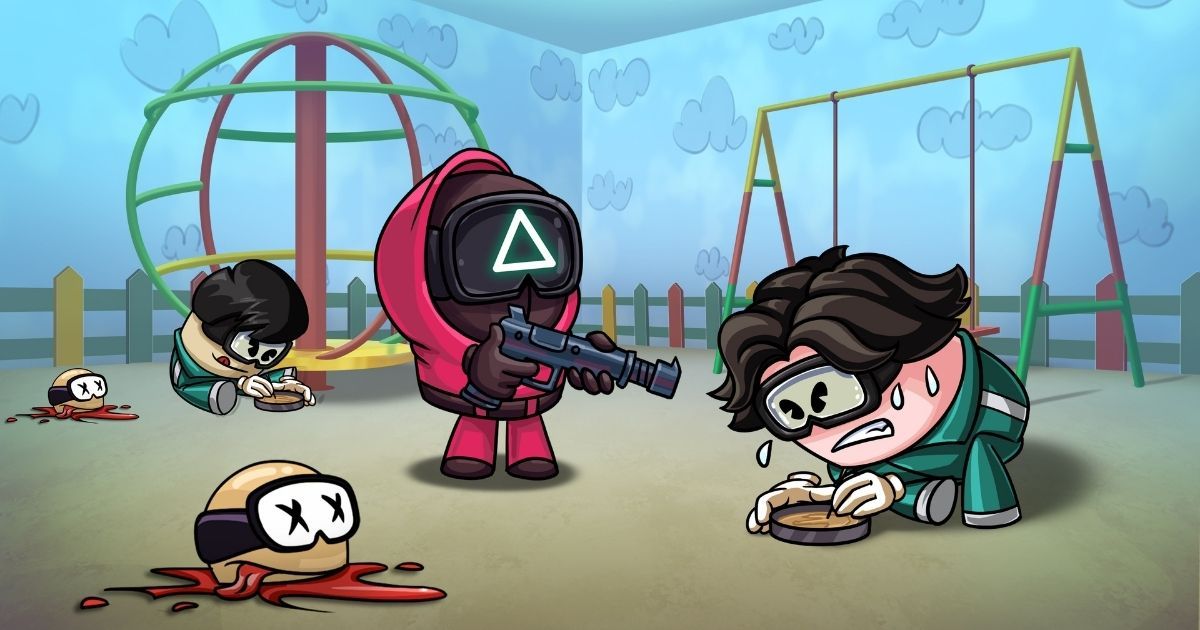 Silly Royale and SUperGaming recently closed the chapter on Squid Royale, with the final season recently coming to a close. The game brought many of the games present in the Netflix show such as 'Red Light, Green Light', 'Honeycomb Dalgona and Tug of War'.
SuperGaming still has bigger plans for the Silly Royale community with the introduction of the 'Silly Royale Creators' Program', designed to develop a community of content creators. Through the program, upcoming creators will get the opportunity to feature and share their content with the game's ever-growing player base of 17 million players across the globe through spotlights on Silly Royale's social and product channels.
The Pune-based studio is also working on another exciting title, Indus, a Made-in-India battle royale game for mobile, PC, as well as consoles.
Thanks for reading till the end of this article. For more such informative and exclusive tech content, like our Facebook page