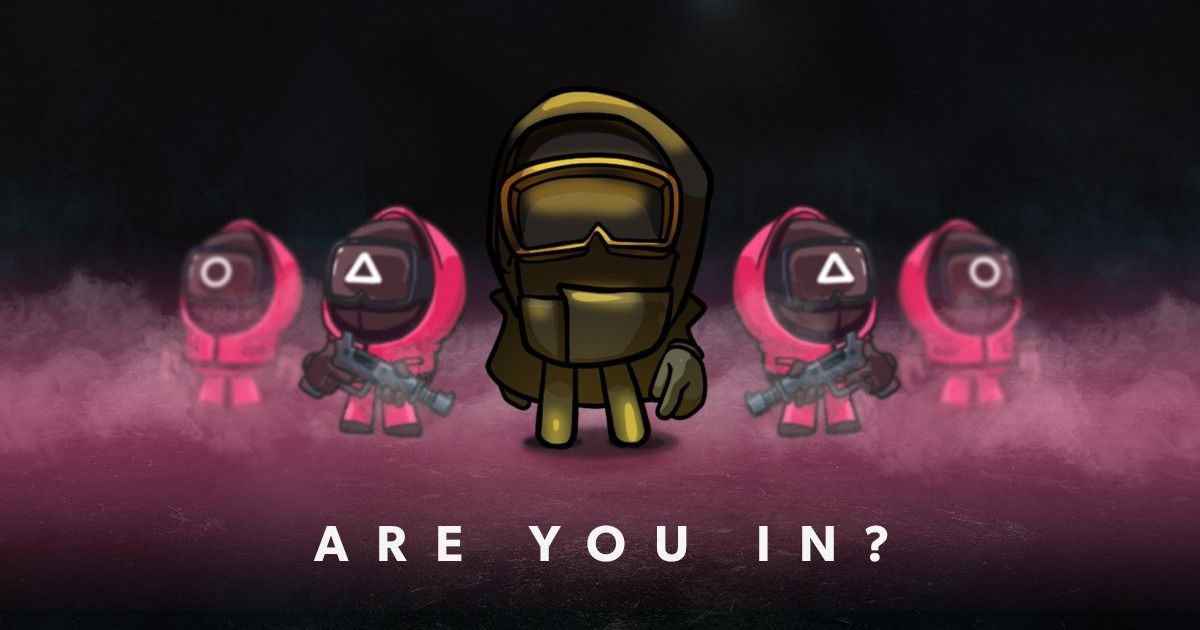 Silly World, by SuperGaming, recently teased and announced their new game mode called Squid Royale, and it seems to have drummed up quite a bit of hype already. According to the developer, the game mode has already hit about 456,000 pre-registrations, a number which is quite significant to fans of the show as it is exactly 1,000 times the number of participants (456) in the titular game.
To celebrate the game hitting a pretty remarkable milestone, Silly World will be offering a bunch of incentives and stretch goals to players – both new and returning. Silly World is now giving away 456 million gold in in-game currency to both existing players as well as pre-registered users, bringing the total for each player to about 1,000 per player.
Also Read: Marvel's Avengers Shuts Down XP Boost Microtransactions Only a Month After Introducing Them
Silly World celebrates 456,000 pre-registers for Squid Royale by giving away gold
Are you 1️⃣ of the 4️⃣5️⃣6️⃣0️⃣0️⃣0️⃣?#SquidRoyale #SillyWorld #squidgame pic.twitter.com/Vy9haATiCU

— Silly World (@YourSillyWorld) November 3, 2021
This isn't the only milestone SuperGaming hopes to hit, as they've also outlined the rewards for bigger milestones such on reaching 750,000 pre-registrations, all pre-registered users will get double the amount of gold and upon reaching 1 million, users will get four times the amount of pre-registered give-aways. Squid Royale has immediately made quite the impact, and is sure to bring a ton of more players to the game once it drops.
Squid Game was arguably the show of the year as it was Netflix's most popular title ever, and has remained in the cultural zeitgeist for a while now. Naturally, gamers have been waiting with baited breath for a studio to take on a Squid Game-like project, and Silly World is about to deliver the same with Squid Royale.
As of now, the game's App Store page seems to confirm that Squid Royale will feature Red Light Green Light, one of the most iconic games from the show. In addition to that, Squid Royale will also feature Dalgona Cookie as well as Tug of War, which is bound to be a gas for Squid Game fans. If anything, the past couple of years have shown that there is indeed a major space in the battle royale genre for different kinds of games. Apart from the CODs and PUBGs, Fall Guys proved there is a space in the battle royale genre apart from shooters, Squid Royale certainly has major momentum at the moment, and could be the next big battle royale game that's not a shooter.