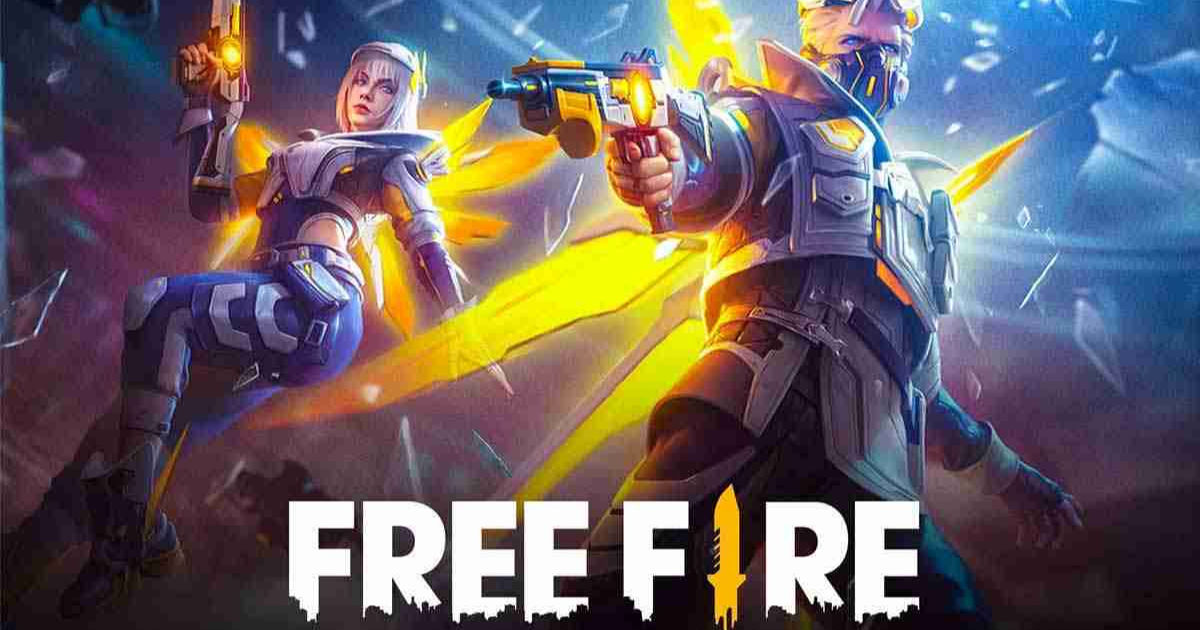 Reuters reports that Singapore has raised concerns regarding the Indian government's ban on the popular gaming app 'Free Fire'. The app is owned by Singapore-based tech group Sea Ltd, and the game has been developed by 111dots Studio and published by Garena, a Singapore-based games publisher.
In response to the ban, Sea Ltd told Reuters that the company does not transfer to, or store any data of their Indian users, in China. Singapore, reportedly, reached out to Indian authorities and inquired as to why the app had been targeted in the government's crackdown on Chinese apps.
The ban of the app seemed very odd considering Sea is headquartered in the city-state and Singapore inquired if the app had been "banned unintentionally".
Also Read: 6 Best Free Fire Alternatives: BGMI, PUBG New State Call of Duty Mobile, and More
Free Fire Ban in India Raises Concerns From Singapore and Sea Ltd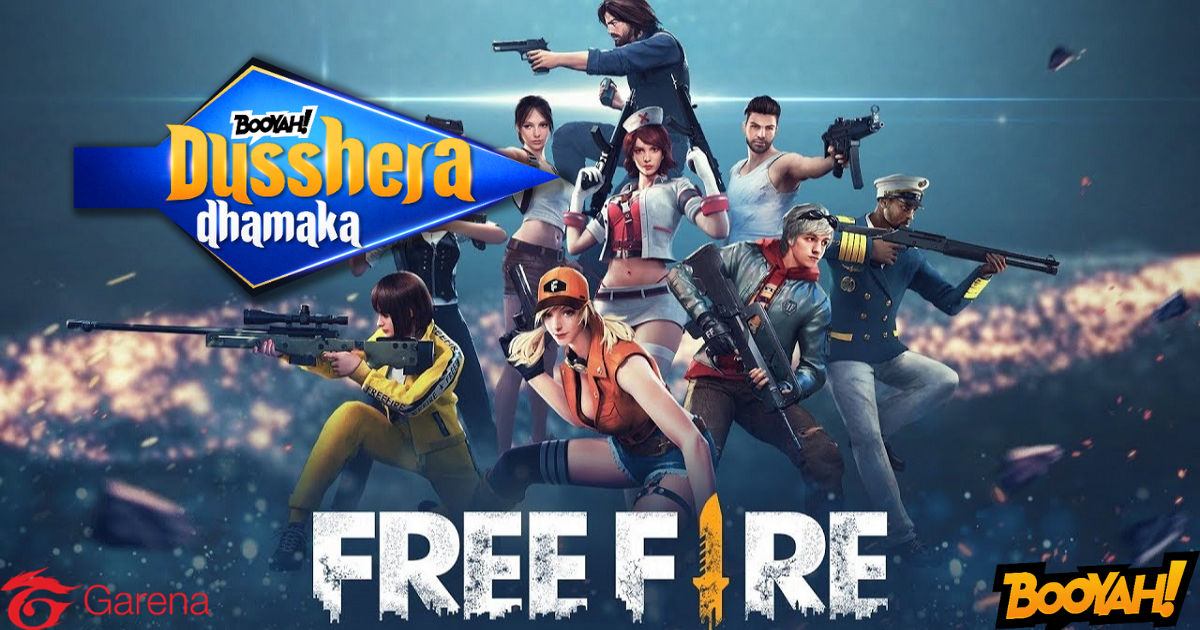 Garena, post-ban, released a statement regarding the ban of Free Fire, which reads:
"We are aware that Free Fire is currently unavailable in the Google Play and iOS app stores in India and that the game is currently not operable for some users in the country," reads the statement. "We are working to address this situation, and we apologise to our users for any inconvenience."
The game was banned recently by the Indian government, along with 53 other apps, suspected of sending user data to servers in China. The IT Department hasn't yet released a statement regarding the specific ban of Garena's Free Fire.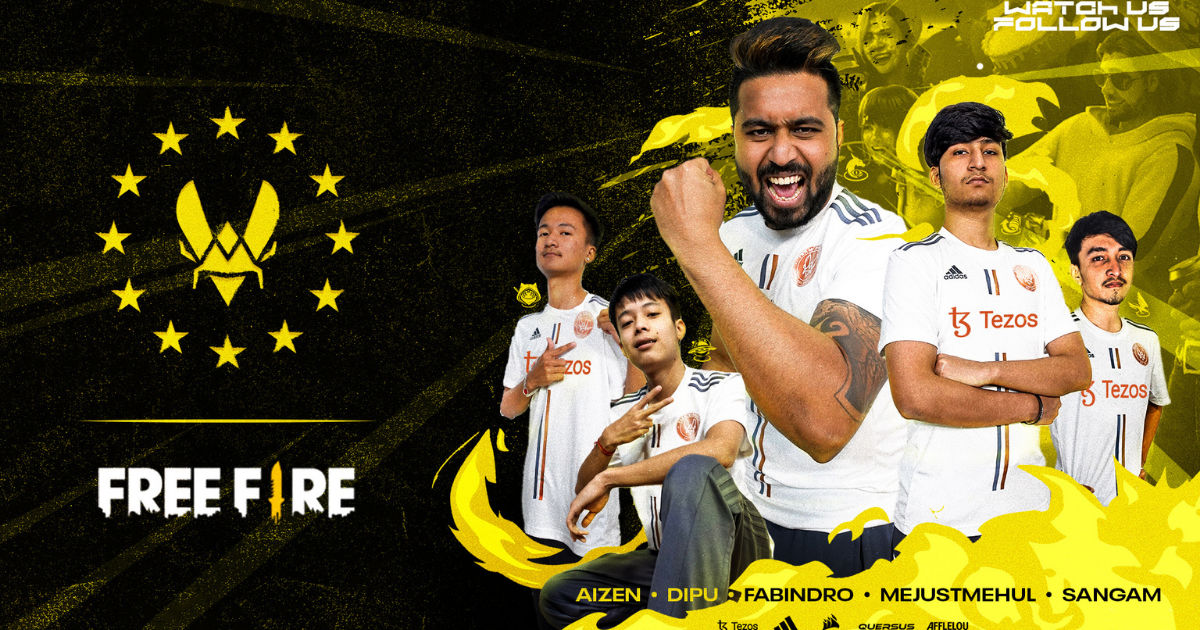 The game is an immensely popular title in the country and had a flourishing esports culture as well. Only recently, it was announced that premier European esports organization Team Vitality, formed a new Free Fire team in India.
It will be interesting to see if the game makes it off of the banned list and becomes available in the country again in the near future. As of now, the game cannot be downloaded from either the Google Play Store or the App Store.