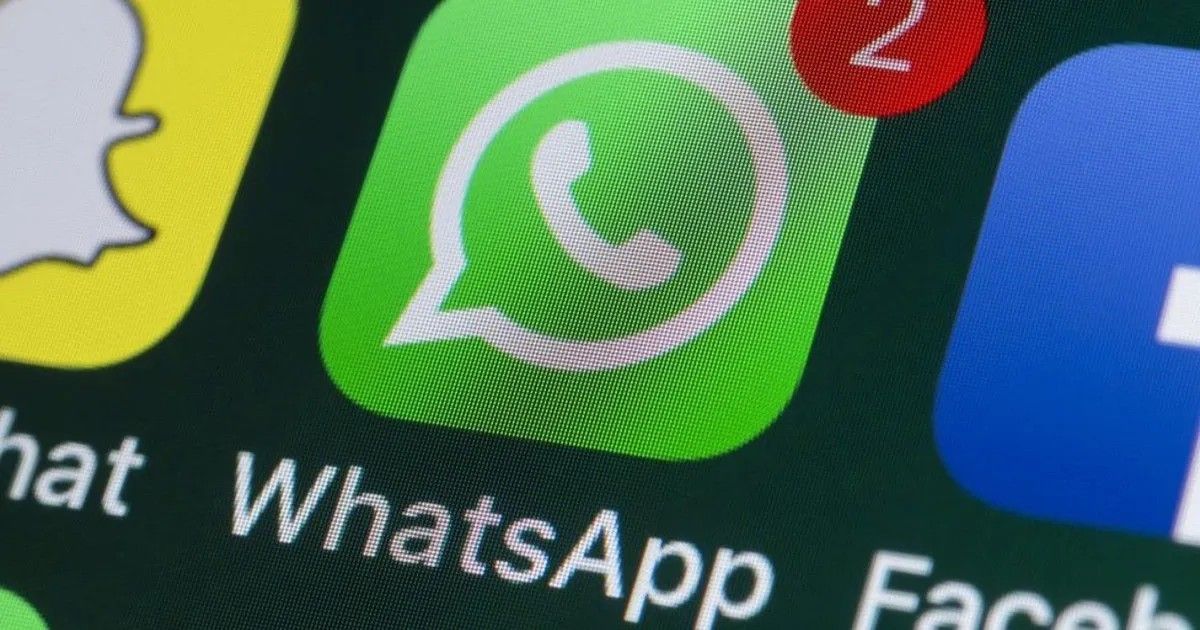 WhatsApp has become an integral part of our daily lives. The app has over half a billion downloads on Google Play Store and it is one of the most popular messaging apps globally. Over the past few months, the app has been gaining multiple features with new updates regularly. In this article, we will take a look at six new upcoming features of WhatsApp that are set to arrive in the coming days to all users.
Longer Time Limit for Deleting Messages
WhatsApp allows you to delete messages in two ways 一 one, delete for yourself, and two, delete for everyone. The latter option only works for 1 hour, 8 minutes, and 16 seconds after you have sent a message. Recently, WhatsApp was spotted testing to increase this time limit to 7 days and 8 minutes. The feature is currently under development and is expected to roll out to users later.
Playback Controls for Audio Messages
Recently, the app gained playback speeds 一 1.5x and 2x for voice messages. Soon, the feature will be made available for audio messages as well. Audio messages are essentially forwarded voice messages. The feature is currently under testing and will be soon available for beta users.
Hide Last Seen Status From Specific Contacts
Just like how you can share or hide status with specific contacts, soon you will be able to hide or share your profile picture, last seen, and about from specific contacts. The feature has been spotted on several beta versions and should go live to all beta users in the coming days.
New UI for Contact Info Screen
WhatsApp contact info screen is getting a much-needed UI refresh. The new UI brings a rounded profile picture of the contact instead of a large square photo. Just below the profile picture, you will get your username, phone number, and last seen status. This feature is already live for many beta testers and is expected to arrive on the stable channel soon.
Custom Sticker Maker for Mobile App
A few days back, WhatsApp announced the ability to create your own sticker on WhatsApp Web. This feature allows you to create a sticker right in the web app without having to depend on any third-party website or app. Soon, the feature will be available in the mobile app as well, the company has confirmed.
Built-in Photo Editor
Some WhatsApp Web users have received an update that adds a photo editor to the application. It was announced earlier in November and the company says with this feature users will be able to add texts, stickers, or emojis in addition to offering tools like crop and rotate.