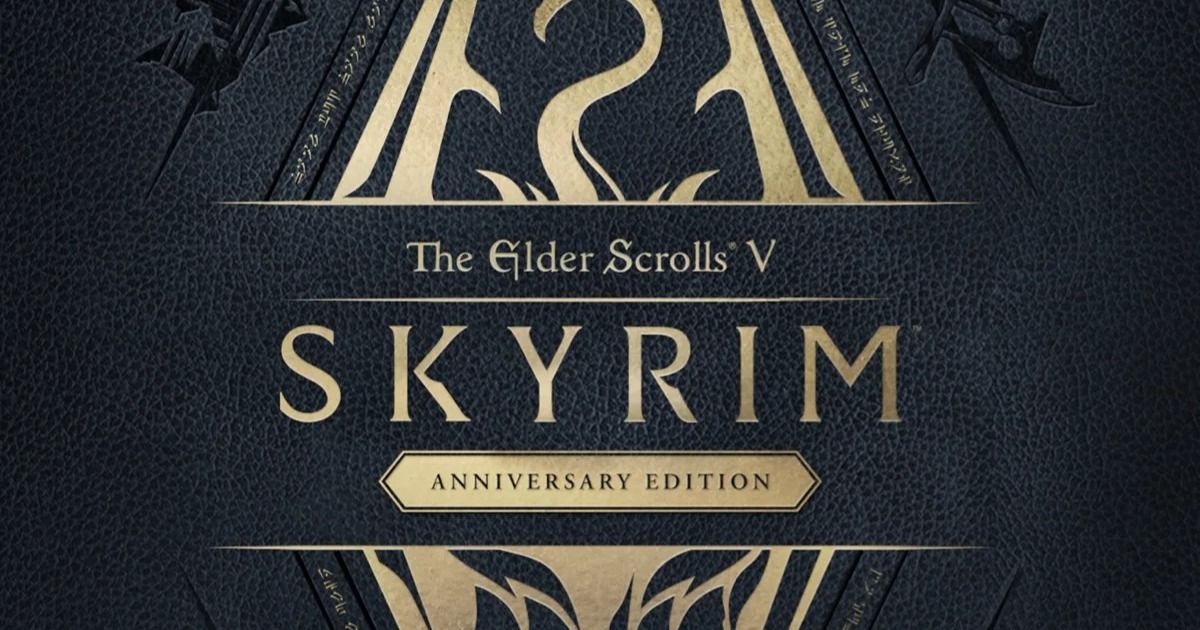 Elder Scrolls fans have been clamoring for a new game in the franchise for nearly a decade now but it seems like Bethesda isn't quite done with Skyrim yet. Come November 11, 2021 – Skyrim gets an all-new release in the form of Elder Scrolls V: Skyrim Anniversary Edition – in celebration of the 10th anniversary of the seminal 2011 RPG.
The Anniversary Edition will also come with a free next-gen upgrade as well as 500+ Creation Club Elements. The Anniversary Edition will include the Special Edition, and for players who already own the Special Edition – they will get a free upgrade to the Anniversary Edition.
The Anniversary Edition will contain content from Creation Club such as quests, dungeons, bosses, weapons, spells. On top of that, Bethesda finally adds Fishing to Skyrim – much to the delight of fish mod enthusiasts in the fanbase.
Also Read: Call of Duty Vanguard Launch Date and Download Size for PC Revealed: Here's All You Need to Know About the Next Big FPS
Skyrim Anniversary Edition announced for the 10th Anniversary of the game – November 11, 2021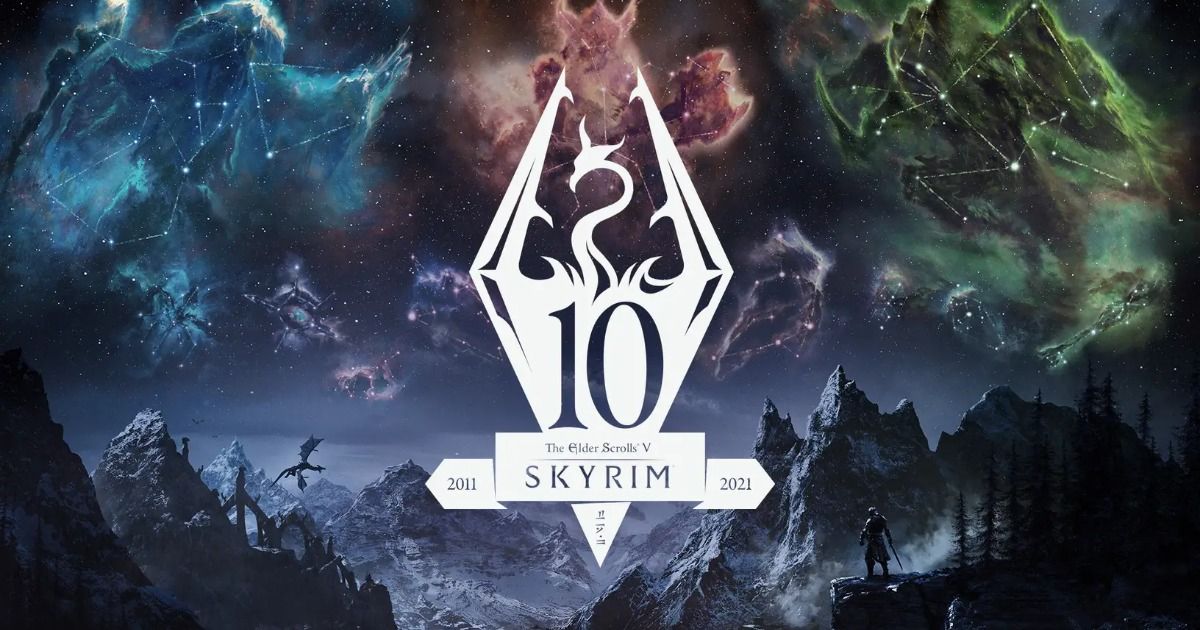 The game will initially be released for last-gen consoles, but a free next-gen upgrade will be available after launch – which is pretty good news for next-gen console owners. There's plenty in the way of new content for players revisiting the game after a while, as the Anniversary Edition will ship with add-ons such as Dragonborn, Hearthfire, and Dawnguard.
Plus, all the Creation Club elements is sure to keep players engaged for weeks and months on end. While this is a positive development by itself – fans are still a bit let-down in the way that Bethesda is still keeping Elder Scrolls VI under wraps – as all fans have to go on at the moment is just one logo reveal – which was unveiled all the way back in 2018.