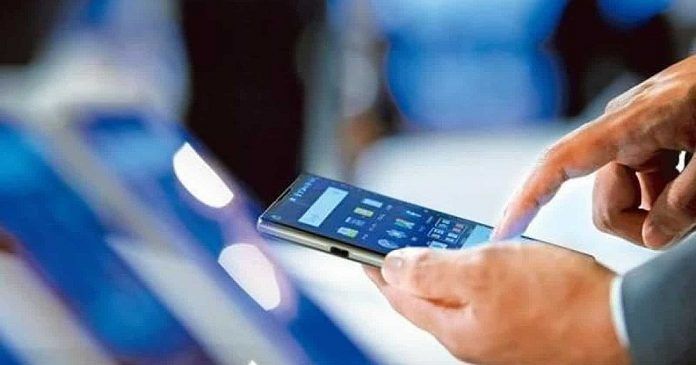 The rise in covid-19 cases in India may hit smartphone sales in the country, amid renewed lockdowns in Delhi and Mumbai. According to a report by GadgetsNow, experts and analysts are worried that the lockdowns will hurt sales in the coming months, with Delhi and Mumbai accounting for 20% of all smartphone sales in the country. They also said that the situation will be made worse if a lockdown happens in Noida, which accounts for 60% of all smartphone production in India. All of this could lead to delays in new product launches or shortage of products that are on the market right now.
According to the report, the initial impact will be on premium smartphones, a market that has been growing by 70% to 100% over the past three quarters. The publication also quoted a sales executive from an Apple store, saying they will fall short of Apple products in this quarter, thanks to the covid-19 driven curbs that the government has enforced.
The new wave of cases has also led market research firms to rethink their shipment estimates for the quarter. Market research firm Counterpoint Research told GadgetsNow that it has reduced estimates by 5 million units, to about 32 million units in the quarter. This is in stark contrast to what the firm had said in January this year, when the shipment numbers had broken previous records, setting up for the largest ever quarter for smartphone shipments in India. 
That said, e-commerce companies and startups have been lobbying the government to include mobile phones in their list of essential products that can be delivered during lockdowns. At the moment, governments in India haven't allowed delivery of mobile phones and other non-essential products through e-commerce. Allowing the same could provide some relief to companies, though that may not be a complete solution.
With a rising number of cases in India, other countries may also put trade and travel restrictions on the country. This, in turn, will affect companies' ability to import parts and components for manufacturing in the country, thereby leading to delays in new launches. And all this is only about smartphones, the same issues could also affect televisions and other electronics products in India.
Thanks for reading till the end of this article. For more such informative and exclusive tech content, like our Facebook page