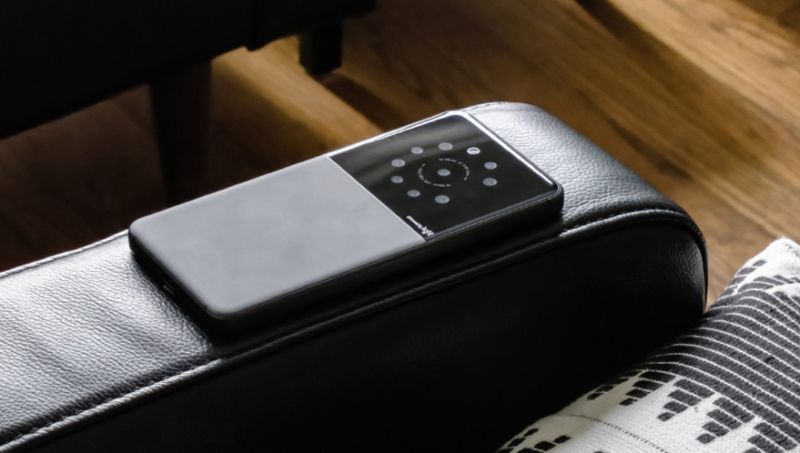 This year, the most obvious trend in the smartphone industry turned out be the notch screen design. Save for a unique few, almost every popular handset featured a notch on its forehead. On the positive side, dual-camera tech trickled down to budget devices in 2018. Additionally, more brands began experimenting with the multi-camera assembly. Introduced by the Chinese brands, gradient color trend also took off in the last few months. Now that a new year is just a few weeks away, let's check out the trends we believe will influence the smartphone market in 2019.
Multi camera phones
Huawei gave us the world's first triple-camera smartphone, the P20 Pro. Samsung went a step further with its quad-camera Galaxy A9. If you think that was insane, then brace yourself for these absolutely bonkers upcoming phones that may feature whopping 16 cameras. First up is Nokia 9 that may introduce penta-rear cameras. Leaked images of this upcoming phone are already doing rounds on the internet.
An American brand Light is also working on a smartphone with 9 cameras on its back. This project shouldn't be too ambitious for Light, as the company already has L16 point-and-shoot snapper with 16 individual sensors in its kitty. Lastly, there's LG with its patent that discusses 16 camera arrangement. Things are looking interesting as smartphone cameras may finally give DSLRs a run for their money. Multiple-camera setup can make up for the lack of large sensors. By cleverly fusing multiple images snapped by individual units, Light's L16 achieves incredibly detailed 52MP photographs. And if things go according to plan, soon the camera phones based on the similar tech will take the industry by storm.
Foldable Phones
Huawei has been eating into Samsung's market share and has already surpassed Apple as the second biggest smartphone manufacturer in the world. With Huawei's handsets giving Samsung's Galaxy line a tough time, the South Korean brand is betting big on its folding phone to retain the numero uno position. The upcoming phone likely to be named Galaxy X or F, features a 4.6-inch display on the outside. It opens as a book to reveal its 7.3-inch screen. If you love tablets but wished they could be folded to fit in your pocket, start saving money for Samsung's next phone. Unfortunately for Samsung, Huawei too is giving finishing touches to its foldable phone. Rumor has it that the Huawei's phone will sport a 5-inch front display and 8-inch screen when opened. CEO Ken Hu has also stated that Huawei's phone will beat Samsung's foldable phone to include 5G.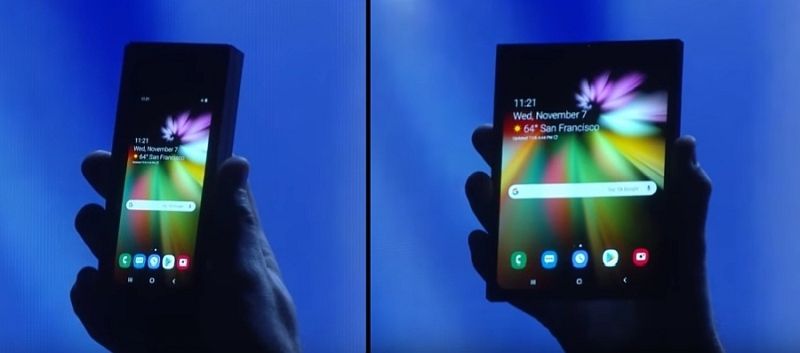 Pop-up Camera Phones
Consumers want bigger screens, but at the same time prefer compact form factor. As a result, the biggest challenge faced by manufacturers is to attain high screen-to-body ratio. In order to achieve that, engineers moved the fingerprint sensor on the back. Some chose a more elegant solution of in-display biometrics. But, the selfie camera and a bunch of sensors remain the biggest hurdle in putting together a smartphone with proper full-screen display. This is exactly why we had to put up with notch screen designs. Thankfully, brands such as Vivo and Oppo made a breakthrough by placing the front camera and sensors on a mechanized slider. It is incredible how Find X and Vivo Nex beat the latest iPhones and Galaxy devices to proper full screen design. In the coming year, more brands are expected to follow this trend. In fact, Xiaomi, Honor and Lenovo are already prepping to launch their slider phones.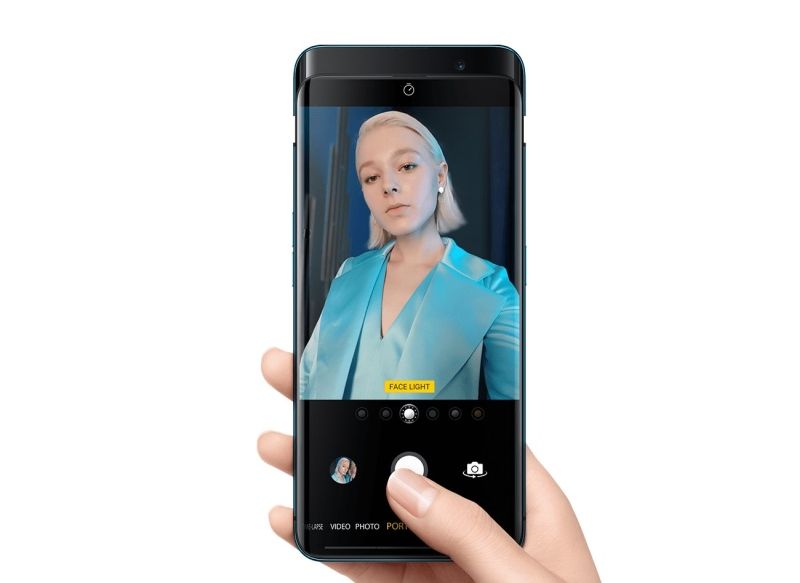 Screen With A Hole
Using mechanized pop-up camera is currently one of the best ways to get rid of the unpleasant notch-screen design. However, it adds up to the cost and may be susceptible to failure in a long run. Therefore, a few manufacturers are finding a middle ground between a grotesque notch and a pop-up mechanism. It is the screen with a hole for a selfie camera, which looks like a dense spot of dead pixels. The idea is to offers just enough space for the camera under the screen to function properly. Not that I'm completely sold on this idea, I must admit that it is definitely less distracting than the notch screen design found on the latest iPhone and Pixel 3 XL. Samsung was the first company to unveil its plans to roll out a device on what it prefers to call an Infinity O display design. The first phone is not even out, and Huawei is already teasing its own phone based on a similar design. Undoubtedly, this design is going to get plenty of traction next year.