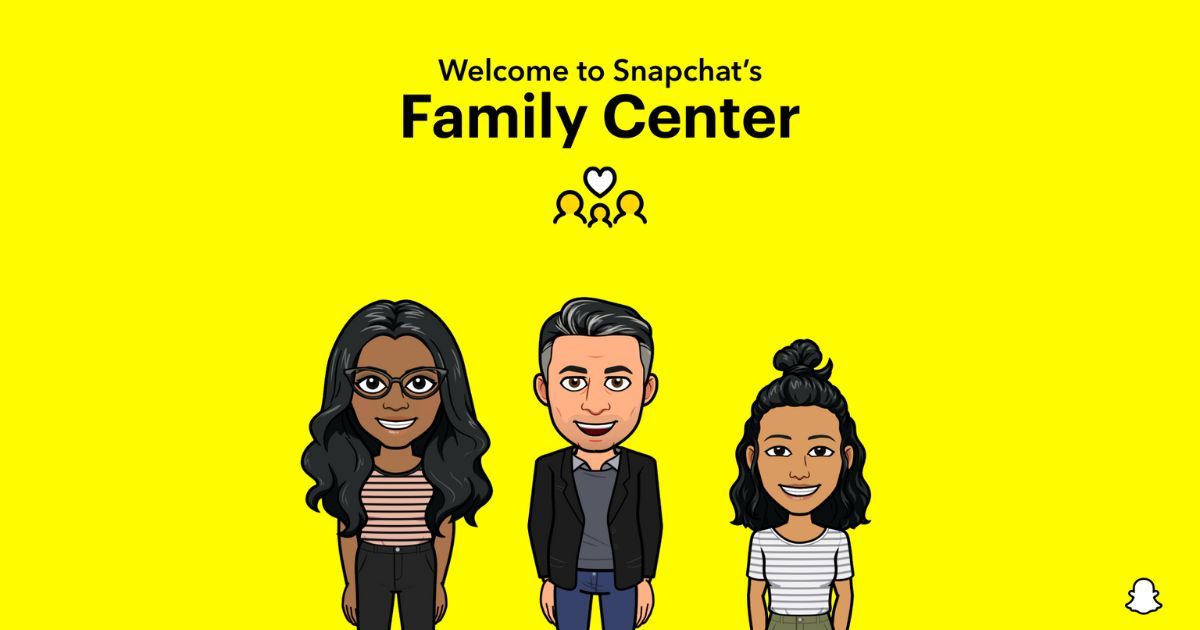 Snapchat has launched a new feature that provides parents access to the list of people their kids are chatting with. The new feature by Snapchat is called Family Center and it allows parents/guardians to see who their kids are chatting with on the social media platform. However, the parents will not get to see the chat contents. Also, the feature will allow parents to see the list of people with whom their kids had chat interactions in the last seven days on the platform.
The new Family Canter feature helps parents know whenever a new connection is added to their kid's friend list. Apart from this, the feature also provides some extra content controls to parents. It is worth noting that the parents need to send an invite to their kid for the Family Center and upon being accepted, the feature will be enabled.
Snap Inc in a blog post said,
Our goal was to create a set of tools designed to reflect the dynamics of real-world relationships and foster collaboration and trust between parents and teens
The feature also provides parents with an option to report an account to Snap's Safety and Trust team in case they feel that an account should be looked into. Snap Inc plans to roll out the Family Center feature to all Snapchat users over the next few weeks.
Also Read: Snapchat: How to Unlock the Butterflies Lens on Snapchat
The company is introducing new features every now and then to make the platform safer for teens of 13-17 years. Snapchat already doesn't allow kids to have a public profile and a kid's profile only shows up in suggested friend lists and the profile shows up in search results only if there are mutual friends. Earlier this year, Snap had also introduced two new features to address the rising safety concerns.
What do you think of this new feature by Snapchat? Do let us know down in the comments section.