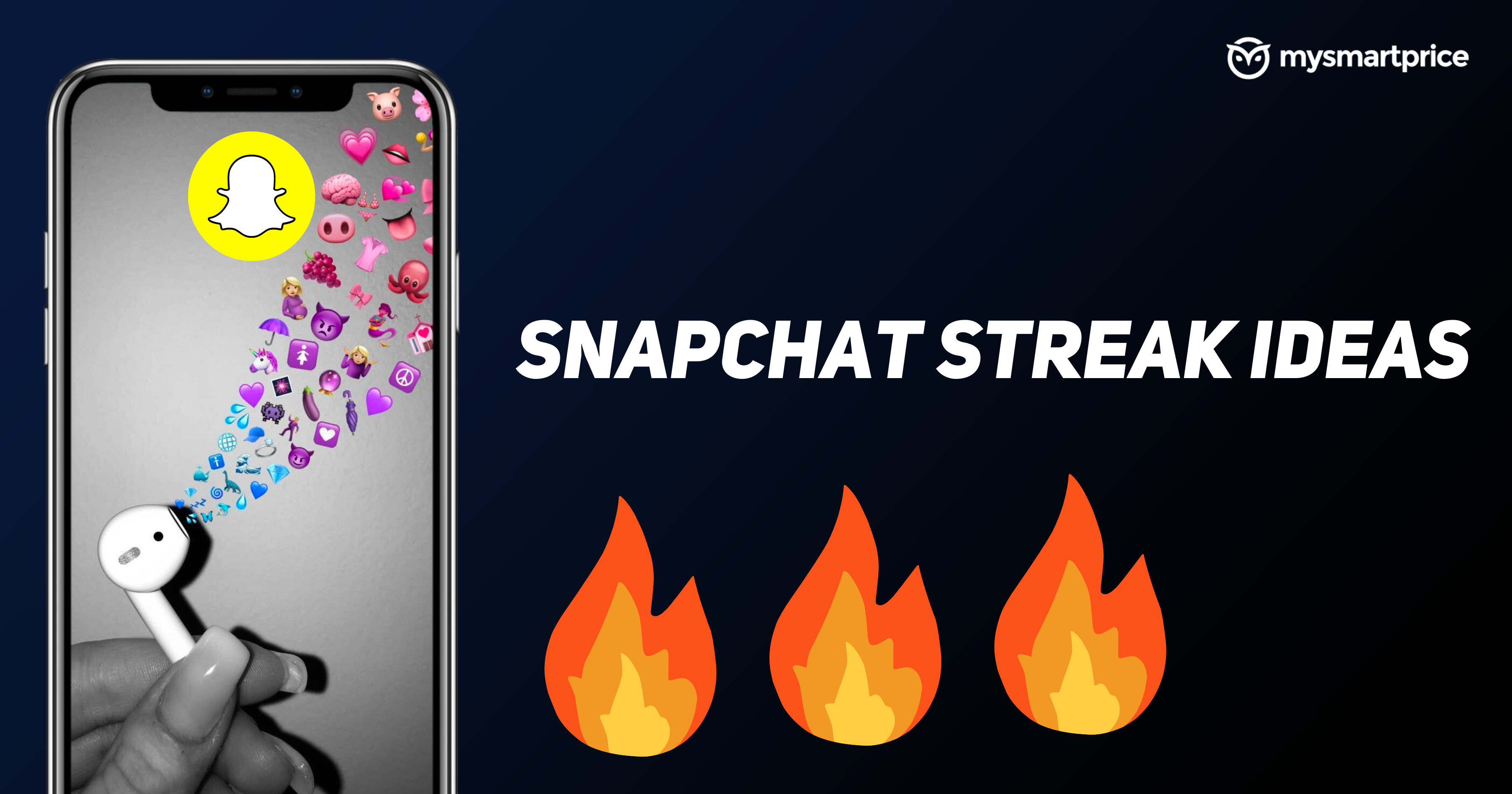 Snapchat is one of the most popular apps in India. One of the most popular features of the app is Snap streak. Snapchat streaks start when you send a Snap to a friend on your list for three consecutive days. These snaps can be images or videos that you have clicked via the in-app camera and not uploaded from your phone's gallery. Maintaining streaks with your friend feels like one of the most exciting things if you are a daily user of Snapchat. In this article, we will suggest to you the best ideas to maintain a Snapchat streak and what else you can try to increase your streak score.
Also Read: Snapchat: How to Unlock the Butterflies Lens on Snapchat
Easy and Best Snapchat Streak Ideas for Android and iPhone
Any blank photo would do the job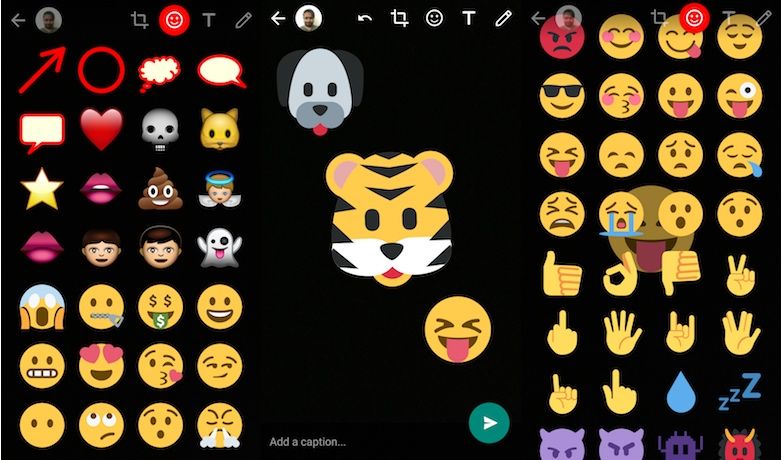 You really do not need to click a 'perfect' picture to send a streak, all you can do is click any picture from your phone, add some text on it and send it as a Snapchat streak. A photo is counted as Snap, so you shouldn't worry about breaking your streaks. Clicking an eye-pleasing picture would require you to go to a good location, get a subject with beautiful scenery, and most importantly, a good phone. And that's why you should send a simple picture as a Snap.
Streak with daily food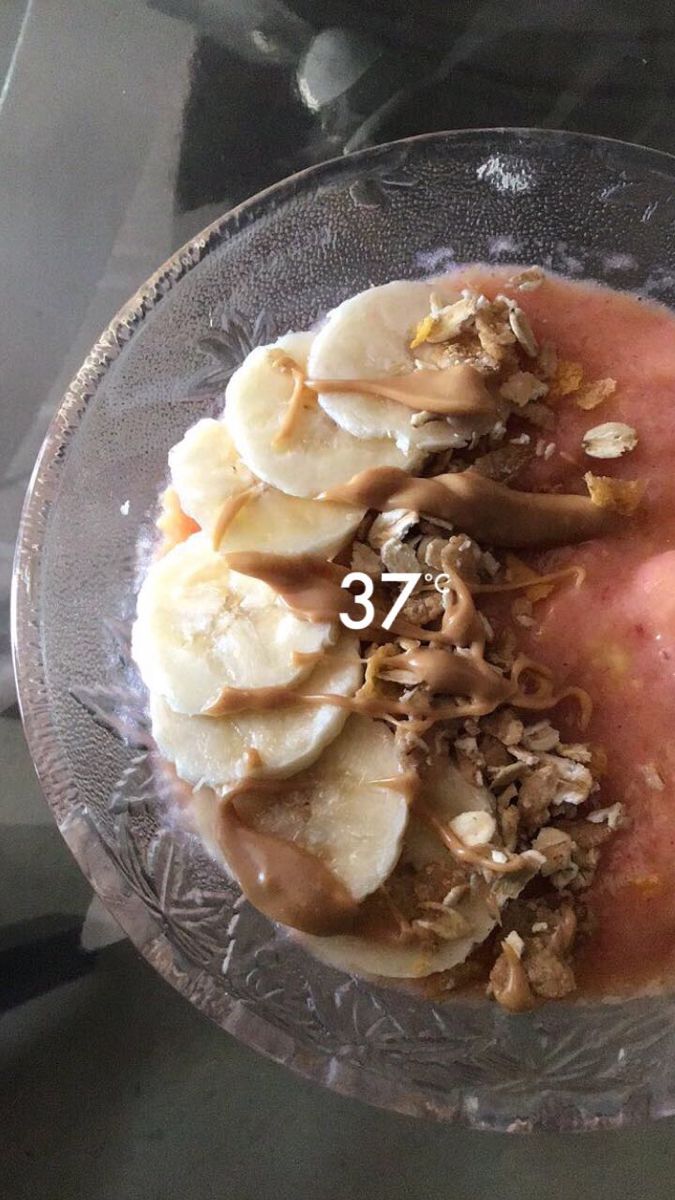 Food is something that we are consuming more than a single time a day. They are pretty normal to be sent as a Snap and can be used to maintain streaks. All you can do is whenever you go to a fancy restaurant or have any delicious food, remember to take a picture of the food and send it as a Snap on Snapchat to maintain your streaks.
Streak while travelling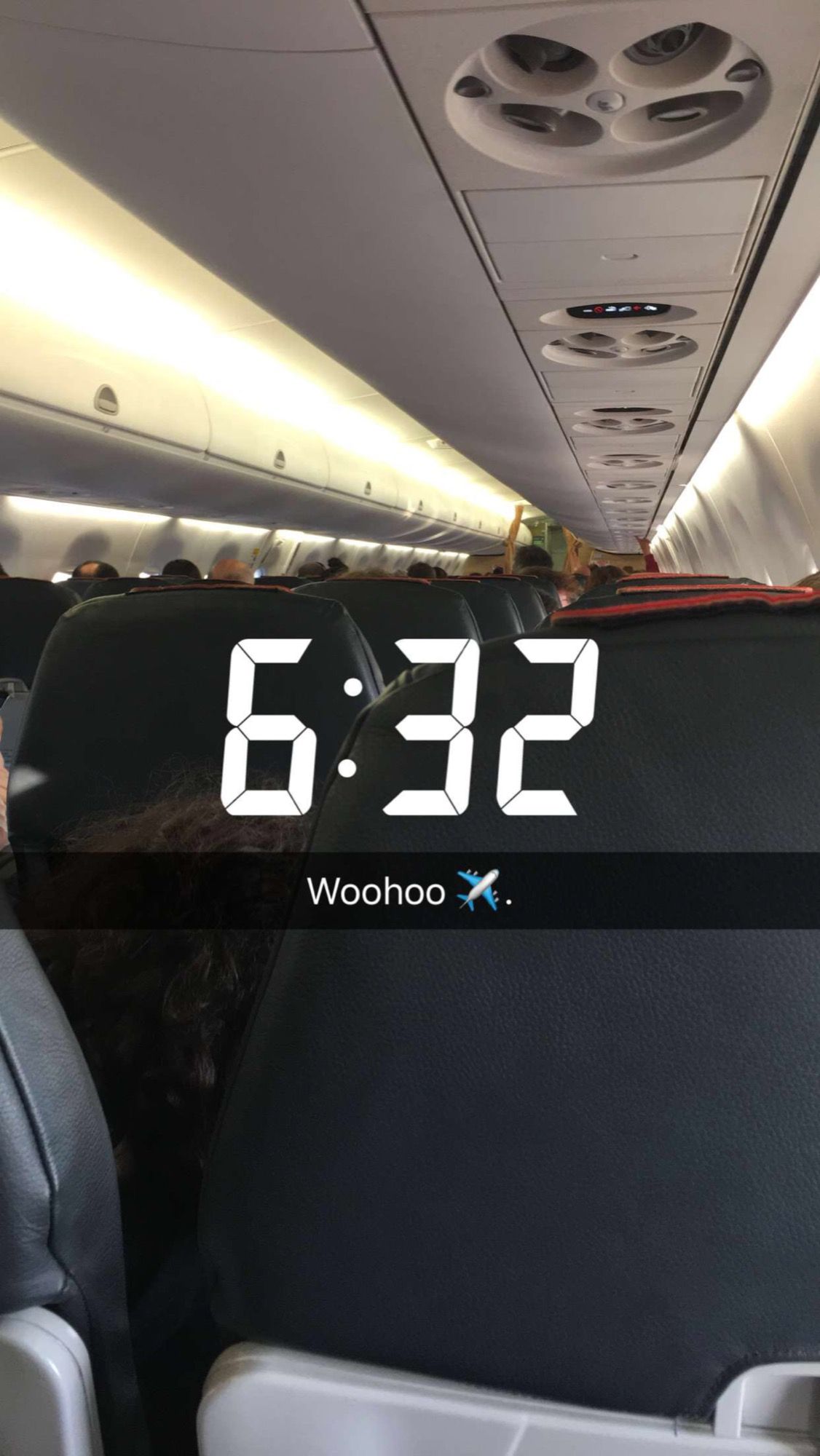 When we are talking about travelling, it doesn't mean we ask you to roam around the world. This means that whenever you go out, whether it's school, college, a mall, or even with your friends to any other place, just click a picture and send it on Snapchat as Snap to maintain your streak. It makes your normal travelling look interesting.
Black screen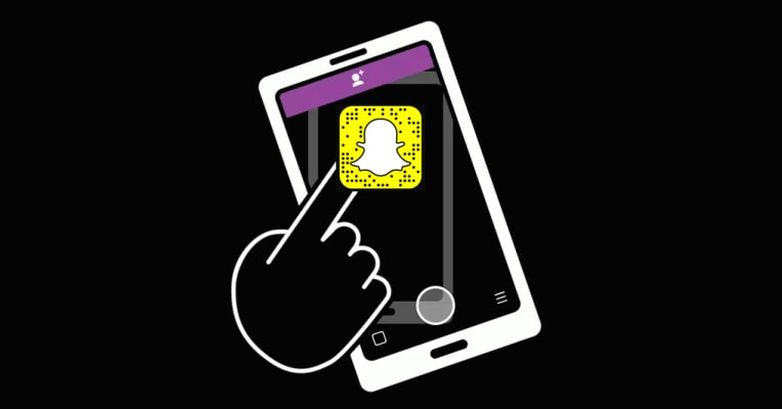 Don't have anything to post? Just click a black picture by putting your fingers on the camera lens and send it as a Snap with any random text, quote, or anything. You can further use emojis or stickers to make it look interesting. This will not bore people and will keep them entertained. Moreover, it will keep your streak going.
Memorable First Day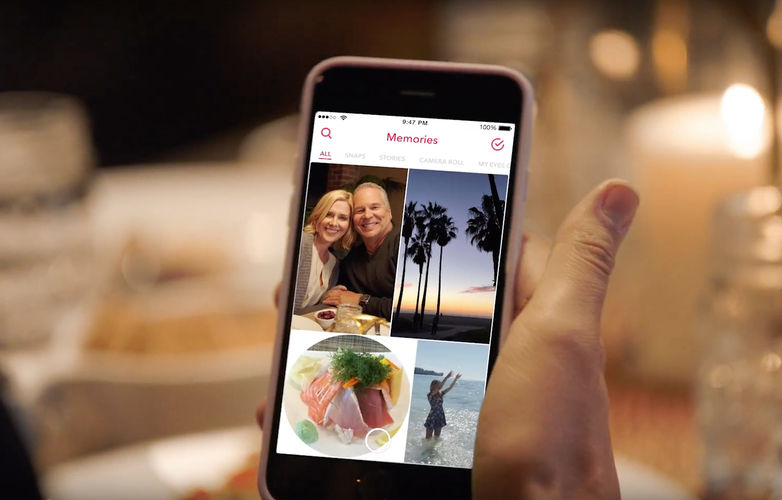 The memorable first day refers to a special day such as your birthday, marriage anniversary, or any festival. People are likely to be attracted to your snap and give it more attention and revert to you with a reply. Therefore, you should not miss sending any snaps on this special day.
Edit the Name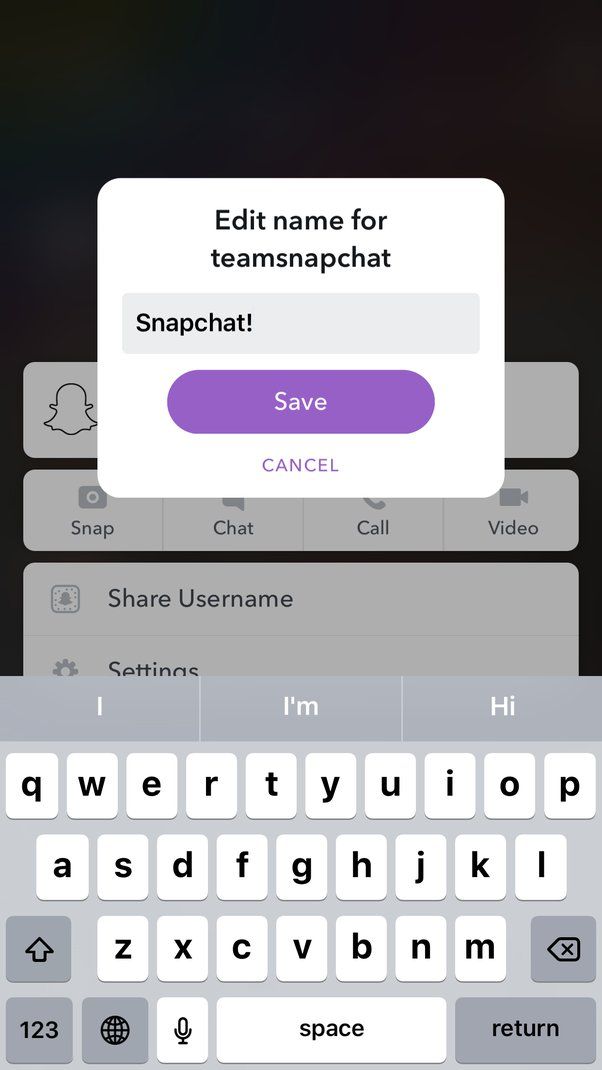 If you are looking to increase your Snapchat streak with all of your friends, then you should start editing their names. Look, Snapchat shows you the most contacted friends on top and hence rest of your friends are left below the list. You might forget to send your Snap. This is why you should edit their names and add something that will make it easy for you to search for them.
Also Read: Snapchat: How to Change Username and Display Name in Snapchat?
Snap with your pets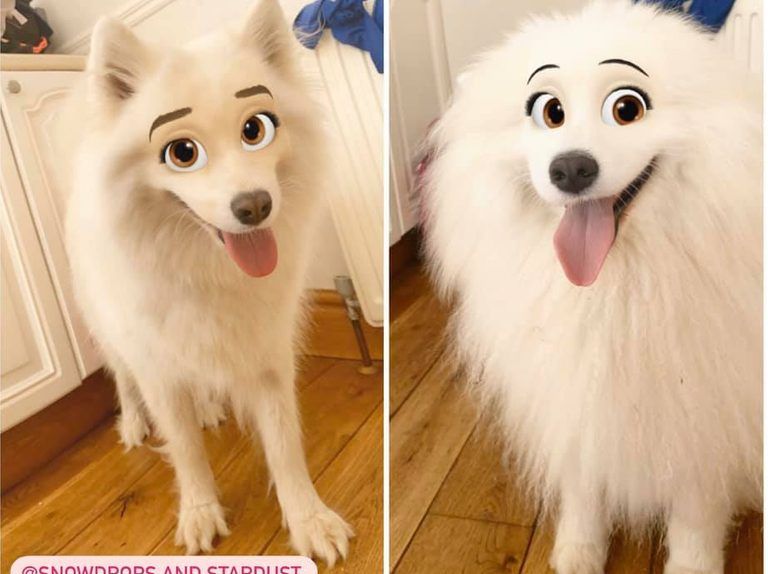 If you have a pet, you can just click their picture, add some text and send that as a Snap on Snapchat. Even if you don't have a pet, you can click pictures of your friend's pet or stray dog pictures and send them as a Streak.
Use emojis and Bitmojis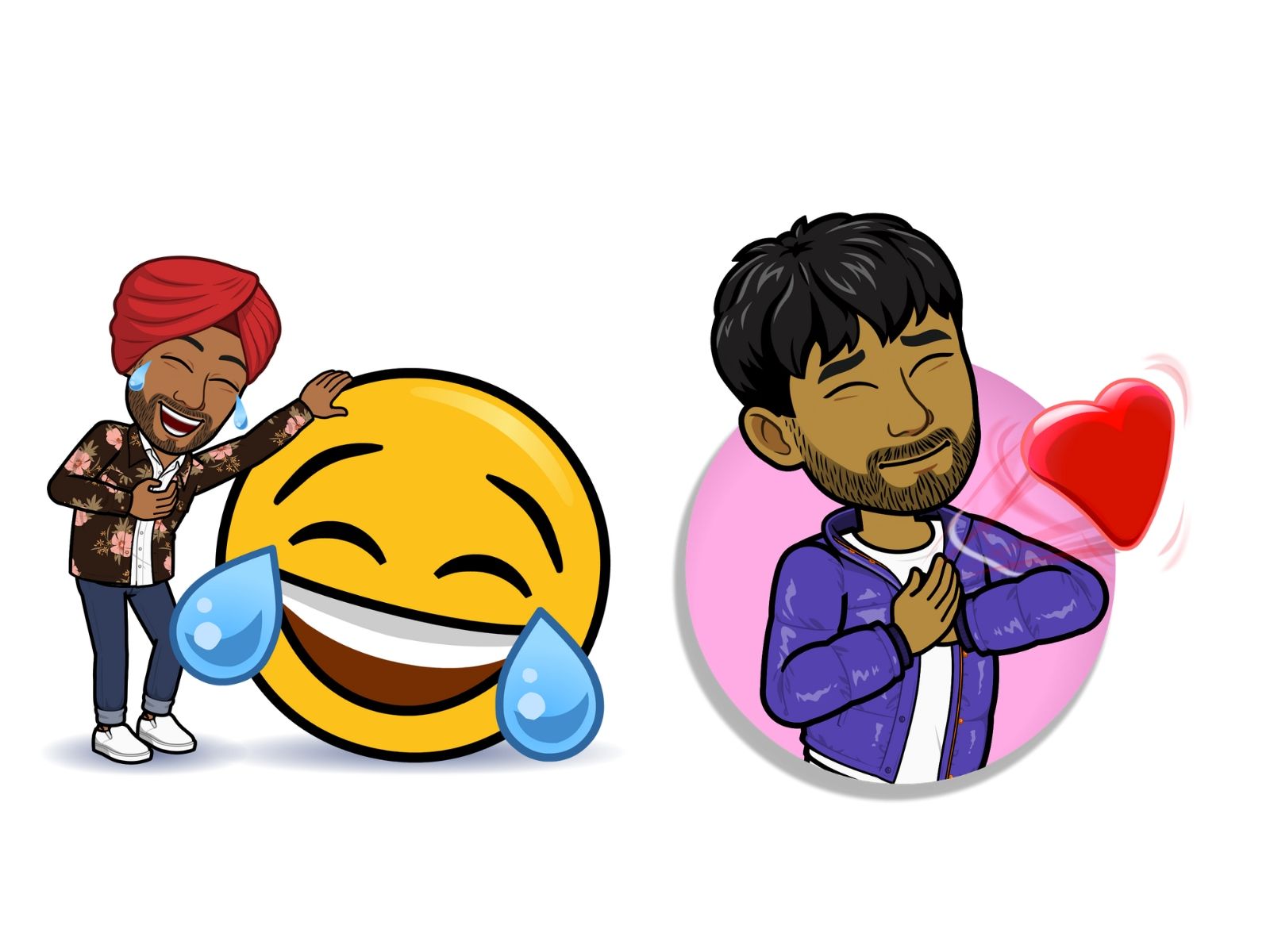 Snapchat lets you add emojis to any snap that you are going to send to your friends. Adding emoji on a snap will make your snap look more interesting and pleasant. To do that, click a picture, choose an emoji and drag it to the point suitable according to you. Besides that, you can also add your Bitmojis if your friend owns one. Bitmoji is an animated version of your face, so this makes the normal message look interesting.
Snap videos with moving emojis
Snapchat recently announced a feature that allows users to add moving emojis to a video. You can use this Snapchat feature to make your snaps interesting. To add an emoji to the video, shoot a video and drag the emoji to the spot where you want to put it. After that, hold it down to the subject in the video. As the subject moves, the emoji will move alongside. This will look fun to your friends.
Also Read: Snapchat Account Locked? Here's How to Unlock Snapchat Using Different Methods
How to maintain perfect Snapchat Streaks?
Start a streak with your BFF
Even if it's not a thing to say, you should start your Snapchat streak with your close friends and maintain it daily. Both of you are likely interested and compete for a higher streak score. They don't mind even if you send them anything because your friends are fully comfortable with you. But remember, not to send those weird snaps to others in the contact list.
Be Mindful of the Time
You should set a time which is suitable for you to send snaps and should send snaps at that time each day only. We suggest starting one later in the day or when you wake up in the morning. If you do so, you will see the hourglass emoji for a few hours before your time expires and hence you can send a second streak after that. This is how you can maintain your streak.
Focus on people that you regularly chat with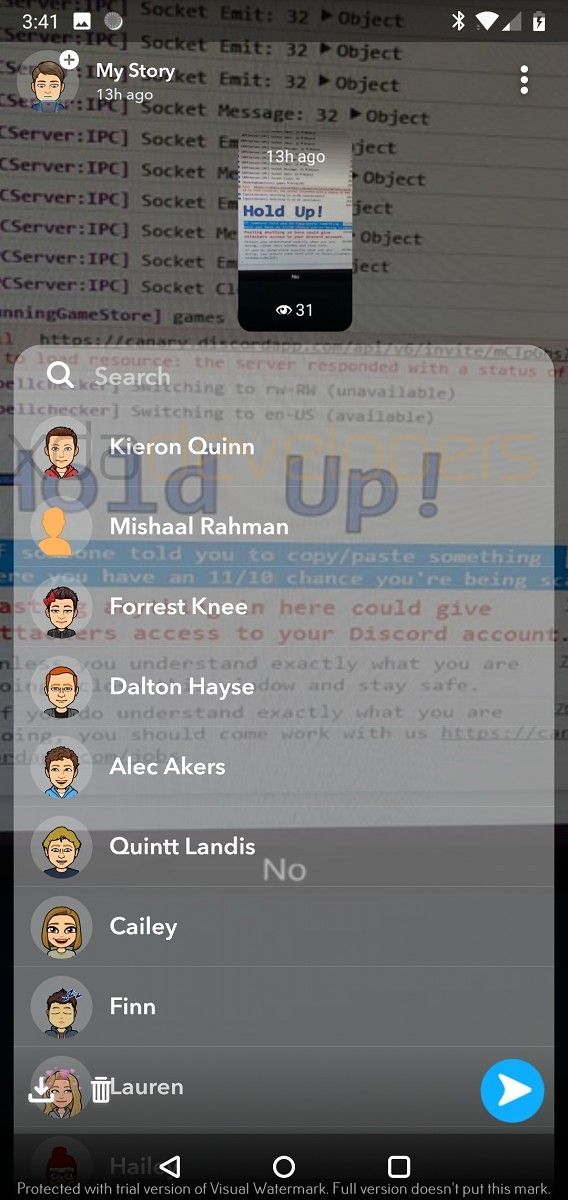 Text messages do not contribute to streaks, however, it is good to stay in touch with more people to get on the top of their friend's list. Interacting with them will increase their interest in you and they will contribute to your streak. You can send them some general texts, for ex: How are you doing?
Share your Snapchat QR in Other Social media
If your account exists on other social media platforms such as Instagram, Facebook or Twitter, then you can share your Snapchat account to start streaks with them. If they find you good, share your Snapchat QR code with them and they will add you back.
Check Your Filters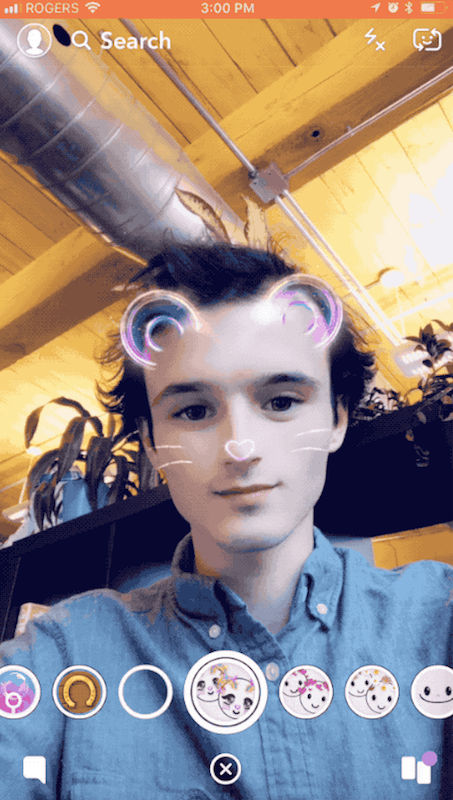 It is not possible to remember your Snap Streak score with each of your friends. To check that, you need to go to the friend's list and check the score. However, there's a way by which you can check your scores without checking out the list. Just open the Snapchat in-app camera, check the filters and there will be a special Snapchat Streak filter. This special filter will show you the Snap Streak score in big white numbers alongside a fire emoji.
Recover your snapstreak when you forget to send streaks
Not every time, you can stay active. It is possible that your phone is not working or you couldn't use your phone because of some work. This will somehow end the streak but Snapchat allows its users to recover the streak. To do that, you will need to get in touch with customer support and raise a request to get your streaks back.
Also Read: Snapchat Streak Restore: How To Get Snapchat Streaks Back After they Disappear
Be Yourself
The most crucial advice we will give you is to never try to become someone else while sending snaps. Show people your original self and what you like, what you eat, what you wear, how you behave, etc. Your friends will be able to know you well and most likely they will be familiar with you.
FAQs
1) What Are Streaks on Snapchat?
Streaks on Snapchat are counted as the number of consecutive days two people have been sending Snaps to each other.
2) What Do the Snapstreak Emojis Mean?
The fire emoji is known as the Snapstreak emoji which means that you have sent a snap to this person and they have sent the same.
3) How to Start Streaks on Snapchat?
To start a Snapchat streak, just send a person a snap (image or videos) for three consecutive days and it will start automatically.
4) How do you get a 100 streak story on Snapchat?
100 Streak story is obtained when you complete 100 days of the snap streak.