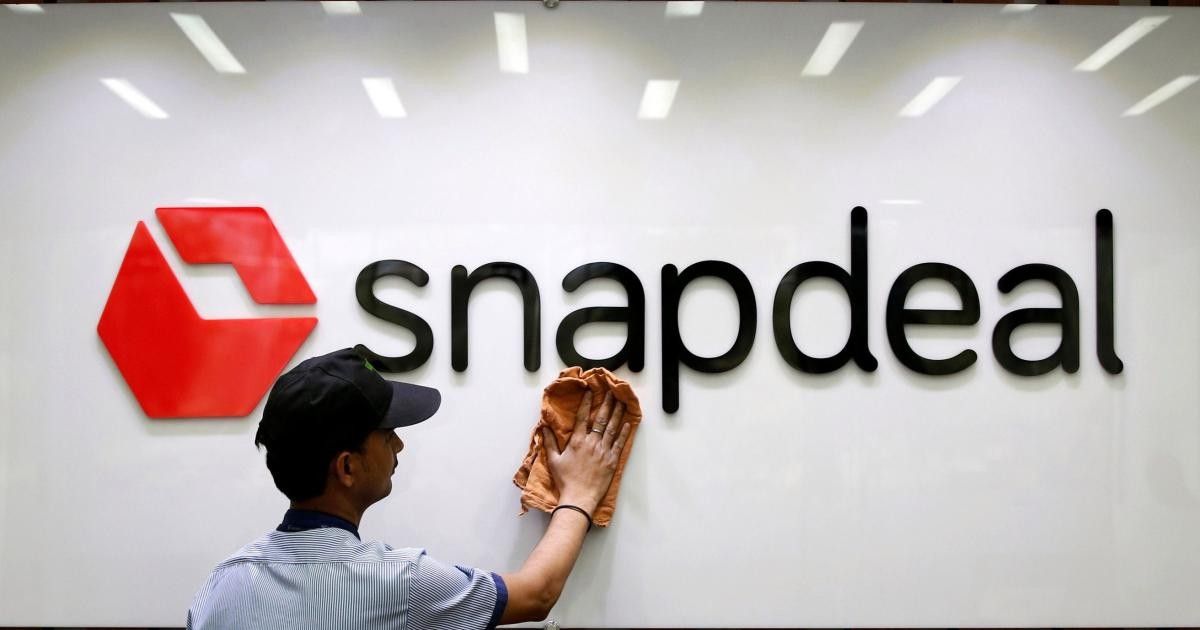 Snapdeal has announced the launch of Sanjeevani, a platform that seeks to help Covid-19 patients find verified matches of plasma donors. With the second Covid-19 wave taking a drastic toll and impact on India, citizens connected with each other all across social media to help each other find resources such as available hospital beds, testing centre contacts, oxygen supplies, medicines, plasma donors and more. With Sanjeevani, Snapdeal states that it hopes to use its existing e-commerce network across the country to onboard possible plasma donors, and link Covid-19 patients and their peers to a database of donors.
Sanjeevani will not be a standalone app, Snapdeal has clarified, and will exist within its main mobile app and website. This is being done to ensure maximum visibility among users of the platform. The e-commerce company states that it will offer a way for users of its platform to register themselves as donors, where they can enter all necessary details such as the date when they tested positive, the latest Covid-19 negative report, blood group, place of residence and so on. Once these details are uploaded, Snapdeal will tabulate the information on a sheet that will then be tallied with those looking for plasma donors in that specific region.
Snapdeal is the latest in a line of technology platforms that have put forth ways for people to find resources in this crisis time. The biggest of the lot, such as Facebook, Twitter and Google, have offered resources such as SOS hubs for requests and queries to be collated under an umbrella, and of late, features integrated into apps such as Google Maps that offer answers towards patient queries. Snapdeal, on this note, aims to use its position as an e-commerce platform and use its outreach, especially in fringe cities and corners of India, to offer resources for those battling against the virus.
Snapdeal has further stated that it will also use the platform to raise awareness about plasma donation and vaccination, including offering patients and donors verified facts around these crucial aspects of recovering from Covid-19.
Thanks for reading till the end of this article. For more such informative and exclusive tech content, like our Facebook page