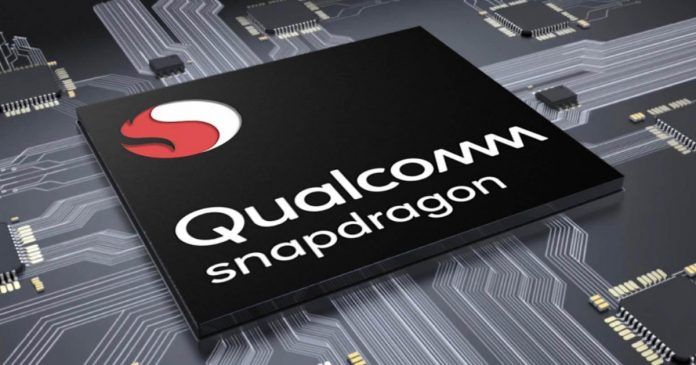 Chipmaker Qualcomm is preparing to bring a new chipset for smartphones to the market. The new processor — the Snapdragon 780G 5G — will be part of Qualcomm's Snapdragon 700 series gaming chipsets. It will also have the company's new and enhanced CPU, graphics and artificial intelligence (AI) engine, with the new image signal processor (ISP) introduced earlier in the year. The processor hasn't been announced yet, but a German blog found the press release with details about the Snapdragon 780G 5G, which would be relevant for those looking to buy new smartphones.
Snapdragon 780G 5G: What's on offer
According to the report, the Snapdragon 780G 5G will be built using the 5nm fabrication process, which is the same system Qualcomm uses for the flagship Snapdragon 888 chiprocessor. The chipset will have an octa-core big.LITTLE system, with two Cortex A78 cores clocked at 2.4GHz, which make up the big cluster. It will also have six Cortex A55 cores, clocked at 1.8GHz, making up the LITTLE part of the design.
Additionally, the Snapdragon 780G 5G will also come with the Adreno 642 graphics processing unit (GPU). This is what justifies the 'G' moniker on the chipset, which Qualcomm users for its gaming class of processors. The Snapdragon 780G 5G will support True 10-bit HDR gaming, though it may be a while before you find games take advantage of this feature, on smartphones. The processor will also support 4K HDR and HDR10+ video capture, something that many smartphone makers should make use of.
Further, the chipset also has the sixth generation AI engine, a Hexagon 770 digital signal processor (DSP) with 12 TOPS of AI performance. This is twice the AI processor power than its predecessor. 
If you haven't gathered so far, the Snapdragon 780G will also support 5G connectivity, something that's expected in most smartphones this year. This is done through the integrated Snapdragon X53 5G modem, which is said to support 3.3 Gbps downlink speeds on sub-6 GHz networks. It also supports the WiFi 6 standards, making it compatible with the newest routers out there, and will give you speeds up to 3.6 Gbps in ideal conditions.