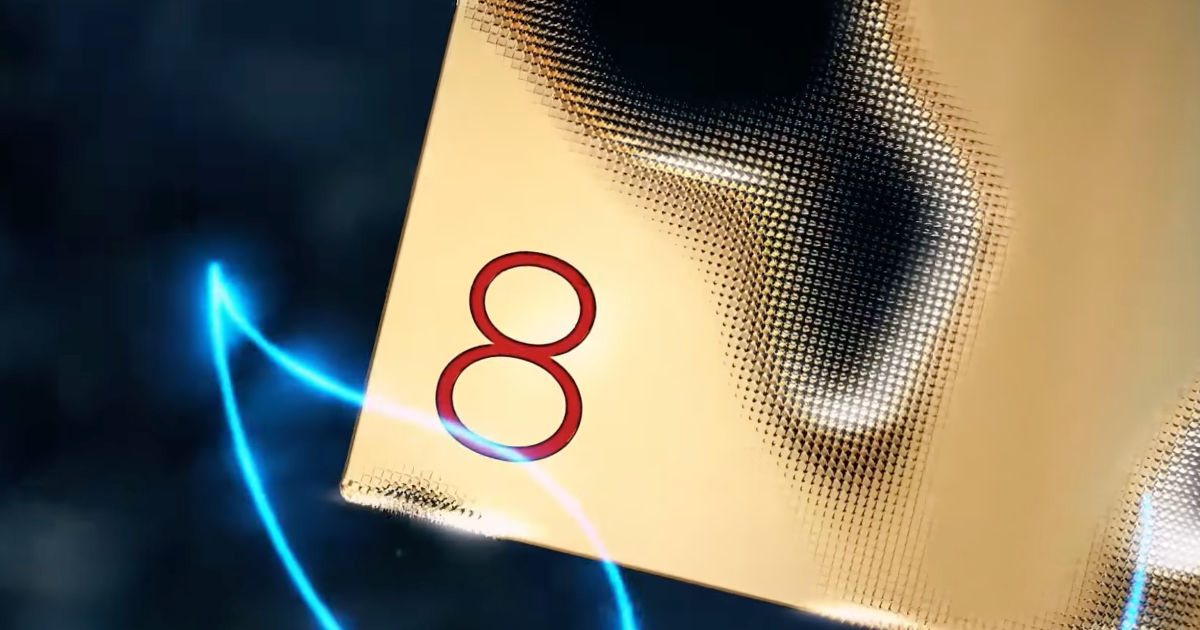 Qualcomm is gearing up for the launch of its next flagship processor that is likely to power a significant chunk of premium and flagship smartphones in 2022. The company will host its annual Snapdragon Summit event on November 30, where it will also unveil other developments around the mobile processor segment. A week ahead of the launch, the US-based chipmaker has changed the naming scheme of its platform. Unlike previous Snapdragon chips, which had a numeric naming scheme, Qualcomm's upcoming chip will have single-digit names.
New name?
Qualcomm confirmed that the upcoming Snapdragon 8 series chip will get a new naming scheme a week ahead of Snapdragon Summit.
Another noticeable change in the naming scheme is dropping Qualcomm and 5G from the official branding. Qualcomm said that going forward, Snapdragon will be a standalone product brand with specific ties to the Qualcomm brand where appropriate. Dropping the "5G" suffix makes sense as the chipmaker has been focusing on launching chips/ platforms that are compatible with 5G network support. "5G has become ubiquitous across our Snapdragon Portfolio eliminating the need to call it out specifically on assets. Moving forward, with Snapdragon connected platforms, 5G will be a given," the company said in its blog post.
Qualcomm is also bringing changes to its iconic Snapdragon "fireball", which will, going forward, "gain new prominence and manifest itself in new visual assets and other creative executions."
In addition to this, the chipmaker will also pass the new naming scheme to its other product categories. Qualcomm believes that the new simplified naming structure makes it easier for customers to discover and choose devices powered by Snapdragon.
As of now, only the new naming scheme has been confirmed. Qualcomm is expected to drop more details of its flagship chip at the Snapdragon Summit on November 30.