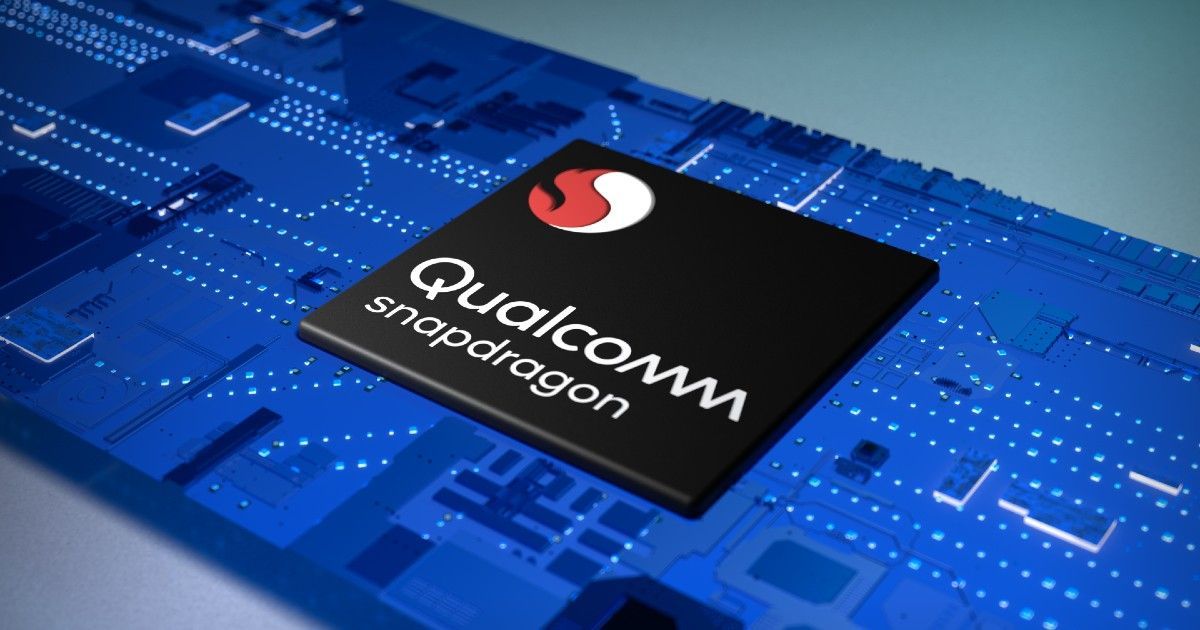 The Snapdragon 8 series flagship chip looks set to get an early upgrade this year. After being unveiled in late 2021 alongside Snapdragon being converted into a standalone brand (but still under Qualcomm, of course), the erstwhile flagship chipset also saw a new naming scheme – altered from its previous, triple-digit naming scheme. Hence, in came the 5nm based Snapdragon 8 Gen 1 chipset, which has since featured in a number of Android-powered flagship smartphones. Now, according to reports, its next edition, called Snapdragon 8 Gen 1 Plus, is set to be unveiled as early as June itself.
Snapdragon 8 Gen 1 Plus: An Iterative Upgrade?
According to a post by Chinese technology tracker MyDrivers, the Snapdragon 8 Gen 1 Plus is seemingly set to shift to TSMC's new 4nm process. However, while this would be considered to be a fairly big jump – especially given the 'Plus' in the chipset name – other specifications are largely similar to before.
To break this down into simpler terms, the Snapdragon 8 Gen 1 Plus moving to a more advanced lithography process means that the transistors in the chipset will get even denser, which gives more power per unit area in the chipset. At the same time, at a same performance level, the Gen 1 Plus based on the 4nm process should be more power efficient than its predecessor.
Such a jump is typically saved for bigger upgrades in the processor cycle, and not mid-life ones. Given that this chip is being purportedly called Snapdragon 8 Gen 1 Plus, it does sound like an iterative upgrade – and not a full-cycle one. It is not clear if this is a required move from the industry – the Snapdragon 8 Gen 1 has seen fair adoption, and the chipset crisis is not quite over, yet.
In terms of the devices that may feature the upcoming chipset, MyDrivers has stated that the new processor may be available in an upcoming Motorola smartphone. The previous chipset had also debuted with Motorola, and with the 'Plus' cycle, Snapdragon may once again allow the bragging rights to go Motorola's way. To be specific, the Motorola Edge 30 Ultra could become the first smartphone to be powered by this processor.
Mid-life upgrades to flagship processors have typically offered only minor boosts, and acts as a way for chipmakers to fix something that they may have gotten wrong previously. For instance, previous Qualcomm flagships in the 'Plus' cycle have only upgraded peak core clock speed, but a full process upgrade would be a first of a kind move. It now remains to be seen if the chipset is indeed unveiled in June, which MyDrivers says should lead to the first phone based on it being unveiled in July this year.