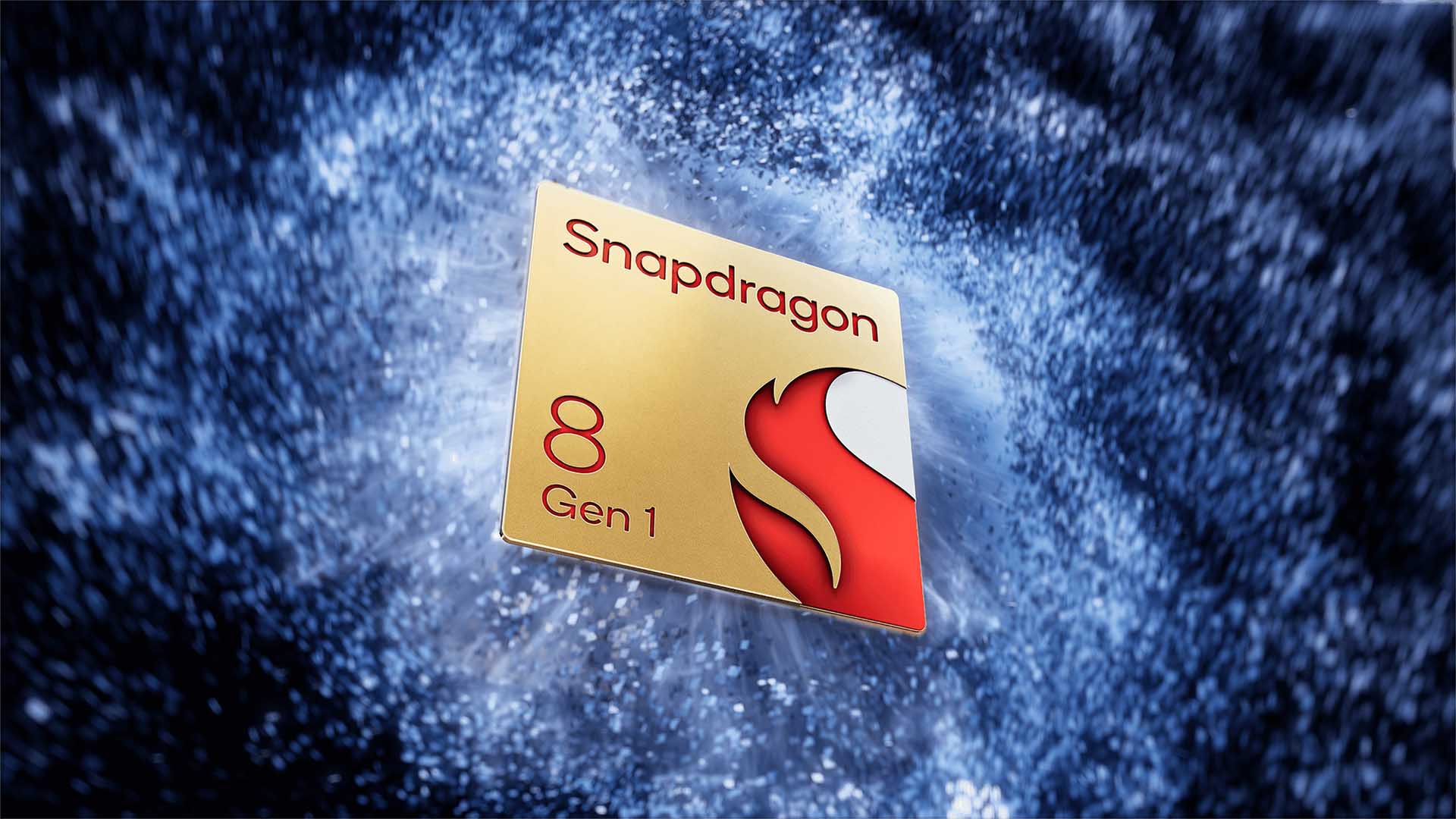 Qualcomm is rumoured to launch a Plus variant of the Snapdragon 8 Gen 1 chipset. The upcoming flagship chipset for smartphones is expected to launch later this year. Rumours suggest that the Xiaomi 12 Ultra and a Motorola flagship codenamed Frontier will be among the first smartphones to get the new Snapdragon 8 Gen 1+ SoC under the hood.
The American chipmaker has not yet announced its official plans to release the Plus variant of the Snapdragon 8 Gen 1. A new leak has now revealed that Qualcomm will debut Snapdragon 8 Gen 1 chip in 1H of 2022 itself. Let's take a look at the Qualcomm Snapdragon 8 Gen 1+ SoC details leaked so far.
Qualcomm Snapdragon 8 Gen 1+ SoC Launch Timeline
Qualcomm will debut its new flagship chipset, the Snapdragon 8 Gen 1+ SoC for Android smartphones in May 2022, according to a report. The OnSiteGo report, citing tipster Yogesh Brar, states that the company will announce the chipset in early May of 2022. There is no official word on the same yet. Since we are over a month away from the official launch, it is best to wait for more official details.
Snapdragon 8 Gen 1+ has the model number SM8475. It will be based on a 4nm fabrication process. The report further states that Qualcomm will opt for TSMC's fabrication process over Samsung as the former has proven to be more efficient while offering better yields.
In addition to this, the report states that smartphone OEMs have got their hands on the Snapdragon 8 Gen 1+, along with upcoming chipsets from the Snapdragon 700 series that will make their debut around the same time. Smartphones with the flagship Snapdragon chipset will debut starting early June 2022. The list of first-phase customers includes Lenovo, Motorola, OnePlus, and Xiaomi.
Xiaomi 12 Ultra is rumoured to launch in May 2022, whereas Motorola could unveil its new flagship in June 2022. Both companies, as expected, have not officially announced the launch details of their devices.
Snapdragon 8 Gen 1+ will come with some performance improvements over the current flagship chipset. It is also likely to be slightly more efficient compared to its predecessor. We will share more details of the Qualcomm chipset as and when available.