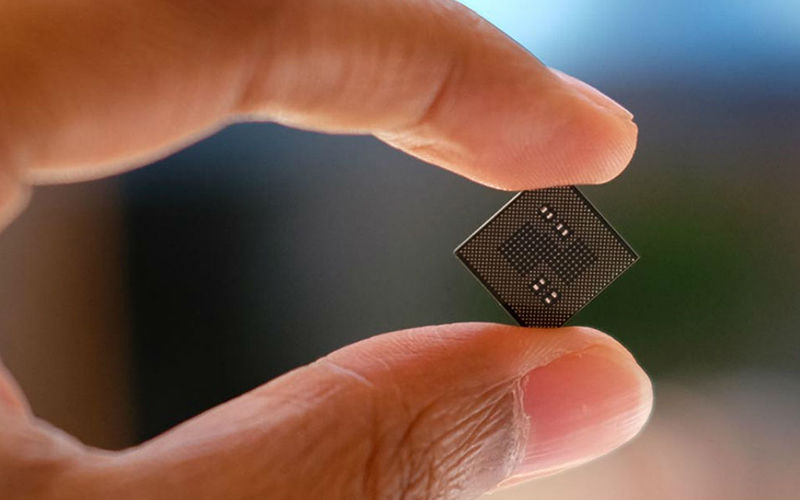 A few months ago, we had revealed that Qualcomm is already working on its next-generation flagship smartphone processing chipset, the Snapdragon 865. The company had accidentally revealed its name during a telephonic press briefing with us when they had rolled out support for 192MP still images for its high-end processors.
A report published two months ago had claimed that the company's next chipset will come in two variants, but details were scarce. Now, more information has been revealed regarding the Snapdragon 865, and the information comes through a tweet from Roland Quandt (@rquandt on Twitter) who has an excellent track record in leaking information before it becomes official.
Snapdragon 865 is what Qualcomm employees call the next gen high-end SoC (SM8250). There are two variants: Kona + Huracan. Both with support for LPDDR5X RAM and UFS 3.0. One likely with, one without integrated 5G modem (SDX55) – I guess. Also no clue which is the one w/ 5G in it.

— Roland Quandt (@rquandt) June 14, 2019
Snapdragon 865 Could Be Launched In Two Variants
According to the new tweet from Roland Quandt, Qualcomm is preparing two variants of the Snapdragon 865 chipset. The American fabless chip designer is apparently calling its upcoming flagship processor SM8250 internally, and it hasn't finalized an official name for the processor. The Snapdragon 865 will reportedly come in two variants, which are codenamed Kona and Huracan. One of those variants will use an integrated 4G LTE modem, while the other chipset will come with an integrated 5G modem (Snapdragon SDX55) that was announced earlier this year.
If you don't know already, the SDX55 is the second-generation 5G modem which promises thinner and more power-efficient phones. The X50 was Qualcomm's first-generation 5G modem, but it could connect to just 5G networks and if a phone has to connect to 2G, 3G, and 4G networks, phone manufacturers would have to use a second modem, which not only increases cost of the device, but also the phone's thickness and power usage. The Snapdragon SDX55 multi-mode modem, on the other hand, is capable of connecting to 2G, 3G, 4G, and 5G networks on its own, without a need for a secondary modem.
Currently, all high-end smartphone chipsets are compatible with LPDDR4X RAM chips, but Snapdragon 865 could be the first mobile chipset to bring support for even faster memory: LPDDR5X. Moreover, the Snapdragon 865 processor can be paired to insanely fast, UFS 3.0 storage chips.
Snapdragon 865 To Use Samsung's 7nm EUV Process?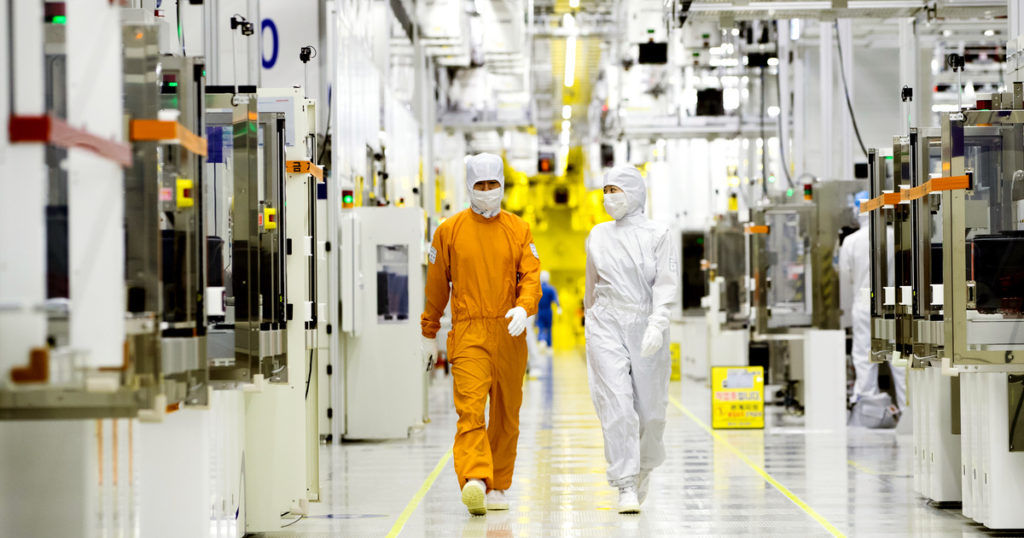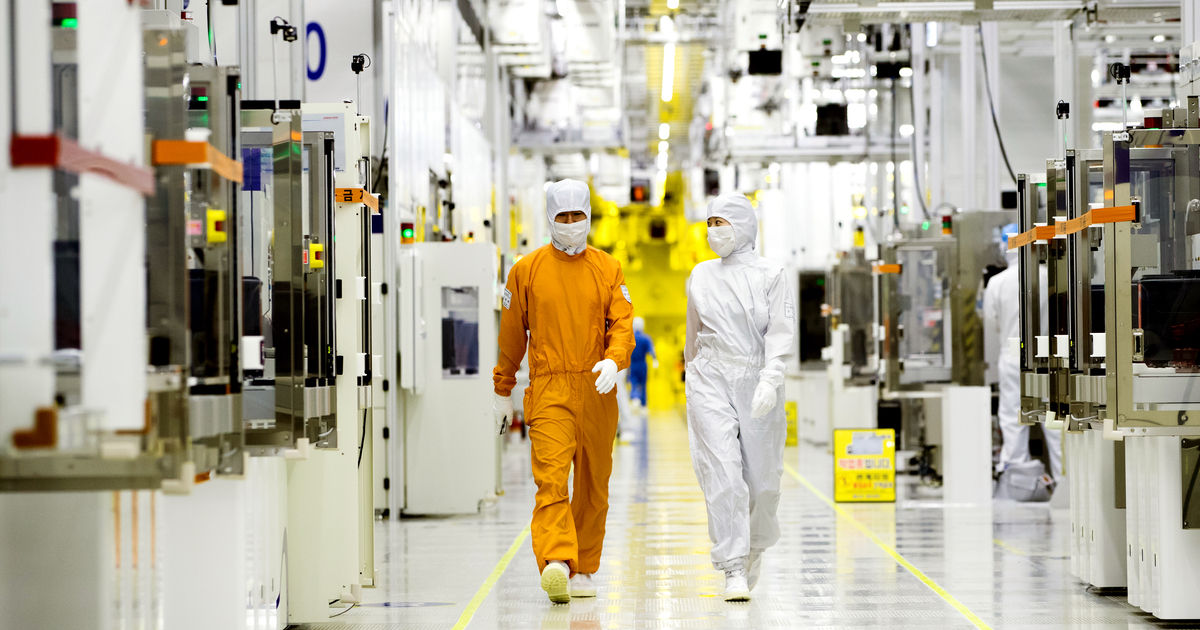 Another report from Korean tech publication TheELEC had claimed that Qualcomm and Samsung Foundry were in final stages of negotiation for production of the Snapdragon 865 processor. According to the report, Samsung Foundry has managed to bag orders from Qualcomm for the mass production of Snapdragon 865 and that it will use its 7nm EUV (Extreme Ultraviolet) fabrication process. The installation of fabrication lines is expected to be completed by September 2019 and the mass production could start sometime in February 2020, a month ahead of flagship smartphone releases.
Last year, Qualcomm turned to TSMC for production of the Snapdragon 855 chipset, which is built using TSMC's 7nm FinFET process. At that stage, Samsung Foundry wasn't ready with its 7nm process, so Qualcomm had to choose TSMC over Samsung. Even Apple and Huawei are currently TSMC's clients for the production of their smartphone and tablet chipsets.