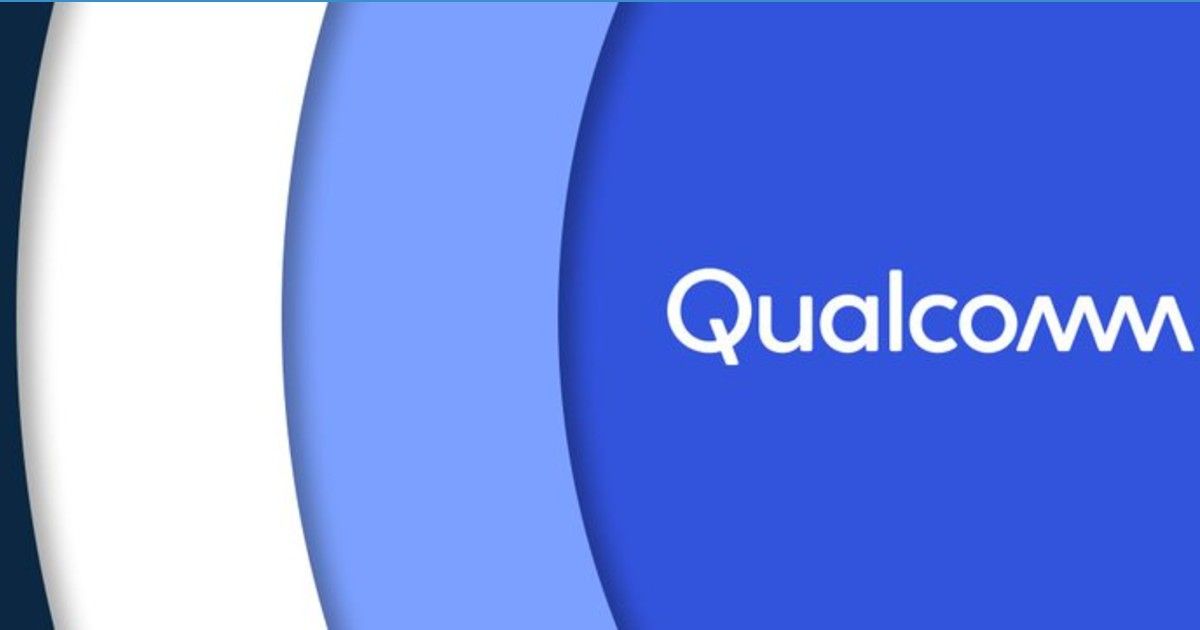 We are around the corners of the 2020 and finally, this year is also winding up and lead up to get more excited for the upcoming flagship chipset from Qualcomm. The reports are expecting that the company is going to launch the Snapdragon 875 SoC. Considering the consistency of every year's launch window we can safely assume that the company is following the same announcement schedule of the upcoming flagship as well.
Meanwhile, Qualcomm has also sent out invites for the Qualcomm Tech Summit on December 1st launch event, but the company has not mentioned anything about the upcoming Snapdragon process or Snapdragon 875. As per the report, the invite mail sent by Qualcomm mentions "premium-tier mobile performance" which makes it quite clear that the company is talking about the upcoming Snapdragon flagship.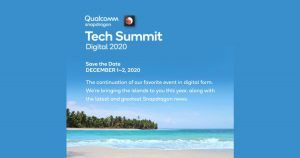 Qualcomm is yet to confirm the name of the chipset so we can assume that its Snapdragon 875 for now. The alleged Qualcomm Snapdragon 875 is expected to be the fastest, most energy-efficient, and powerful 5G processor from the brand. Furthermore, the report added that the upcoming Samsung Galaxy S series is going to be powered by this processor somewhere in February 2021.
Rumours also suggest that the Snapdragon 875 processor will arrive with a "lite" version that will allow smartphone manufacturers to offer top of the line processors to mid-range smartphones. We can expect the confirmation of the lite version at the same launch event.
Last year the Qualcomm launch event happened in Hawai and for tech journalist, it has become an end-of-the-year celebration. But this year they are not going to be that lucky as the launch event is not going to be happening like earlier. Due to on-going Coronavirus situation across the world this time the company will hold a virtual launch event and we have to sit at home and watch the event live.