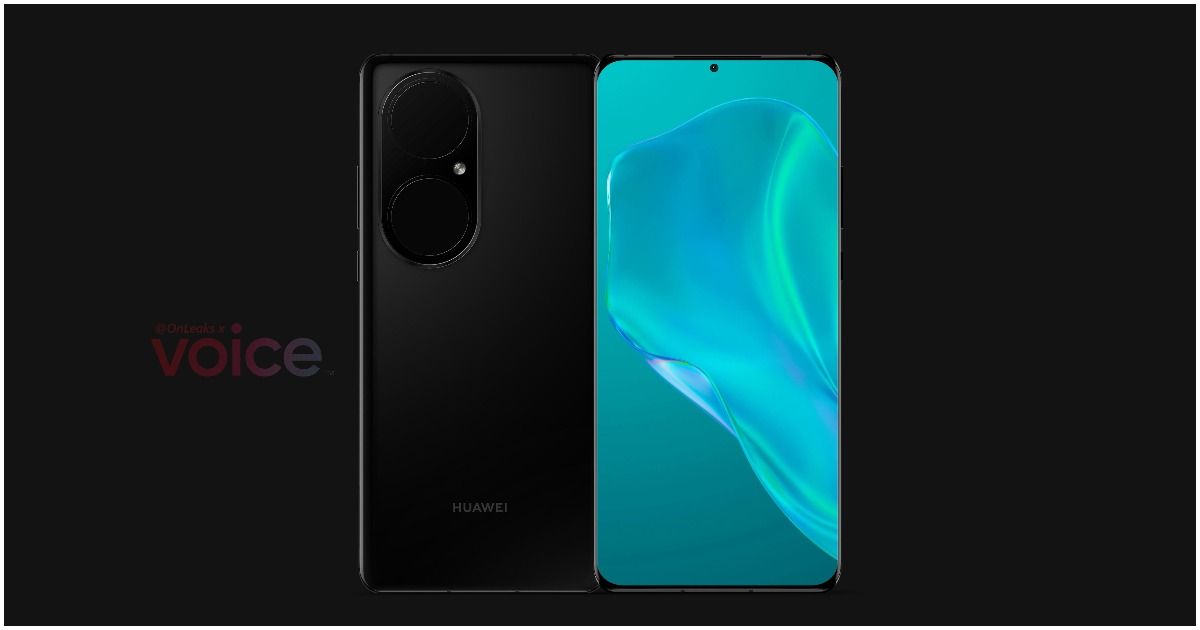 Qualcomm is reportedly planning to launch an LTE-only version of its flagship Snapdragon 888 chipset. So far, the SoC has only been launched with a 5G modem in tow, which therefore makes smartphones 5G ready even if OEMs choose to sell devices in nations that still stand at quite some time away from getting commercial 5G connectivity. Now, reports claim that noted tipster Digital Chat Station has posted on Chinese social media site Weibo that Qualcomm is ready to launch a 4G only variant of the Snapdragon 888 SoC, which will only be marketed to OEMs that sell devices in non-5G markets, as well as the stricken Chinese vendor, Huawei.
Huawei's struggles, particularly of late, have been well noted. The company has been struggling to source enough components in order to make enough phones, and recent reports have claimed that Huawei has even chosen to overlook the Mate series flagship smartphones for 2021, instead focusing on the P series – namely, the Huawei P50. Now, reports claim that the Snapdragon 888 LTE variant might be the chipset sourced by Huawei to power the P50, which, albeit not ideal, would still help the company sell more devices than what its chipset inventory may allow. Reports have also corroborated that Huawei is standing at very limited inventories of the Kirin 9000 5G SoC, which is preventing it from making as many flagship phones as it would like.
Huawei, it is important to note, is presently banned from using American technologies for its businesses. This prevents it from sourcing 5G modem chips and chip designs from American vendors, among whom Qualcomm plays a major part. As a result, it will be a matter of compromise for Huawei, which will be forced to launch the Huawei P50 flagship smartphone with everything but 5G connectivity. Given that 5G is already available in China, this may hinder Huawei's prospect of selling enough phones in its home market as well.
Given that the Snapdragon 888 is a fairly commendable SoC in terms of performance, the Huawei P50 is bound to be a competent smartphone, if the rumour mills turn out to be accurate. However, without 5G and Google services, the prospect of the device selling in global markets is slim, to be optimistic. Whether the update turns out to be true will only be confirmed when either Qualcomm or Huawei announces the same, at any point in time.