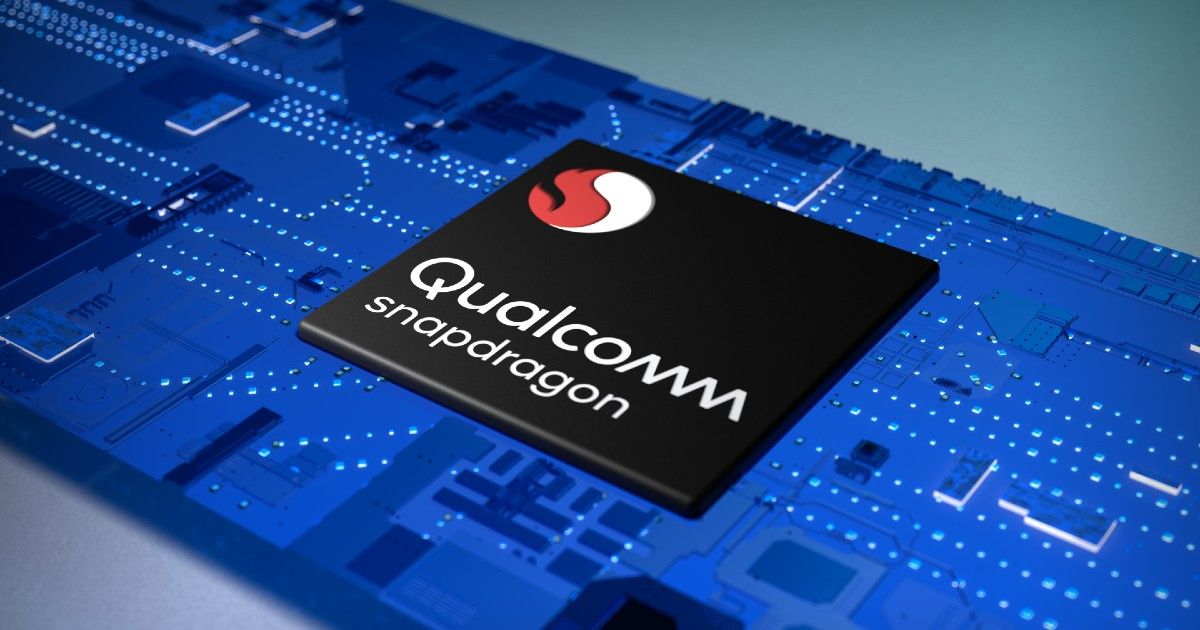 Qualcomm is slowly but surely inching closer to the launch of its next generation flagship SoC, tipped to be the Snapdragon 895. While we are still months away from Qualcomm's usual flagship chipset launch schedule, a new report tipped by Twitter user Tron, known for early tips and reports on Samsung developments, claims to have shared initial Geekbench benchmarking data of the Snapdragon 895 in terms of the single core and multi core scores that it could muster.
According to the tweet, the Snapdragon 895 has managed to muster a single core score of 1,250 points, and a multi core score of 4,000 points on the Geekbench benchmark test. In comparison, the Snapdragon 888, which is the erstwhile flagship chip, returns scores of about 1,120 points in single core tests, and around 3,300 points in multi core tests. Hence, the difference in performance points to about a 12 percent improvement for peak single core performance, and about 20 percent overall improvement in performance. This would make for a fairly significant improvement in performance from the upcoming chipset.
Interestingly, the same tweet also mentions the Adreno 730, the next generation Qualcomm GPU. According to the post, the AMD RDNA 2 mobile GPU, which is expected to be used by Samsung in its next generation flagship Exynos chip, will be a better overall performer than what Qualcomm offers so far with Adreno. However, it does not mention any specific numbers or benchmarking data to back up the claim, so more details on exactly how the new generation GPUs would perform continue to remain obscure.
The Snapdragon 895 is slated to be launched at the end of 2021, and the first phones featuring the flagship SoC should be unveiled some time early next year. It will be interesting to see what the new generation chip brings to the table, and whether Qualcomm moves on to a new chip fabrication node with it. Apple is expected to continue on the 5nm node for the year, before switching to 4nm next year. The company is also said to be focusing on developing its chipsets for laptops, which may also be introduced by 2022 itself.
Thanks for reading till the end of this article. For more such informative and exclusive tech content, like our Facebook page