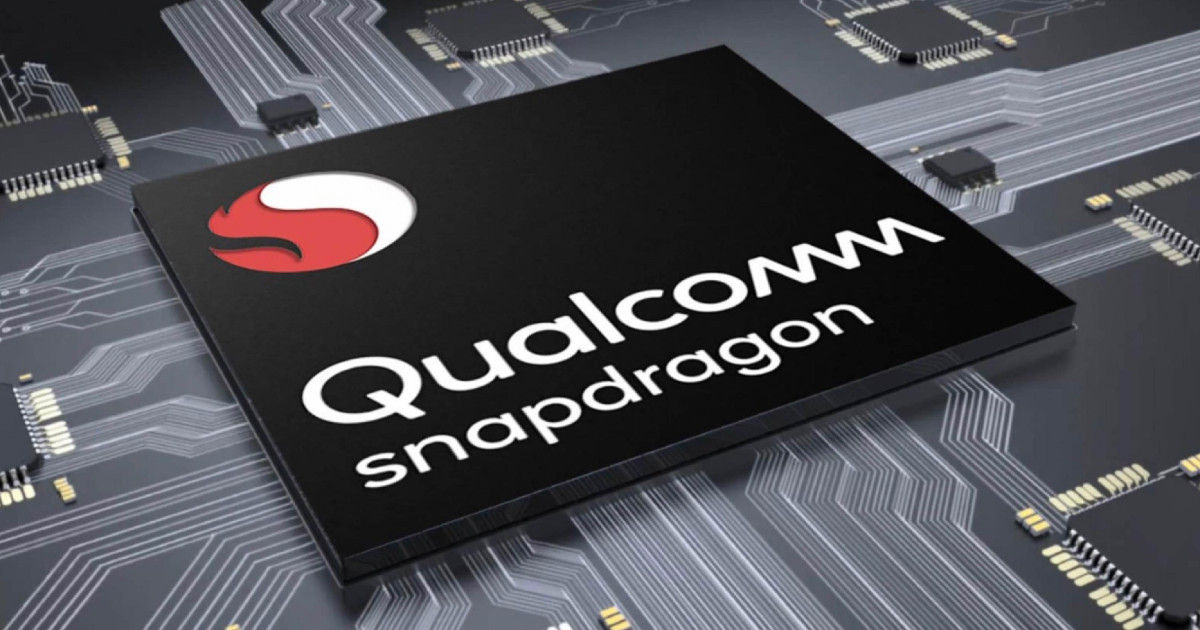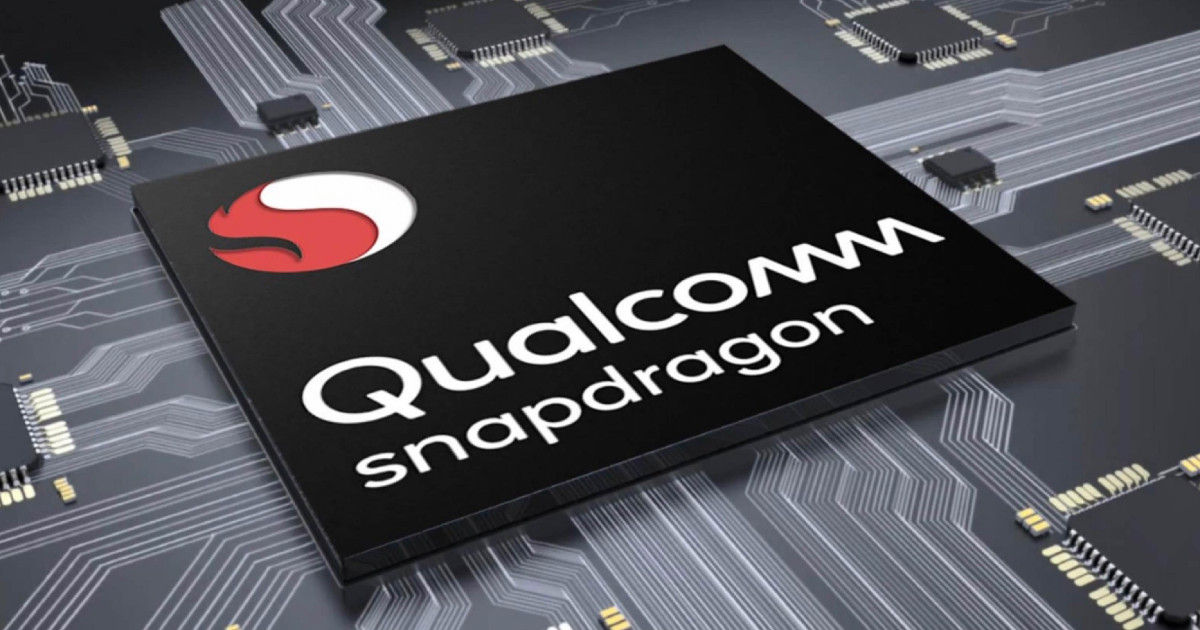 This year's Qualcomm Snapdragon 895 chipset will apparently have a greatly upgraded GPU, according to Chen Jin, who is the general manager of Lenovo's mobile phone business department in China. As reported by XDA Developers, Jin also teased the Lenovo Legion 3 Pro in the same post and said that the smartphone will have "the top tuning capabilities in the industry". The gaming focused device will obviously run on the Snapdragon 895, which is said to have the codename SM8450 internally at Qualcomm. The chip is expected to be announced at the Snapdragon Summit, which is usually held in December every year.
However, while Qualcomm may announce the chip later this year, the industry has been plagued by a crippling chip shortage lately. Earlier reports have indicated that Qualcomm has had trouble meeting demand for the Snapdragon 888, its current flagship chipset. The chip shortage doesn't affect Qualcomm alone, and has plagued the entire semiconductor industry, including display makers, competitors like MediaTek and many more. The chip shortage may lead Qualcomm to delay the actual shipments of the Snapdragon 895 chip, though all of this is conjecture at the moment.
Further, the next version of Qualcomm's top end chipsets are also supposed to run the ARM v9 processor designs. These are the newest in processor architecture designs from ARM, the company that's behind pretty much every mobile chip today. While Qualcomm does have its own processor architecture on its chips, they are built on the ARM intellectual property. Leaks had also indicated that the Snapdragon 895 will use the Qualcomm X65 5G modem, which is an update to the Snapdragon X60 that the company pairs with its chips right now.
Some also expect the Snapdragon 895 to be built on a 4nm manufacturing process, making it more efficient than chips we have seen so far. Companies like Qualcomm, Samsung and more have been pushing towards smaller manufacturing nodes, in an effort to increase the efficiency and performance of their chips. Of course, performance doesn't really double the way it used to about half a decade ago, but moving to new manufacturing nodes still does help.